New opportunities in digital marketing has transformed how orthodontists attract prospective patients but the need to offer a unique service in order to develop their practice remains unchanged. Patients and parents have a plethora of resources readily available for researching Orthodontic practices such as social media, online review sites and blogs among other outlets. Hence, it's crucial for an orthodontist to expand their online presence and stay ahead of other industry colleagues.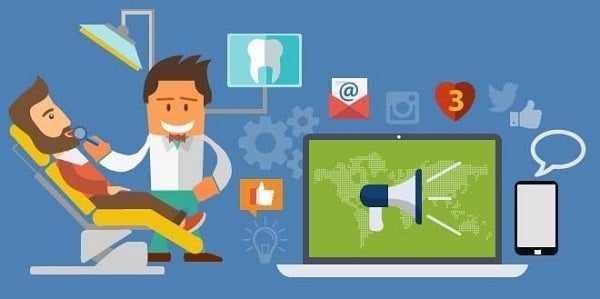 Most patients make a decision based on what they're exposed to online and orthodontists who want to advance their practice must use the groundbreaking technology they offer to entice customers. The online promotion must be done in a manner that mirrors research patterns of patients looking for treatment options.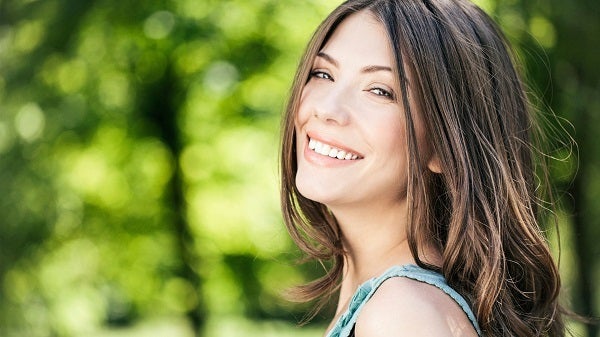 Are researchers behind on orthodontic marketing?
In the last few years, companies have spent a small fortune promoting several developments because clinical evidence was missing. Such developments include micro-osteoperforation, self-ligating brackets and vibration application. Conclusions reached by independent researchers on these developments reveal they have few benefits over methods that are more conventional.
Recently, a team from Switzerland and England conducted a meta-epidemiological study on the research method used by marketers of orthodontic products. The summary of results was that half of orthodontic trials used marketed products and nearly 44% of patients didn't see an improvement related to the product usage.
The marketing team at OrthoSynetics believes that practices need to educate consumers on the latest orthodontic technology and how it can improve their lives. Building a solid marketing strategy that takes into consideration how consumers digest information is crucial to an orthodontists success.
6 proven marketing tips to drive traffic to your Orthodontic practice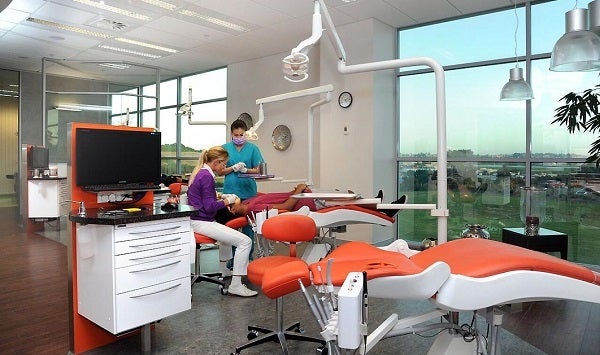 The fact that you're reading this article is proof that blog posts work. Create a blog for your website and use it to increase traffic that turns visitors to new patients. Your blog posts provides ammunition that feeds your marketing campaign with useful information to attract patients. If you don't have time to do the work yourself, outsource to a firm that will do the research and create posts based on your input. Patients aren't only looking for a good discount, they want a specialist who is experienced and knowledgeable about the problem they want to solve. Anchor blog posts shows them you're an authority in your field.
Establish a working relationship with dentists in your area
Online communication is good but nothing substitutes paying a courtesy call to other dentists in your area and asking them to refer patients to you. Take treats like cookies, doughnuts, lunch for the front office staff, hygienists and dentist. These are all people that can provide a steady flow of clients for your practice.
To convert patients from the internet, you need good reviews or your marketing campaign fails. It doesn't matter how good your practice is, if you're getting negative reviews online, you won't convert. If you want to make an online purchase, you're likely going to read reviews first to guide your purchase. If the merchant has 50 reviews and 20 of them are two star, you're going to wonder how the company is still operating and take your money to another practice with more favorable reviews. An orthodontic consulting expert offers guidance that will show you how to get amazing customer reviews that enhance your ranking as one of the best practices in your area.
Electronic communication with patients
Instead of calling patients to confirm an appointment, send emails, texts, newsletters and postcards to market your practice. Dr Campbell's dental-orthodontic practice increased conversion by 18% with postcards he sends to prospective clients within a 5-mile radius of his practice. The more clicks the postcards generated, the more patients Googled his name, practice and clicked on this link, which brought in $970,000 in revenue. In addition, you save money you would have paid for printing, letterheads and postage by using a software that makes online communication seamless.
Get referrals from patients
If patients love your service, they will refer friends and family to your business. Creating a referral relationship is a good way to gain new patients. If the regulations in your area allow, offer them a reward for every new patient they refer, which motivates them to spread the word about your orthodontic practice. For example, you could offer a discount of $40 for every client they refer which is a good deal for new or returning patients.
Social media content marketing
There is great potential to grow your orthodontic practice if you're active on social media platforms like Facebook, Twitter and Instagram. You need engaging content that sparks conversation on your page and leads to backlinks to your website where they can retrieve information. Paid ads on Facebook and Google can increase your visibility among your local target audience.
Track and listen to phone calls
The first interaction a prospective client has with your practice is the inquiry call they make to your front office. Your receptionist must be able to deal with questions and handle the call in a satisfying way that increases conversion. There are HIPAA compliant orthodontic/dental phone call tracking software programs that helps you review phone calls and retrieve data you can use to tailor your marketing strategy based on questions your potential patients are asking.
Marketing doesn't have to be a word that strikes terror in your heart as an orthodontist. The tips discussed above are all effective strategies that consist of offline and online marketing ideas that will boost your conversion rate.
Related
Popular in the Community