It's always surprising to us which books wind up on the banned books list each year. They might be banned for violence or drug use or "inappropriate" sexual relationships. But we believe that everyone who has the desire should have the opportunity to read these books and judge the content for themselves.
Banned Books Week was launched in 1982 in response to a sudden increase in challenges to books in schools, bookstores, and libraries. Each September, publishers, librarians, booksellers, and readers celebrate the freedom to read and raise awareness about the problems of book censorship. We've collected some of the most challenged books here based on BannedBooksWeek.org and the American Library Association.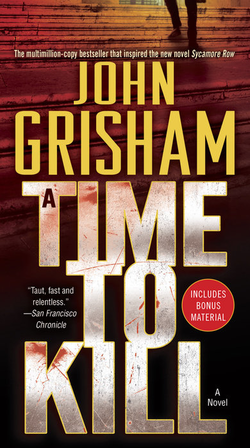 A Time to Kill by John Grisham
In the small, mostly white town of Clanton, Mississippi, two drunk and remorseless young men commit a terrible crime against a 10-year-old girl. When the girl's black father decides to take justice into his own hands, defense attorney Jake Brigance struggles to save his client's life.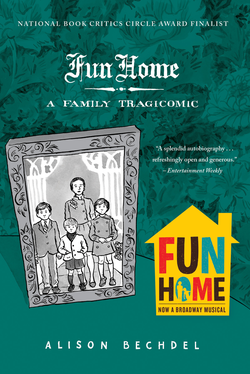 Fun Home by Alison Bechdel
Fun Home is the dark graphic memoir that inspired the Tony Award-winning Broadway musical of the same name. In it, Alison Bechdel's fraught relationship with her late father changed for the better when she came out as a lesbian in college and discovered that he was also gay.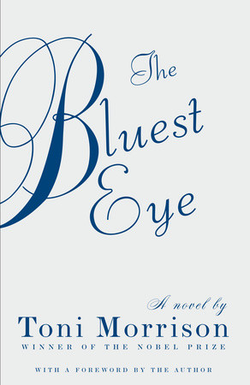 The Bluest Eye by Toni Morrison
The Bluest Eye follows a young black girl who is desperate to fit in with her peers, so she prays every day to have blonde hair and blue eyes. This powerful novel by Toni Morrison examines race, class, adolescence, and beauty.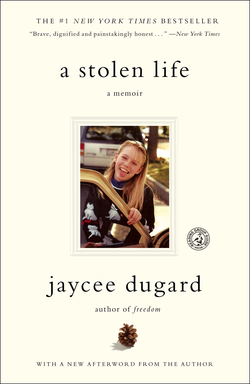 A Stolen Life by Jaycee Dugard
A Stolen Life is Jaycee Dugard's raw and powerful memoir about being kidnapped in 1991, when she was 11 years old, and held captive for more than 18 years.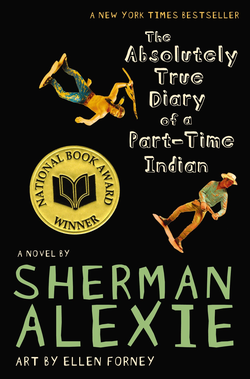 The Absolutely True Diary of a Part-Time Indian by Sherman Alexie
As a teenager, Junior is a skilled cartoonist growing up on the Spokane Indian Reservation. Determined to have a successful future, he attends an all-white farm-town high school where the only other Native American is the school mascot.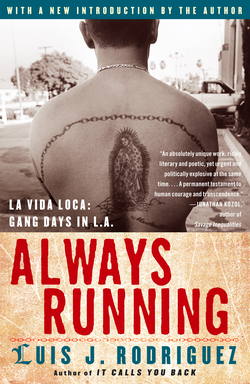 Always Running by Luis J. Rodriguez
By age 12, Luis Rodriguez was a veteran of East Los Angeles gang warfare. But after years of losing his friends and family members to violence and prisons, he saw a way out of his circumstances through education and the power of words--and he became an award-winning poet. Always Running is his memoir.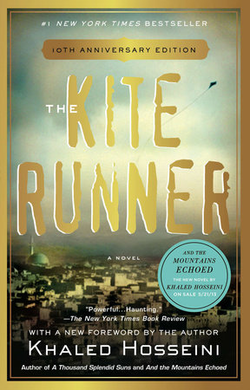 The Kite Runner by Khaled Hosseini
Set against the backdrop of tumultuous, war-torn Afghanistan, The Kite Runner is an unforgettable and heartbreaking story of friendship, family, and redemption.

Listen to clip of the audiobook:
See the full list at Off the Shelf, a daily blog that connects great readers with great books.
More Recommendations from Off the Shelf:
Popular in the Community