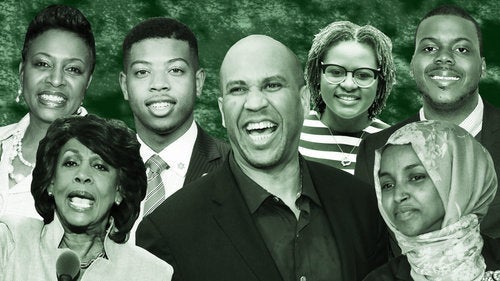 This February, HuffPost Black Voices is honoring black men and women who are paving the way to a /www.huffingtonpost.com/topic/black-history-month"}}">better future for black America. We are highlighting the work of deserving individuals who are striving to make the world a more inclusive place across their respective fields.
This week, we're featuring some of the most exceptional black men and women in politics.
From a barrier-breaking congresswoman to a record-shattering mayor, these politicians are using their smarts to strengthen the voices of black Americans. 
Here are seven politicians we believe have been making noteworthy political strides. 
1. U.S. Representative Maxine Waters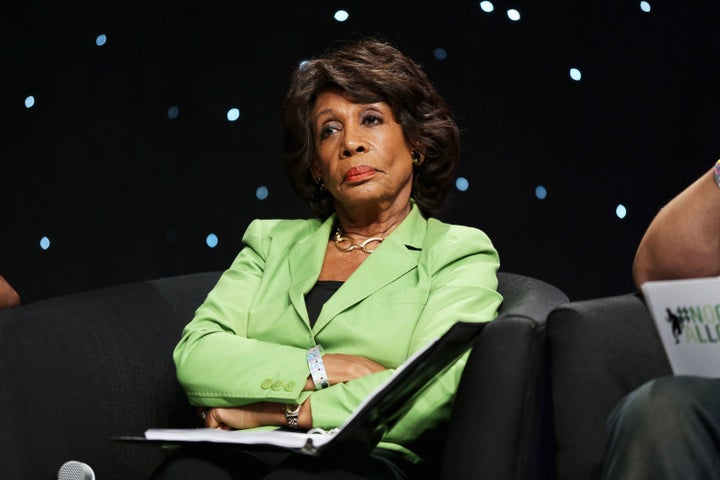 Maxine Waters has been representing California in the U.S. Congress for 26 years, but her candor attracted nationwide attention (and reverence) late last year ― most memorably when she walked out of a press conference on FBI Director James Comey. 
Aside from her admirable honesty, Waters has worked to amplify the voices of black Californians. During her time as a California State Assemblywoman in the 1980s, she co-founded Project Build, which provides job training and placement for Los Angeles residents living in housing projects. As a congresswoman, Waters has played a vital role in the passing of affirmative action policies and the establishment of California's first statewide Child Abuse Prevention Training Program. 
2. Stockton, California Mayor Michael Tubbs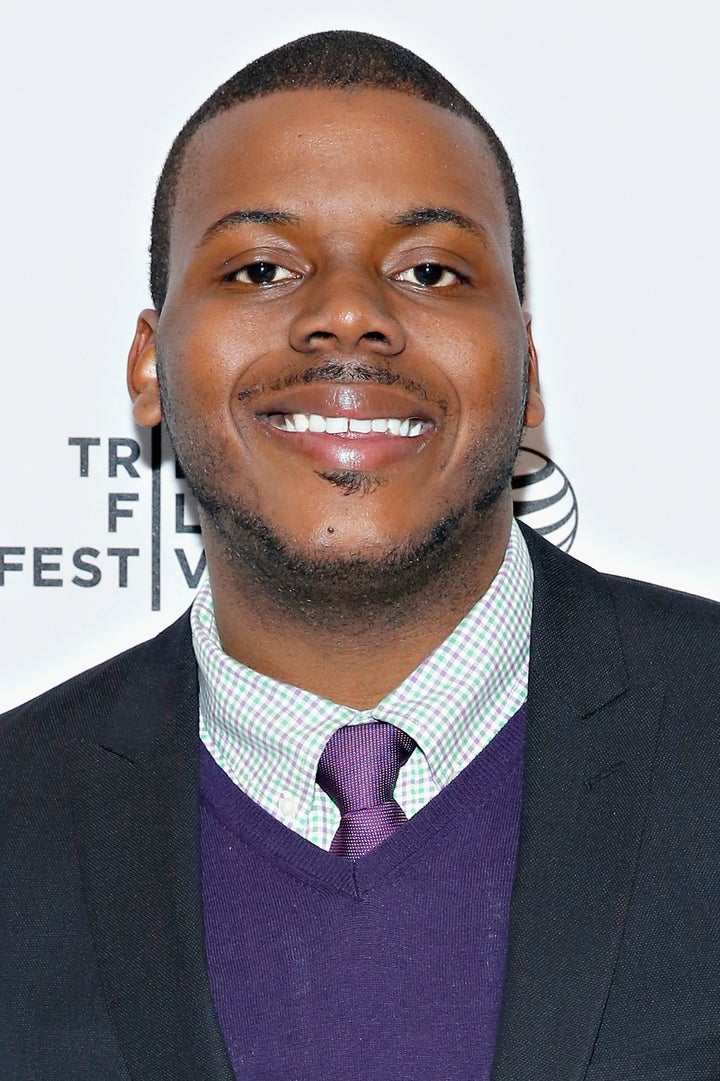 Michael Tubbs became Stockton, California's first black (and youngest) mayor in January, so the true extent of his political accomplishments can most notably be seen during his time as a city councilman. 
3. Minnesota State Representative Ilhan Omar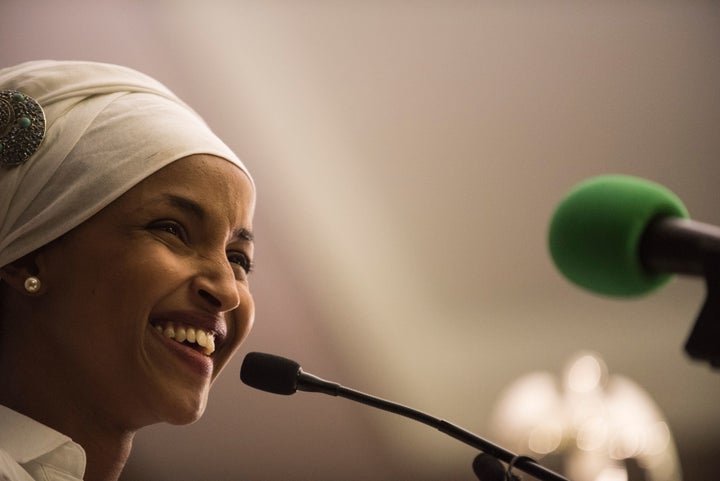 4. U.S. Senator Cory Booker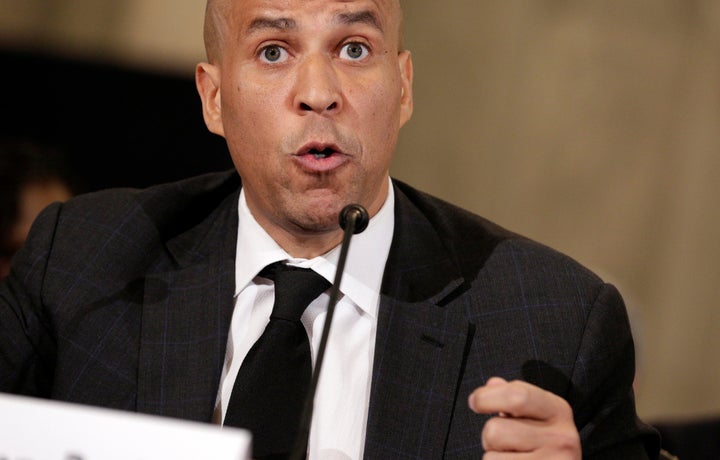 Although widely scrutinized for some of his political decisions, media outlets have declared Booker a presidential potential for 2020, though Booker told CNN a presidential campaign isn't on his agenda.
5. U.S. Representative Yvette Clarke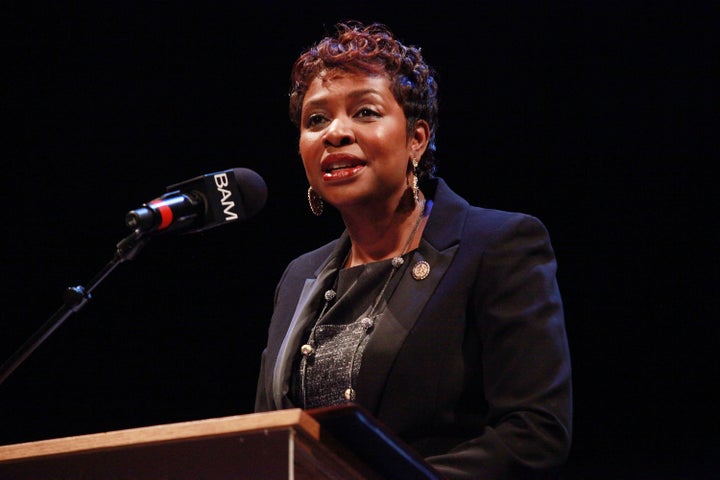 The Brooklyn native's Twitter page is not only demonstrative of her support for the Black Lives Matter and Say Her Name movements, but her plans to mobilize resistance against the Trump administration. She even pledged to keep Brooklyn a "sanctuary city" during her swearing-in ceremony in January.
6. Michigan State Representative Jewell Jones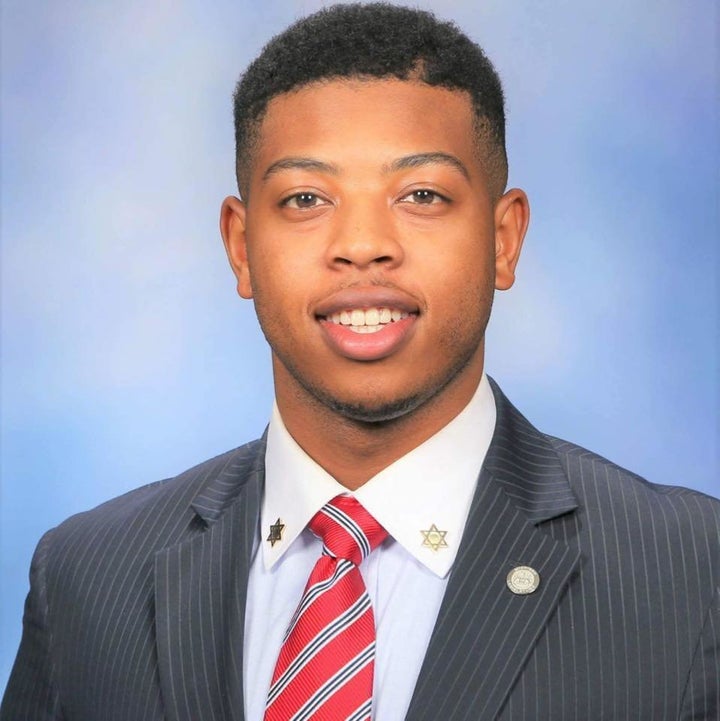 7. Georgia State Representative Park Cannon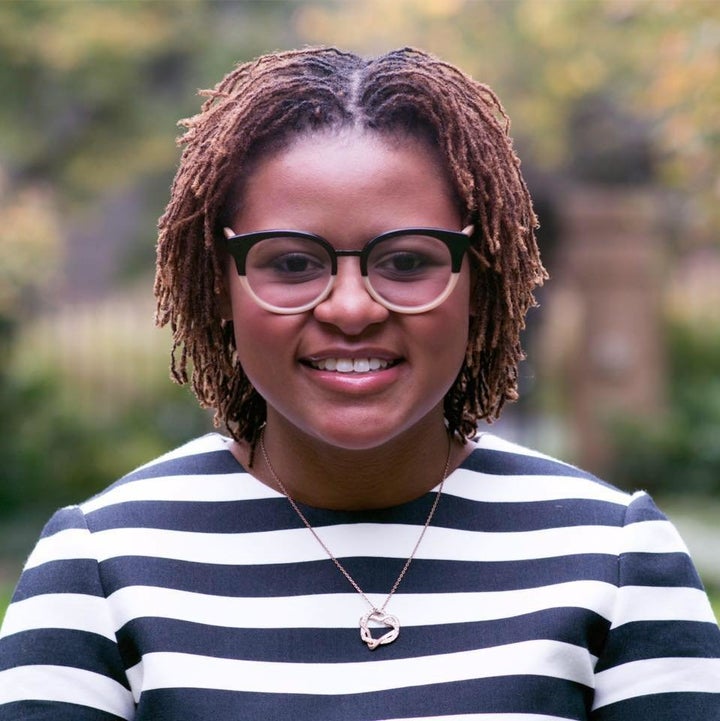 At just 24 years old, Cannon became Georgia's youngest legislator last February. One of three openly queer women to serve in the state's legislature, Cannon wants to use her platform to prevent LGBT discrimination in addition to helping to secure better jobs and expand Medicaid. 
Calling all HuffPost superfans!
Sign up for membership to become a founding member and help shape HuffPost's next chapter
BEFORE YOU GO
PHOTO GALLERY
7 Black Innovators Who Are Creating A Better Tomorrow