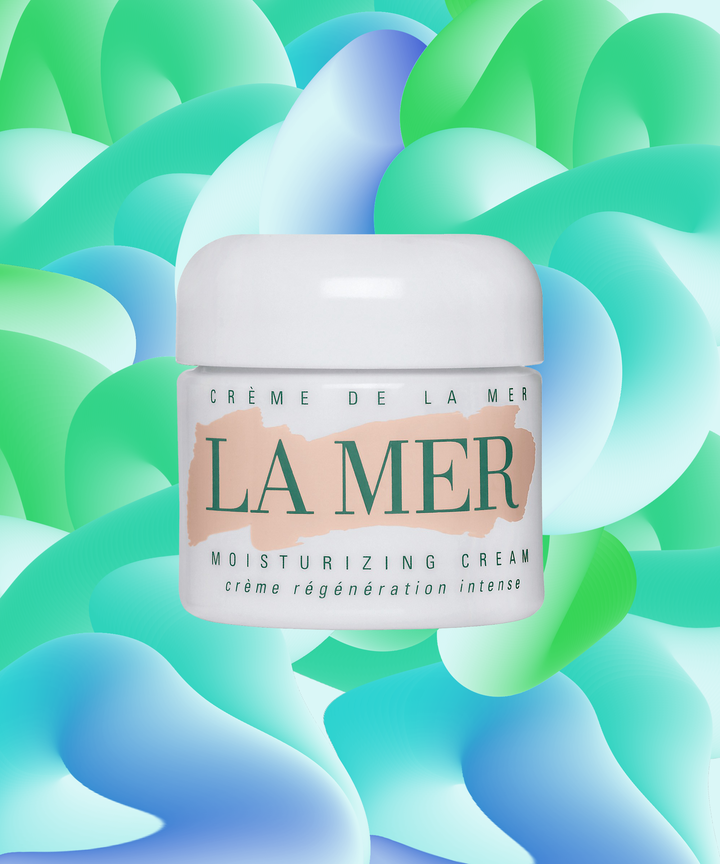 You're likely all too familiar with white male privilege, but you may not know its very, very distant relative: beauty-editor privilege. Sure, it's a lot less pervasive and problematic in the grand scheme of things, but it's still real. And if you're peeking in from the outside, it doesn't look good.
You see, beauty-editor privilege is the result of having jobs that allow us access to hundreds of amazing creams, lipsticks and perfumes — all of which we get to test-drive without ever taking out our wallets. We get jaded, we get overwhelmed by the sheer amount of stuff in our medicine cabinets, and we start using that expensive hair mask as shaving cream. We think we're being innovative; everyone else thinks we're being wildly out of touch.
But give us a bit more credit! Here we are, owning up to the obnoxious habits we've developed through our line of work. You're going to roll your eyes, yes, but if you're a product hoarder like most of us, maybe (just maybe) you'll see hints of yourself here, too. Except for using La Mer as body lotion — even we realize that's just plain crazy.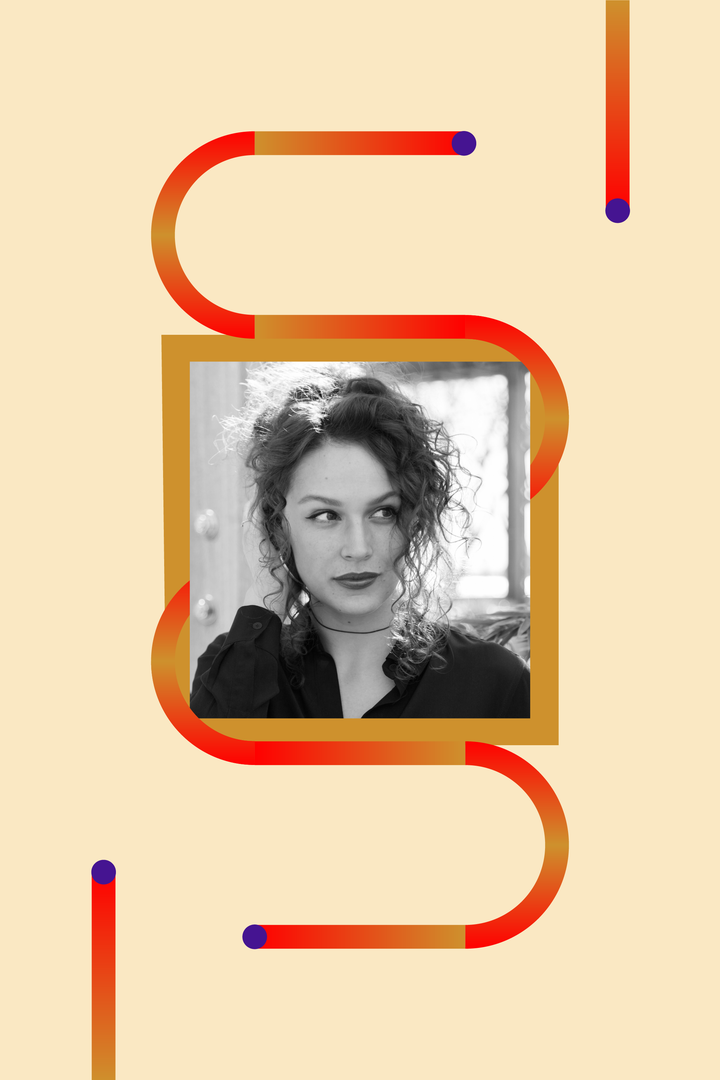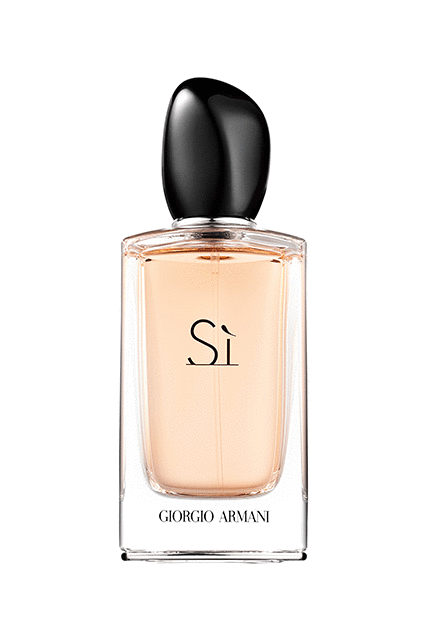 I like to [reapply] perfume most days, but I hate traveling with the bottle. Even if I double-bag it, there's still a chance it will leak and spill, which is annoying and a total waste of perfectly good juice. So, instead of siphoning my favorite fragrance into travel atomizers like a normal person, I just leave a full bottle at all the places I visit the most." — Lexi Novak
Giorgio Armani Sì Eau de Parfum, $92, available at Sephora.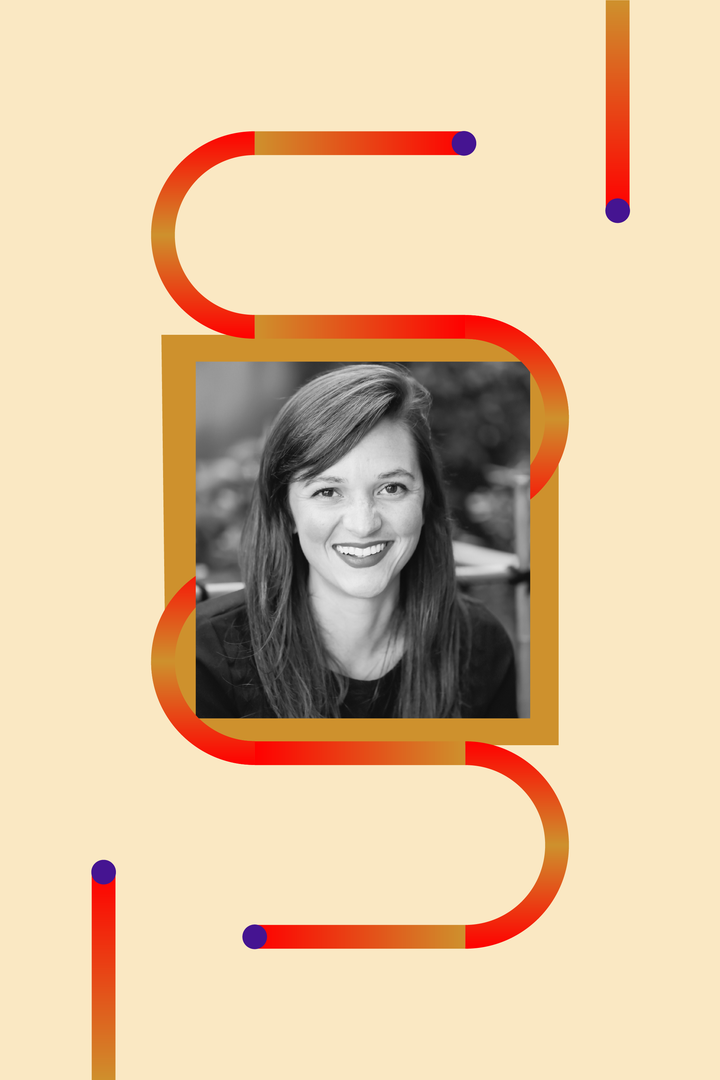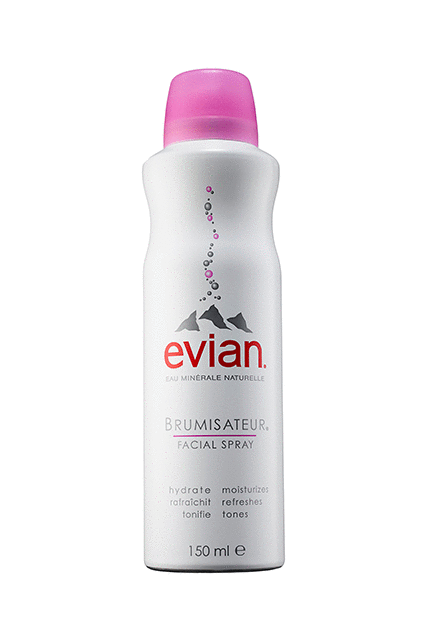 "I'm not a germ freak or anything, but I do like to wash my apples before I bite in. At the office, I keep a bottle of Evian Facial Spray at my desk specifically to mist my fruit. That way, I don't have to take a trip to the office kitchen, which is about 10 steps away." — Ali Finney
Evian Facial Spray, $14.99, available at Walmart.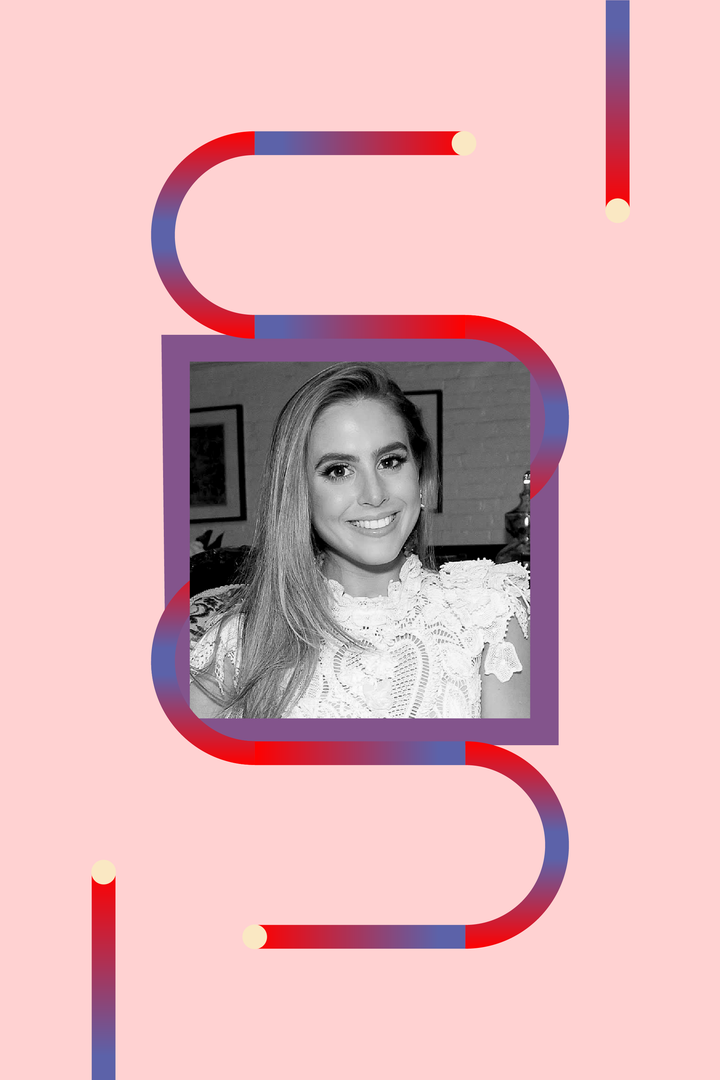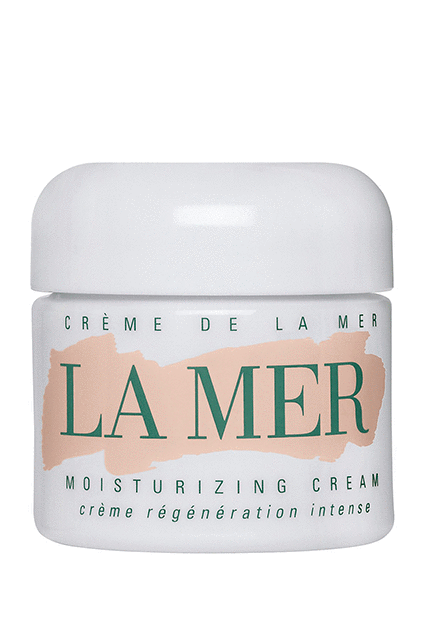 "I slather Crème de la Mer on my entire body before bed. It's the only product I've found that actually prevents dry winter skin and gives me a super-hydrated glow year-round — without any greasiness or stickiness." — Jenna Rennert
La Mer Moisturizing Cream, $310, available at Nordstrom.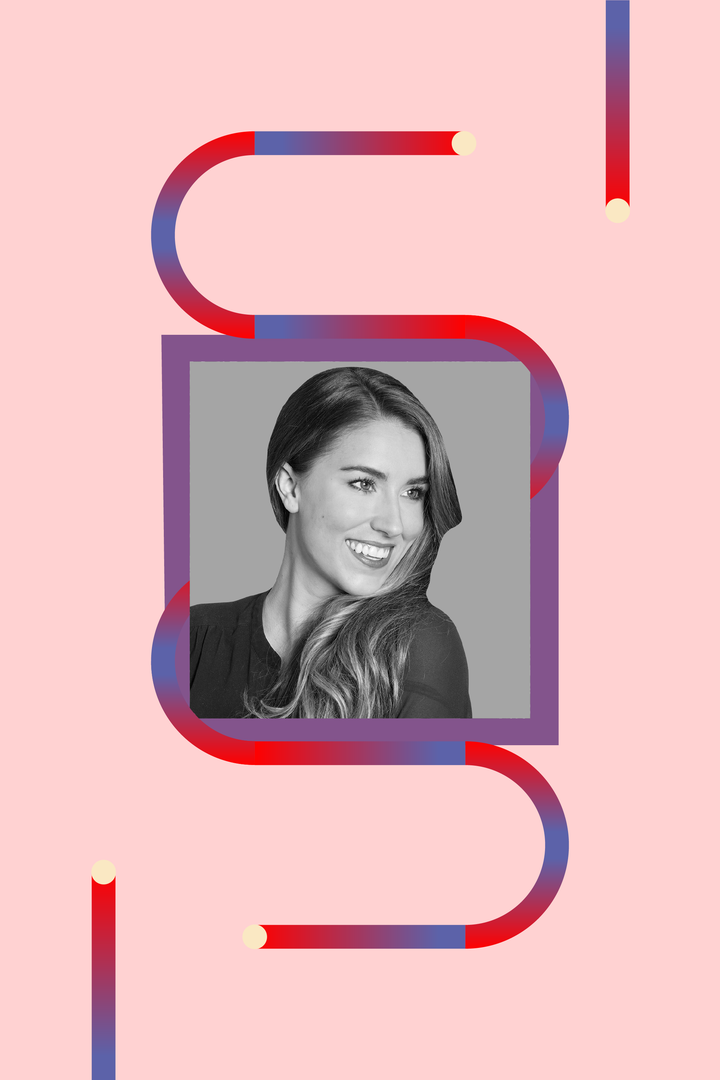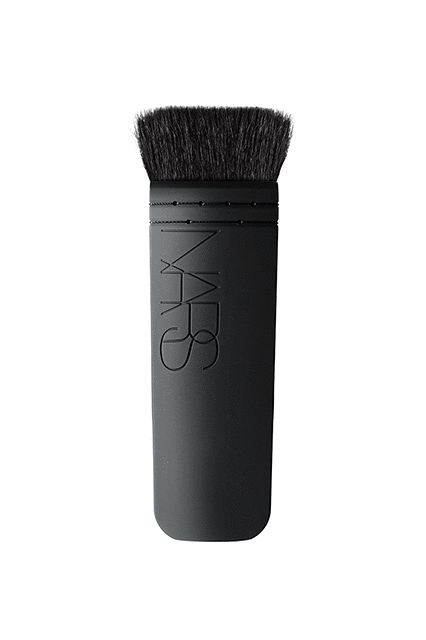 "I really hate washing my makeup brushes. Like, really hate it. So, when one of them gets too dirty to use, I've been known to grab a new one before taking the time to wash the one I already have. As a result, I own about 20 foundation brushes that I'll get around to washing eventually. (I take the same approach with underwear, which is why I own about 120 pairs of Hanky Pankies.)" — Cat Quinn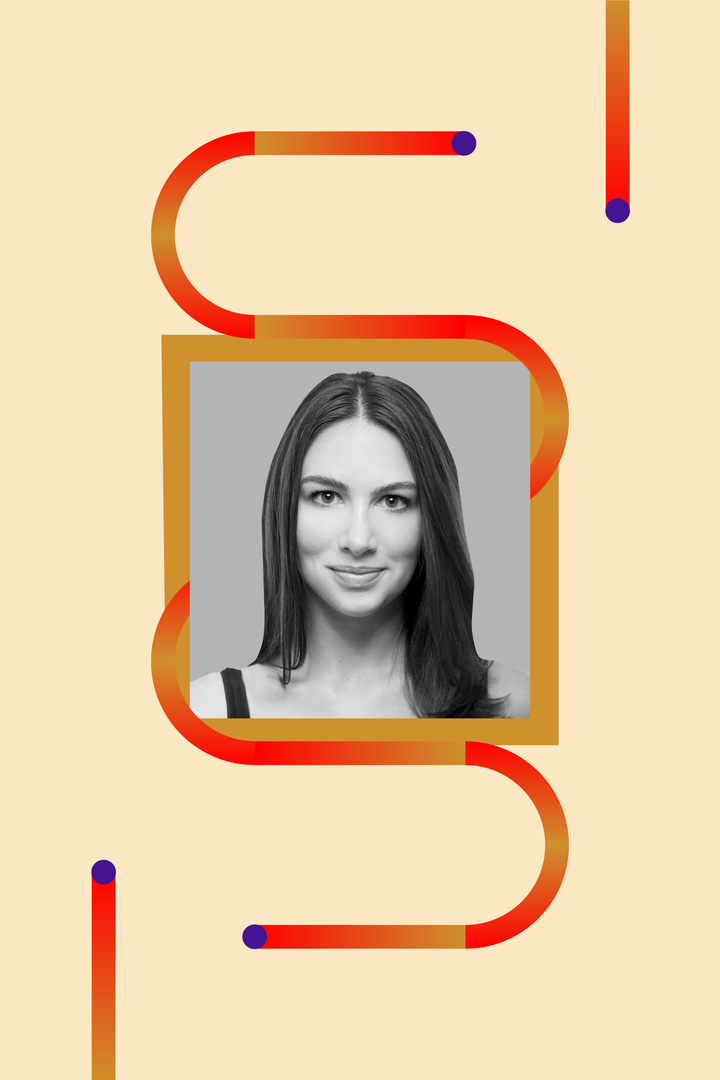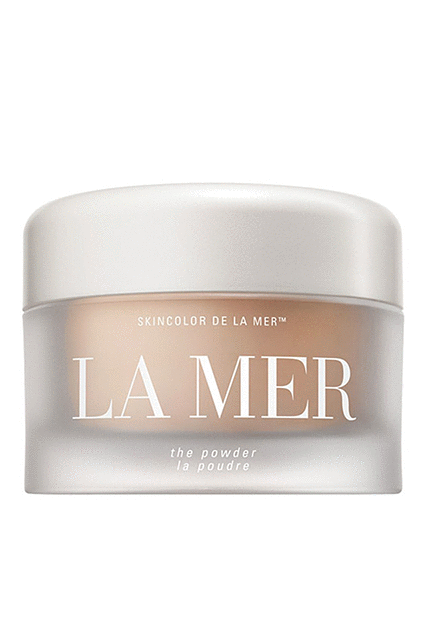 "Please believe me when I say I never planned for this La Mer loose face powder to become my second-favorite dry shampoo. When I ran out of my precious Living Proof and needed a quick greasy-hair fix, I grabbed a fluffy brush, dipped it into this jar, and dusted all through my roots. The result was SO good. Now, I use it exclusively as dry shampoo — it soaks up all the oil, but doesn't leave behind any of the typical product residue." — Alix Tunell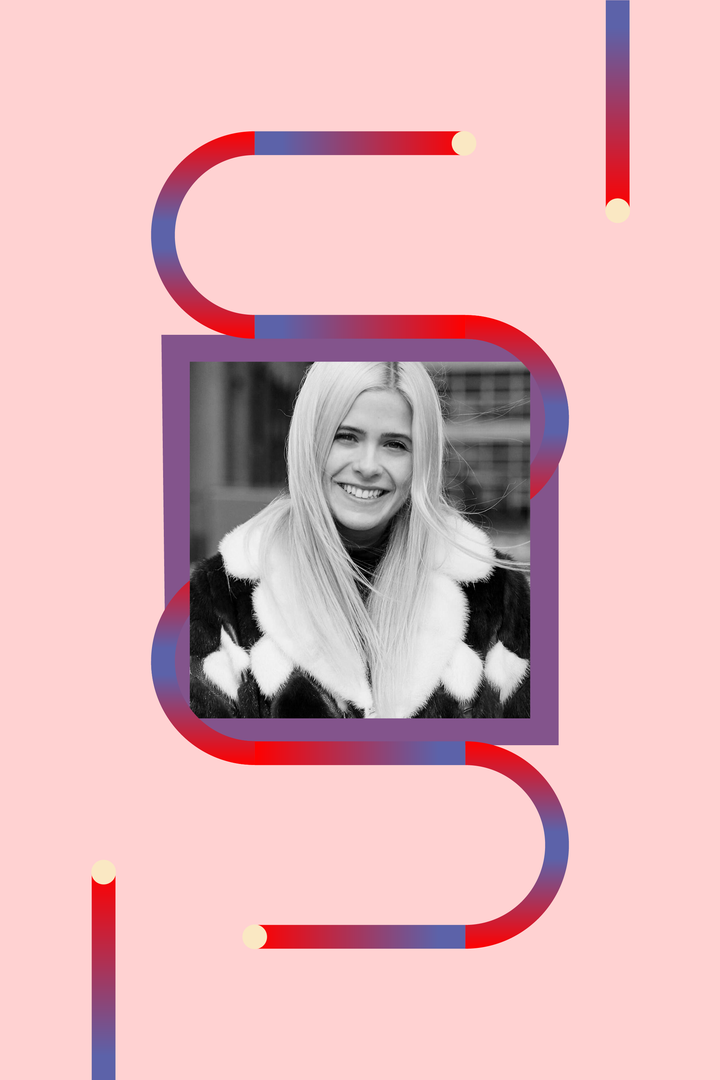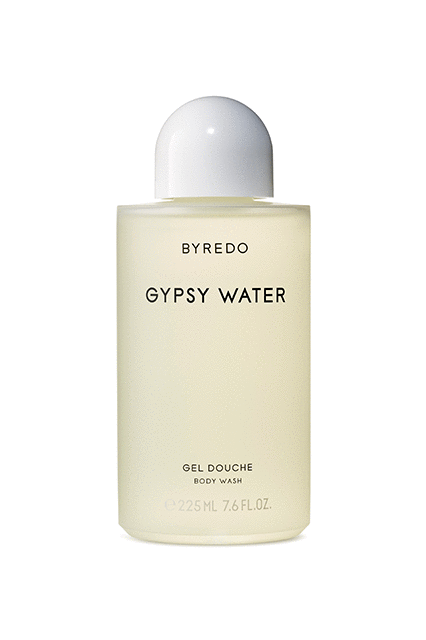 "I'll admit to being rather unfazed when it comes to high prices for typically inexpensive products. Take, for example, my personal favorites: a $95 Cire Trudon candle, $90 La Mer micellar water, $85 Restorsea hand cream, $50 Byredo body wash, and $40 Jo Malone hand soap. I know the average versions of most of these products ring in between $10 and $20, and many of those are perfectly nice — great, even — but once you use a $50 body wash, the game changes... A tiny New York City shower is transformed into the most luxurious spa in Paris — if I close my eyes." — Kristie Dash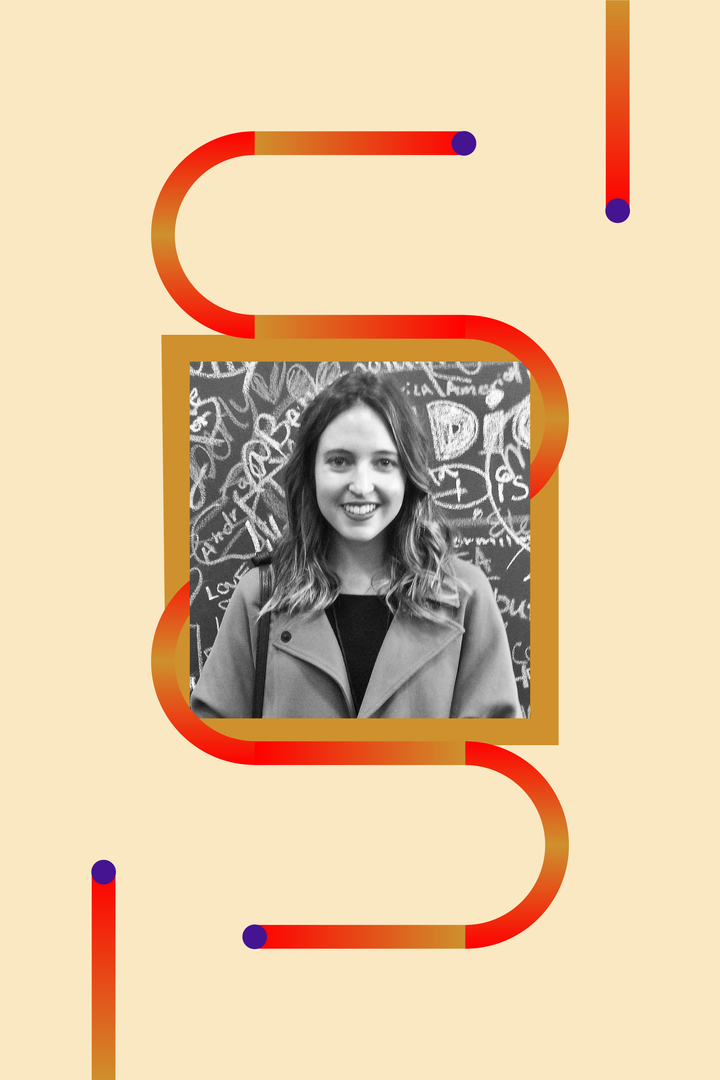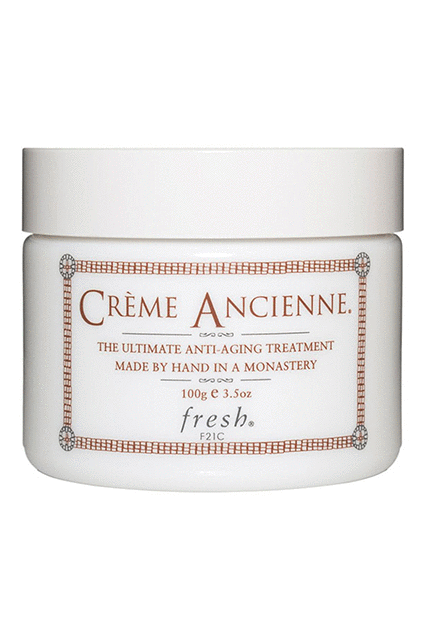 "I'm obsessed with Fresh's Crème Ancienne soft cream. Yes, it does amazing things to your face — but on dry, cracked heels? It performs miracles. At $290 a jar, it's not exactly wallet-friendly, but I can't stop myself from using it off-label as the world's most expensive foot cream." — Lauren Balsamo
Fresh Crème Ancienne, $290, available at Sephora.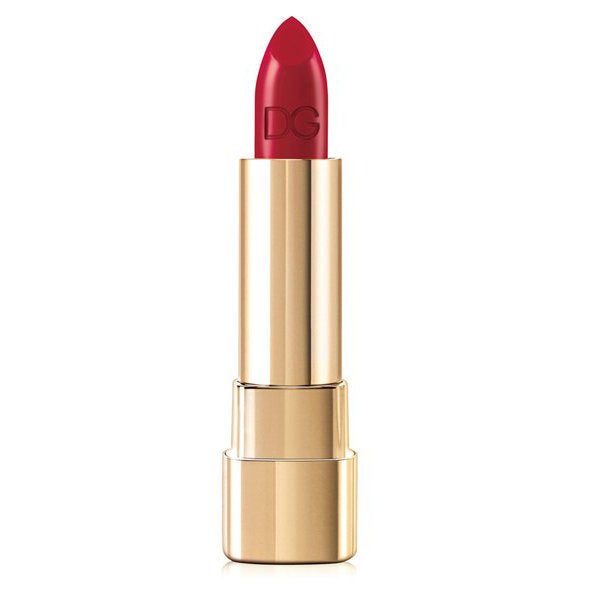 Beauty Products Every Grown Woman Should Own