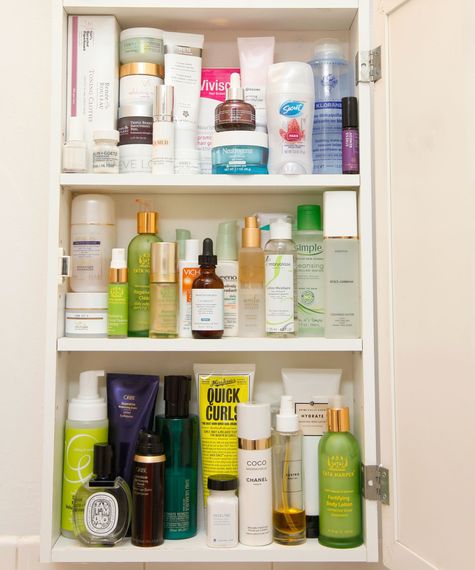 There are two types of beauty products: the ones you actually bust open to be sure you've harvested every last, precious drop, and the ones that end up in the back of your medicine cabinet, drawer, or makeup bag collecting grime. Anyone who's taken a pair of scissors to their favorite conditioner or face cream knows exactly what I'm talking about. [Ed. note: I'm raising my hand, emoji-style, and I bet you are, too.] We're declaring it time to break the cycle.
Whether Memorial Day weekend made you realize it's time to Marie Kondo your cluttered bathroom, you're on the quest for that perfect shelfie, or you're just sick and tired of throwing away perfectly good products, there's an easy solution.
As beauty editors, we hear about all the odd, unique, and ingenious ways people use their old or unwanted products. Now's your chance to put these hacks to the test. Sure, having an emergency shampoo under the sink is clutch, but there are plenty of other ways to put common products to Rihanna levels of work.
Ahead, non-traditional uses for seven cast-off beauty products.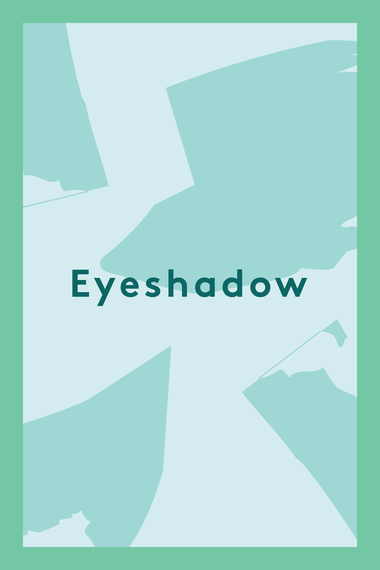 Product: Mineral eyeshadow
Alternative Use: Root cover-up
Before root-touch-up sprays were a thing, hairstylists kept a few pans of basic eyeshadow in their kits to mask pesky grays and grow-ins. Believe it or not, basic mineral eyeshadow isn't that different from the modern touch-up formulas around today.
This means you can subtly cover gray, dark, or light roots with a small, stiff brush and a shadow that matches your hair color. Opt for one that you didn't like on your face -- whether because of the texture, the color, or the lack of longevity -- and simply brush it on post-styling. It's also a great way to mellow out stripe-y roots after your colorist doesn't heed your "I want subtle highlights" instruction -- at least until they grow out a touch.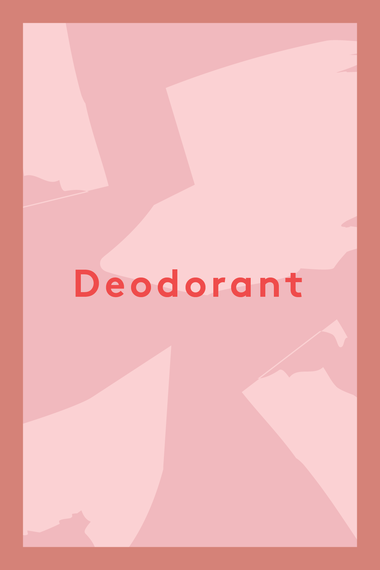 Product: Deodorant
Alternative Use: Sweat-proof your makeup
Okay, this one is a tad controversial, but it is something that professional makeup artists do on sweltering photo shoots and before summer weddings. That is, when a model (or bride) has a long day in the hot sun ahead and sweating off her makeup isn't an option, a little deodorant can be applied to the hairline. It's also a great use for deodorant that didn't keep you dry enough.
Here's how it works: Using a sponge, Beautyblender, or just your fingertips, warm a little product on the back of your hand, then lightly pat the formula under or over makeup along your hairline. Just be sure to pay close attention when you're washing your face later; leftover deodorant on your forehead is not the look.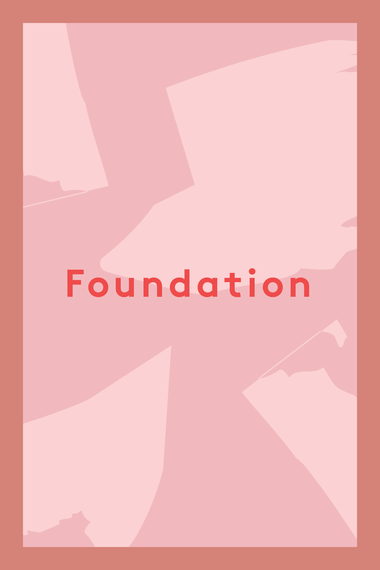 Product: Foundation
Alternative Use: Body makeup
It happens to the best of us: Your new foundation color is just a little bit off. (Thanks, bad store lighting or inaccurate packaging colors!) If you're dealing with a hue that's within one shade of your skin tone, save it for shading and contouring your face. If it's more than that -- or if you hate the finish or texture -- you may feel out of luck.
Instead of chucking that bottle, use it for body makeup. If said foundation is darker than your natural tone, swirl a few pumps into a quarter-sized dollop of body lotion, then smooth along your legs or chest. (It's a DIY version of the new BB body creams you'll see at the drugstore this summer.) Do allow the mixture to fully dry before getting dressed.
If said foundation is too light, try it as a body highlighter. Mix a few drops with a pump or two of lotion and run it down the front of your legs for an elongating effect sans shimmer -- just make sure you blend well! (This guide will help.)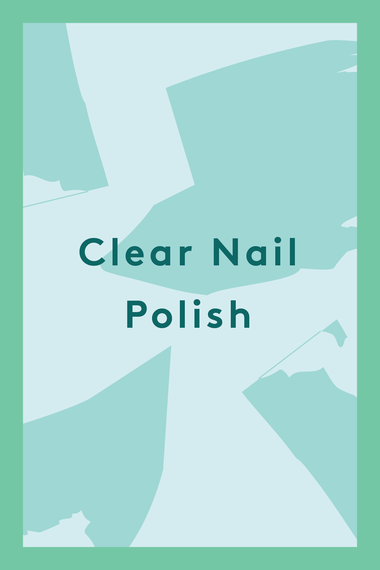 Product: Clear nail polish
Alternative Use: An on-trend tint
You've heard of no-makeup makeup; allow us to take that one step further with no-polish polish, inspired by a bevy of rad new nail tints hitting stores that give your tips a subdued wash of color. Jin Soon's are by far our favorite, but you can create one yourself, too.
Celeb manicurist Whitney Gibson gave us the breakdown recently: All you need is a clear nail polish and a few drops of a vibrant shade. Translation: Grab that clear polish you didn't love -- and maybe a hue that was a little much -- and give it a go.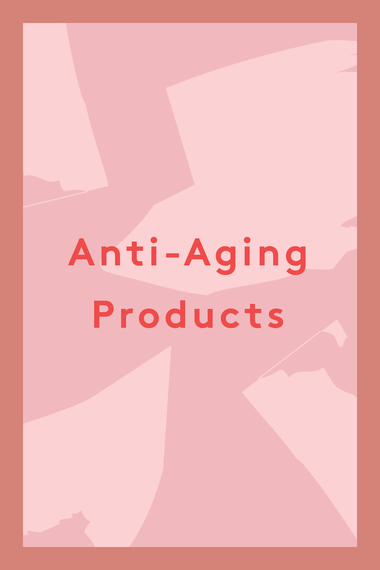 Product: Anti-aging products
Alternative Use: Chest, neck, and hand treatments
This is perhaps the most common cast-off product on our list: You shelled out big bucks for an anti-aging treatment (oil, serum, mask, exfoliating pad -- whatever!) only to find it didn't play well with your skin. Boo.
Whether it irritated your face, felt too heavy, or dried out your skin, you likely have reservations about using it again. But before you curse the beauty gods, go ahead and try it elsewhere. Stay with us here.
Products that were too rich (eye cream, face cream) will absorb readily along your neck or the backs of your hands before bed. Those that irritated the delicate skin on your face might be just right on your feet (tootsies need love, too!). For products that just plain didn't do shit (too lightweight or imperceptible results), the thin skin on your chest or décolletage is likely to be more receptive.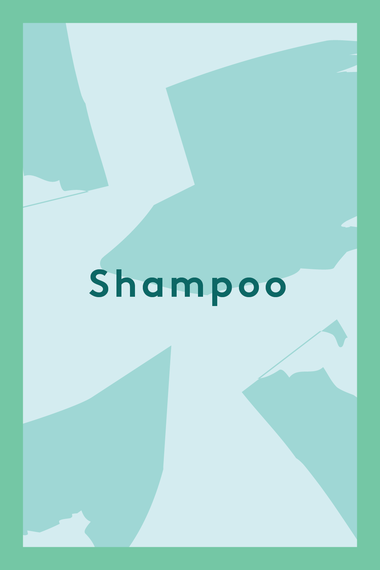 Product: Shampoo
Alternative Use: Brush cleaner
You know in a single wash whether a shampoo will be your new fave or it's fated to live out its pre-expiration days under your sink. If a shampoo didn't wow you, let it be your new hair-brush cleanser. Just like your makeup brushes, hair brushes should be cleaned on the regular. (Buildup on your brushes means dulling buildup in your strands.)
Clarifying formulas and clear, silicone-free versions (nothing smoothing or frizz-fighting) work best. And the same general makeup-brush-cleansing routine works, too: tepid water, light lather, thorough rinse, and a full dry on a clean towel.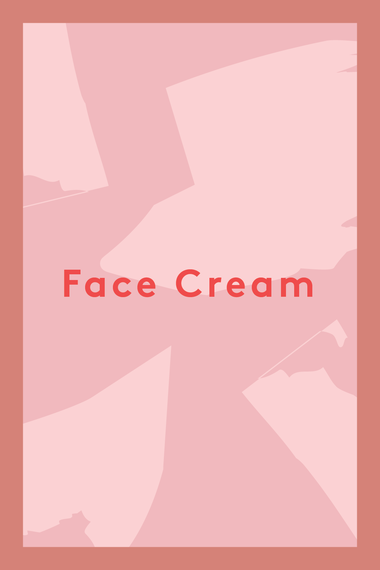 Product: Too-rich face cream
Alternative Use: Makeup remover
Long before the double cleanse took hold and makeup-removing wipes were de rigueur, cold cream was the standard for makeup removal. That same basic concept -- creams emulsify makeup on dry skin and wipe away easily -- can be applied to rich face butters deemed too heavy-duty for your complexion.
It's easy: Massage the formula into dry skin, then wipe it away with a warm washcloth or cotton pads. This will leave your skin lightly moisturized, so unless you're afraid of breaking out, you could skip your face wash until you get ready to turn in for the night.