With a handful of solid beauty tricks up your sleeve, it's a breeze to always put your best face (and arms and teeth and lashes) forward. Here are seven of the best beauty tricks.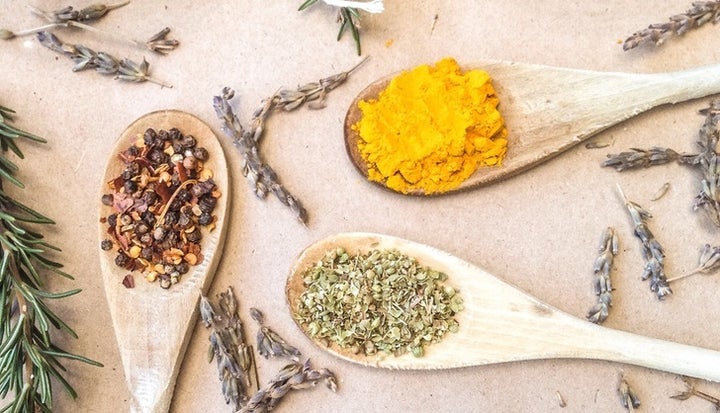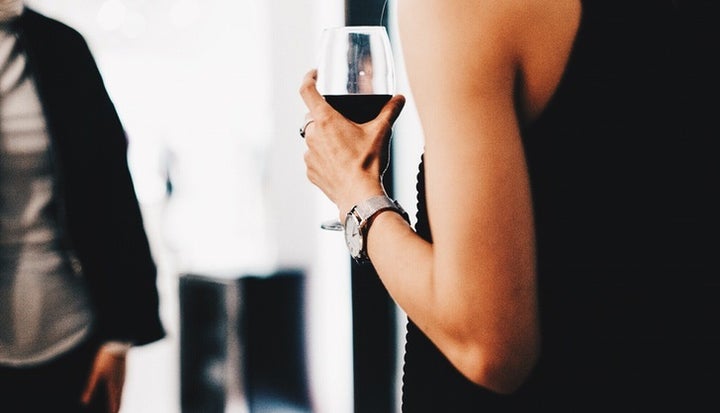 Clean up mascara smudges with a special Q-tip. Here's how.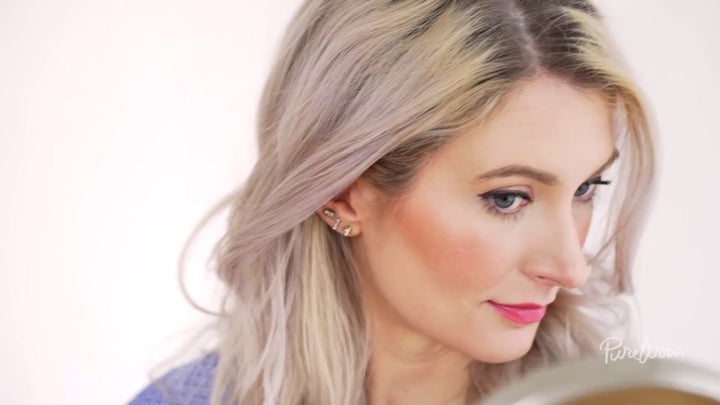 Remove nail polish stains with lemon water. Here's how.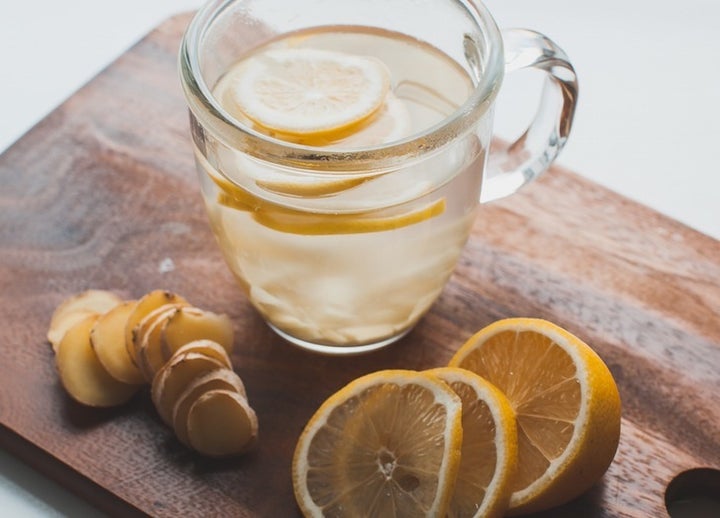 Heat your eyelash curler with a hairdryer. Here's how.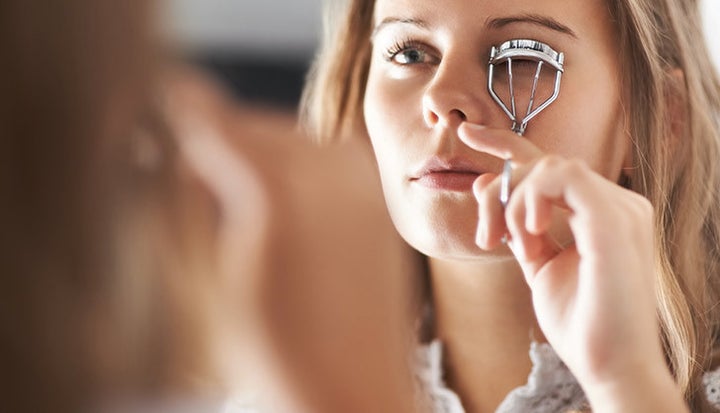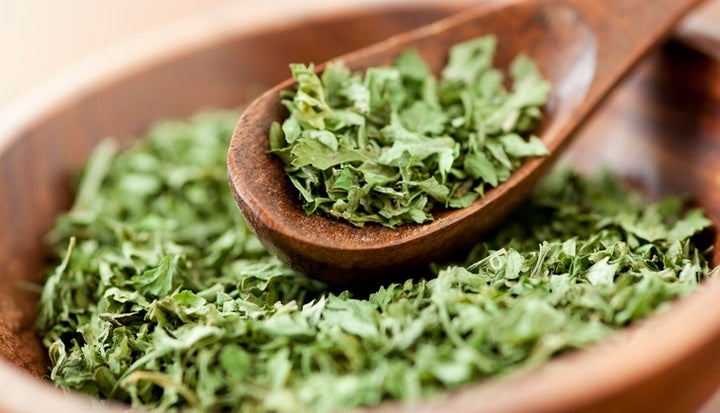 Correct a lipstick shade with concealer. Here's how.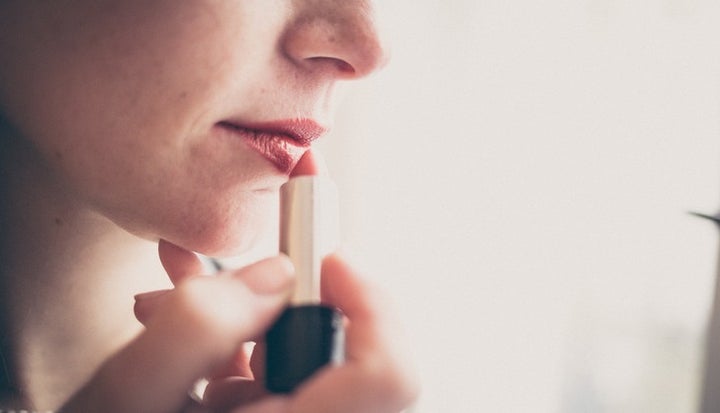 Related
Before You Go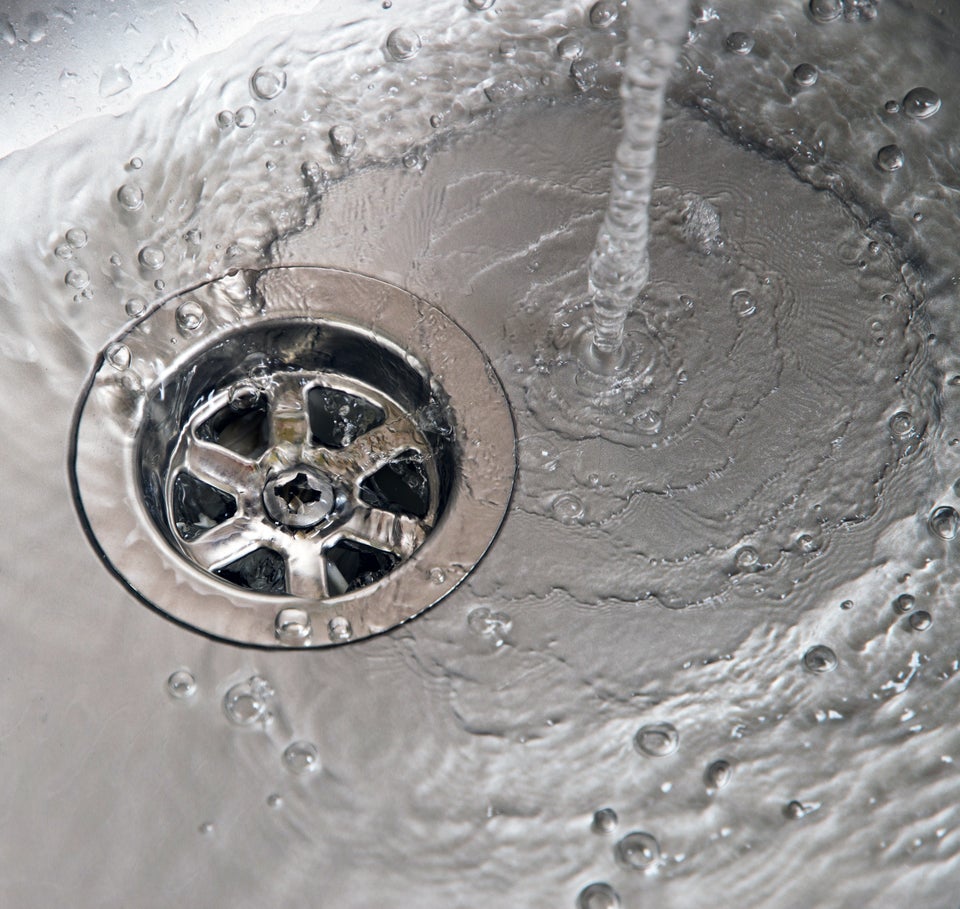 7 Ways To Fix Up Your Bathroom In 2 Days Or Less