I don't know about you but on Christmas morning I look forward to what's for breakfast. It's one of those days of the year where calories don't count and a sugar-filled meal is totally acceptable. If you're like me and are planning an epic dish for Christmas then try one of these recipes from The Chic Site.
1. Breakfast Monkey Bread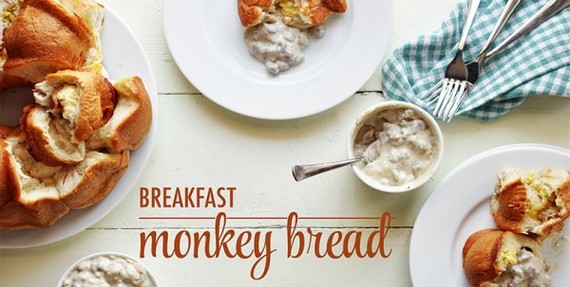 2. Chilaquiles Frittata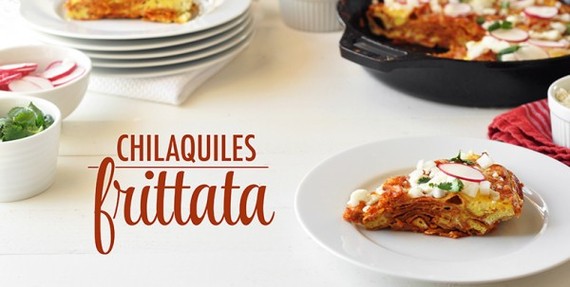 3. Breakfast Ciabatta Pizza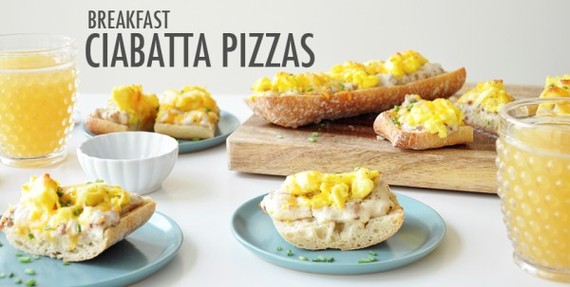 4. Pumpkin Pecan Cinnamon Rolls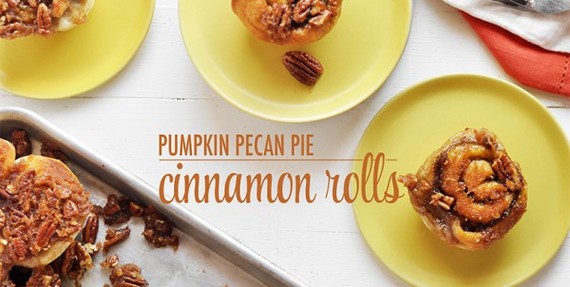 5. Sausage Gravy on Toast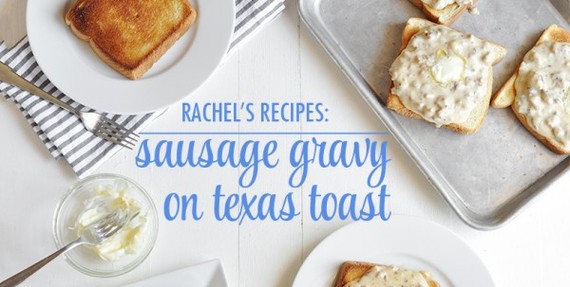 6. Pumpkin Roll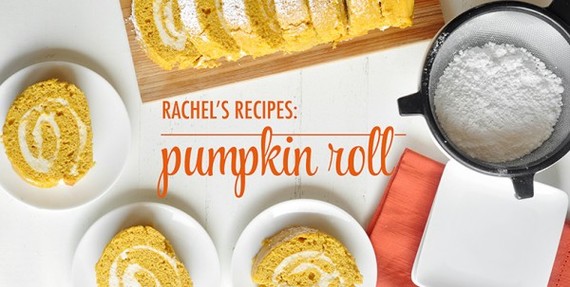 7. Breakfast Egg Rolls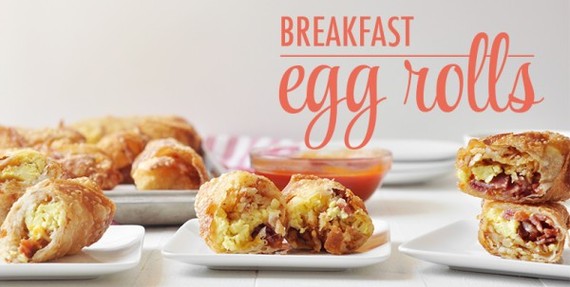 You May Also Like:
Christmas Tree Pancakes
7 Peppermint Holiday Recipes
13 Recipes for Holiday Baking
Want more great recipes? Head on over to The Chic Site now! You can also subscribe to my YouTube channel or follow me on Facebook and Instagram.