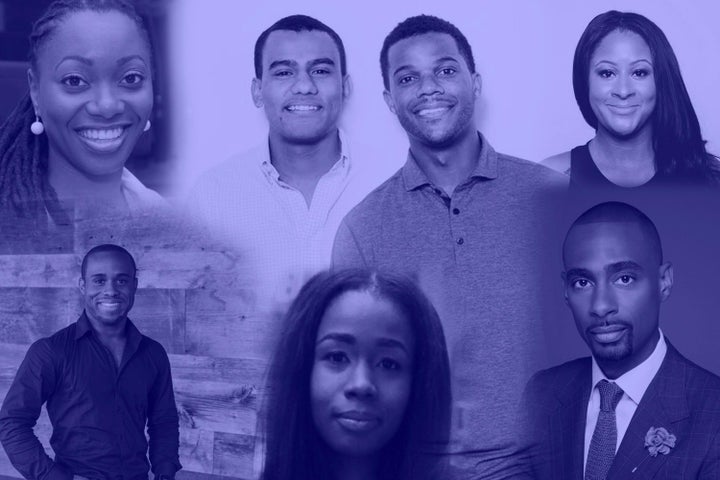 This February, HuffPost Black Voices is honoring black men and women who are paving the way to a better future for black America. As part of our "Black Future Month" series, we will highlight the work of deserving individuals who are striving to make the world a more inclusive place for generations to come.
This week, we're honoring seven black men and women in the business and tech world who are innovating and changing the game. We hope you admire their activism and participate in the conversation online: #BlackFutureMonth.
1. Porter Braswell and Ryan Williams | Co-founders of Jopwell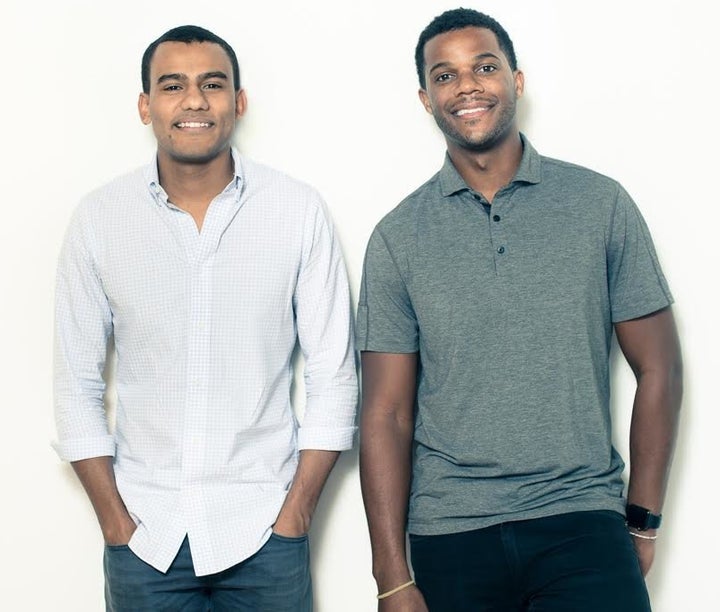 Porter Baswell and Ryan Williams are two business professionals who made the incredibly bold move of leaving jobs on Wall Street to start a company that has the potential to change diversity in the corporate world. Their platform, Jopwell, has partnered with some of the most successful companies in the country to help people of color find competitive jobs and internships in the corporate world.
The recruitment program, which launched in 2014, has helped thousands of minorities find employment in a wide-range of industries. "By creating new opportunities for black professional empowerment," the founders of Jopwell explain, "We're working to defeat some of the longest-standing impediments to advancement."
2. Christopher Gray | Founder of Scholly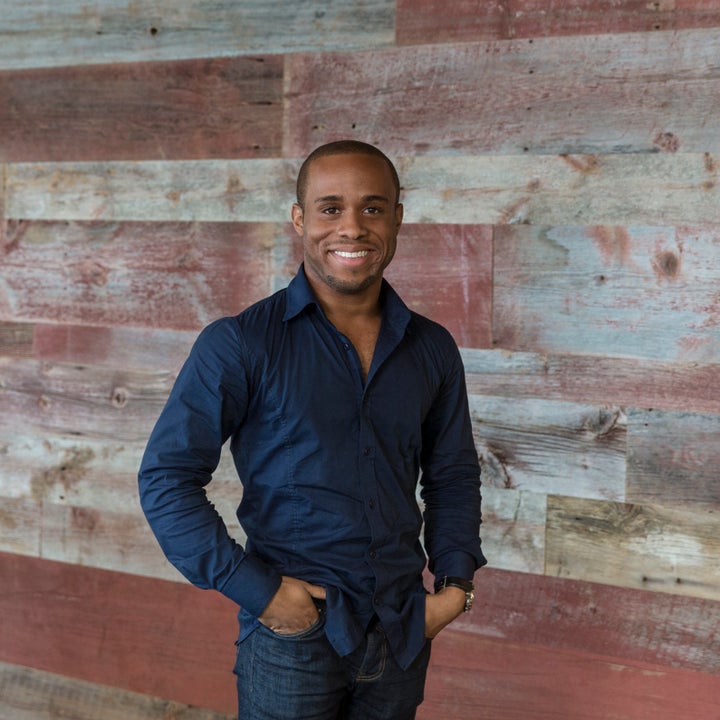 You may recognize Christopher Gray -- he famously prompted a passionate bidding war on an episode of "Shark Tank," where he pitched his brilliant idea for an app, Scholly. The app is an easy-to-use, comprehensive tool that helps students find scholarships for college and grad school with the click of a button. To date, the app has helped hundreds of thousands of students find over $15 million in scholarship money.
The impact his app has had not only in the business world but specifically within the black community is not lost on Gray. "Access to a college education is important for everyone, but to the black community it means even more," the entrepreneur says. "The reason why a lot of low income black students can't attend or at times complete college is because of a lack of financial aid...That's why I created Scholly. I wanted to help my people be able to get access to the education they worked hard for and deserve."
3. Asmau Ahmed | CEO, Founder Of Plum Perfect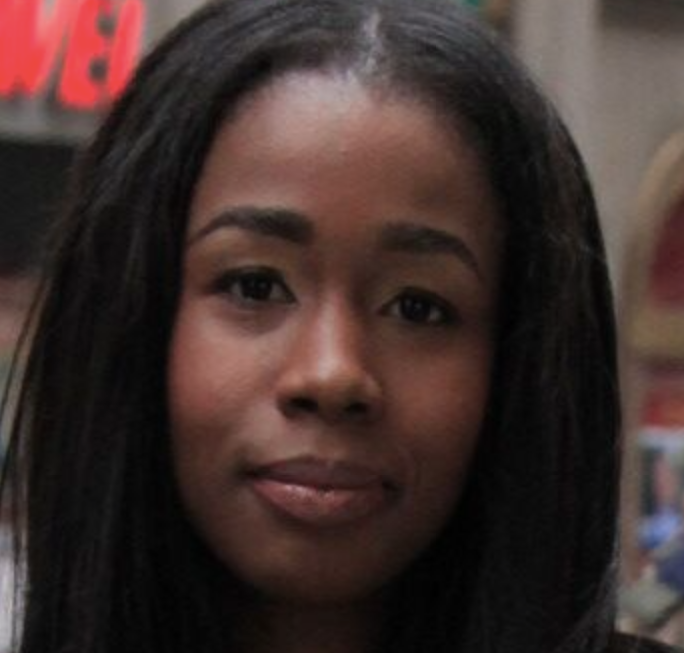 Asmau Ahmed is a beauty genius. The tech entrepreneur launched an amazing app for makeup lovers called Plum Perfect last year. The app allows users to find their perfect makeup color matches, and provides personalized and comprehensive makeup tutorials for users. In a beauty landscape that often ignores the nuances in shades and undertones in different skin colors, particularly those of women of color, Plum Perfect is a much-needed breath of fresh air. "In my current role," Ahmed told HuffPost, "I get the opportunity to change what people think the CEO and engineer of a venture-backed tech company should look like."
But beyond that, the businesswoman recognizes that black people are "at risk of suffering from a tech divide." She believes that because the tech industry does not reflect real-world diversity, "products typically aren't inclusive of our needs." Brilliantly, in addition to providing a useful and innovative service for all makeup lovers, her app is helping to adresss that. "Building a tech business that is relevant to every racial group, yet puts the spotlight on our needs as black people, helps to close the divide."
4. Angela Benton | CEO of NewMe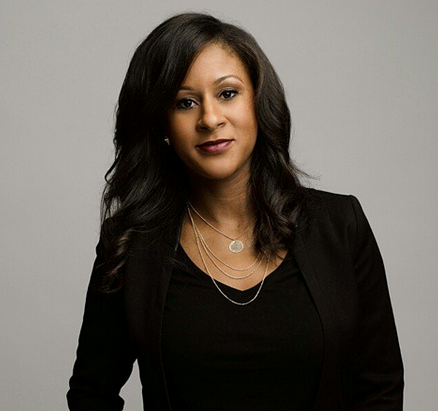 Angela Benton's company NewMe is built around paying it forward. Founded in 2011, NewMe is an online platform designed to help minorities in the tech industry. Through its "residential 'boot-camp' accelerators and equity portfolio," the platform has helped hundreds of entrepreneurs build successful companies.
"We take people who have ideas and plug them in to what they need to make it a real business," Benton told theGrio in 2014. "So if you've ever had an idea and aren't sure where to start, whether it's how to raise money, how to get something launched, or don't know where to begin, we essentially have a platform of different products and services that we plug entrepreneurs in to." The company has raised well over $21 million since its launch, and has helped hundreds of tech entrepreneurs. In a field that so often excludes black people, Benton is making an impact by not only helping those in the community, but also changing the conversation.
5. Dr. Hadiyah-Nicole Green | Physicist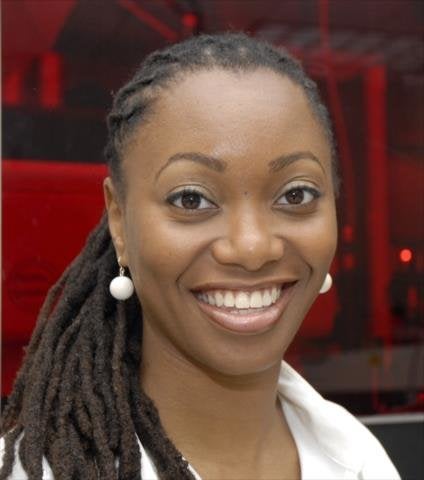 Dr. Hadiyah-Nicole Green is one of less than 100 black female physicists in the entire United States. But in a medical field where black women are so underrepresented, Green has managed not only to shine but to make a major impact in the world of cancer research. In January, the 34-year-old assistant professor at Tuskegee University was the recipient of a $1.1 million grant to help aid her in developing a game-changing cancer treatment that uses laser technology to target the disease.
Green was inspired to find a cure for cancer after experiencing the effects of cancer first-hand, after the death of her aunt. Her work could result in saving countless lives. For Green, the inspiration behind her research is also tied to what it means to be a black woman. "Being black means that I can tap into a source of creative genius," Green told The Huffington Post. "[I can] stand upon the shoulders of those who came before me, and serve as an answer to the prayers of our ancestors."
6. Charles D. King | Founder & CEO of MACRO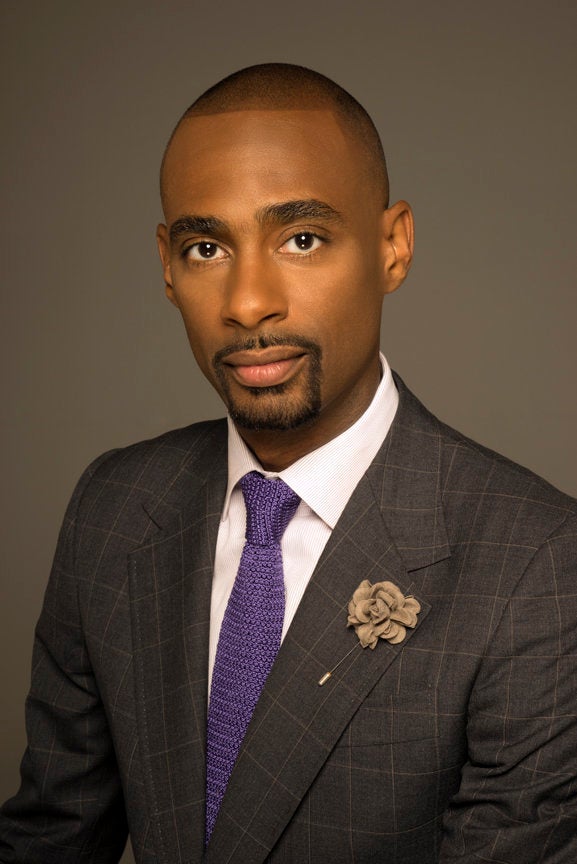 For Charles D. King, being black means being "a part of a tremendous legacy." The founder and CEO of the media company MACRO has made it his mission to help facilitate the creation of film, television and digital content for African-American, Latino and other consumers of color. Through MACRO, King is finding interesting and innovative ways to address the much-debated topic of diversity and inclusion within mainstream culture, particularly that of entertainment.
"My mission for MACRO is to shape culture by advancing the cause of racial and gender equity," King told The Huffington Post. "Our belief is that if you change the way one person sees what is possible, you can change that one person's life. Change the way a group of people sees what is possible; and you can change the world."
For more discussions on black professionals in technology, join AOL BUILD Monday, February 15, 2016 at 6:00pm ET to hear from black tech leaders past, present and future. Register here or watch the lifestream on aol.com.
Also on HuffPost: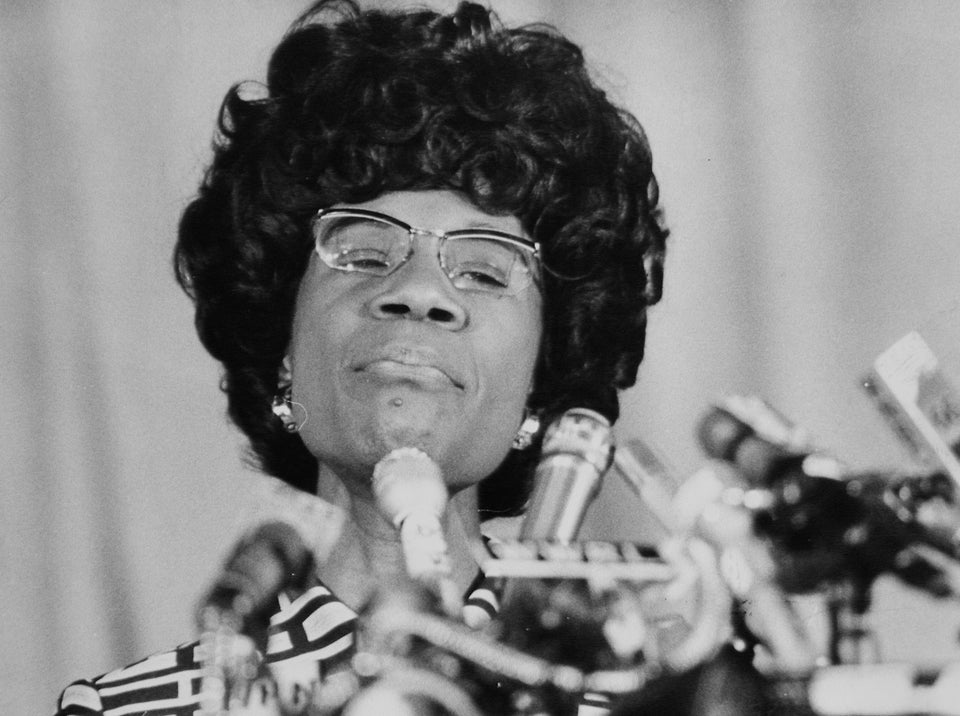 35 Queens Of Black History Who Deserve Much More Glory