From Kendrick Lamar's politically-charged, Fela Kuti-inspired performance that brought Compton to the Motherland to Steve Wonder's heartfelt rendition of "That's the Way of the World" for the late Maurice White, there were a handful of moments that made us want to throw up our fists with pride.
The show was filled with performances and tributes that celebrated our lives, our music and our influence -- and that mattered. Some people even dubbed the show #GrammysSoBlack on Twitter.
Take a look at some of the special moments where our representation mattered most at the Grammys.
When Steve Wonder gave a touching tribute to Earth, Wind & Fire's Maurice White...
When Brittany Howard accepted Alabama Shakes' award for Best Rock Performance and gave a nod to musical pioneer Rosetta Tharpe...
When Gary Clark Jr. embodied the blues during an ode to B.B. King...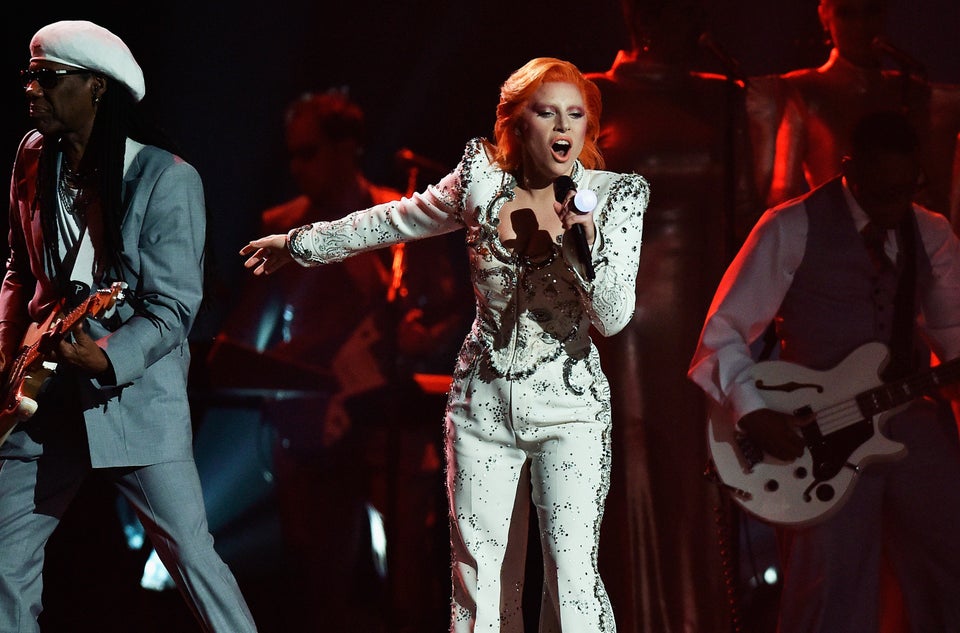 Grammys 2016