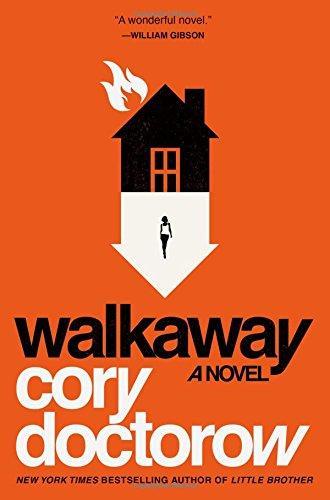 Walkaway by Cory Doctorow
"A truly visionary techno-thriller that not only depicts how we might live tomorrow, but asks why we don't already." Doctorow (Information Doesn't Want to Be Free, 2014, etc.) offers a counterintuitive alternate (possible?) future in this gritty yet hopeful sci-fi epic. Read full book review.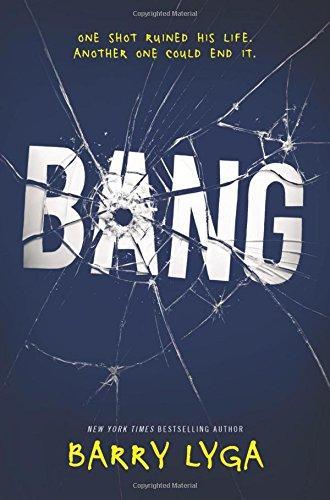 "Heartbreaking and brutally compelling. (Fiction. 14-18)" Ten years ago, when he was just 4, Sebastian accidentally killed his infant sister with his father's unattended handgun. Now a teen, he struggles to cope with the far-reaching effects of this horrific experience. Read full book review.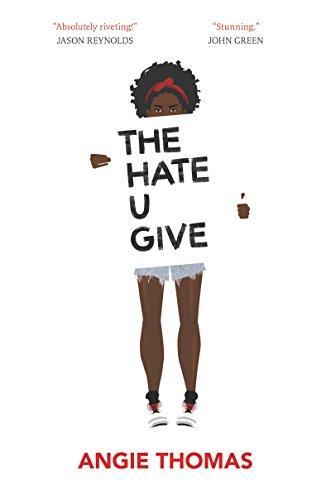 The Hate U Give by Angie Thomas
"This story is necessary. This story is important. (Fiction. 14 & up)" Sixteen-year-old Starr Carter is a black girl and an expert at navigating the two worlds she exists in: one at Garden Heights, her black neighborhood, and the other at Williamson Prep, her suburban, mostly white high school. Read full book review.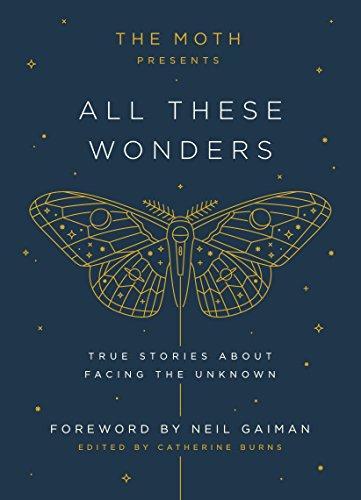 All These Wonders: True Stories About Facing the Unknown edited by Catherine Burns
"As Neil Gaiman writes in his foreword, "the Moth teaches us not to judge by appearances. It teaches us to listen. It reminds us to empathize." Here's to at least 20 more years." The Moth's 20-year retrospective contains all the hope, sadness, triumphs, and tribulations that have defined the pioneering live reading series since its modest debut in 1997. Read full book review.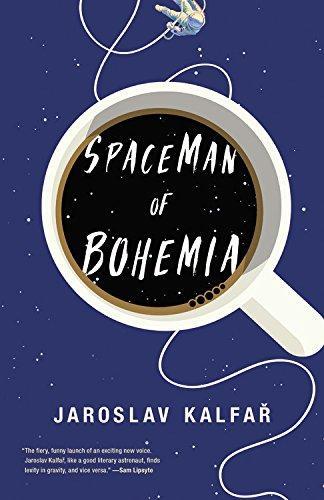 Spaceman of Bohemia by Jaroslav Kalfar
"An entertaining, provocative addition to the spate of literary near-future novels that have lately hit the shelves." Blend Bradbury and Lem with Saint-Exupéry and perhaps a little Kafka, and you get this talky, pleasing first novel by Czech immigrant writer Kalfar. Read full book review.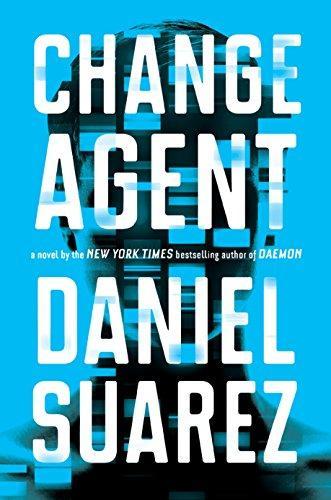 Change Agent by Daniel Suarez
"A natural at making future shocks seem perfectly believable, Suarez (Influx, 2014, etc.) delivers his most entertaining high-tech thriller yet." In the year 2045, Singapore-based Interpol agent Kenneth Durand's campaign against black-market gene editing is set back when he's injected with a synthetic "change agent" that transforms him into the spitting image of his evil nemesis. Read full book review.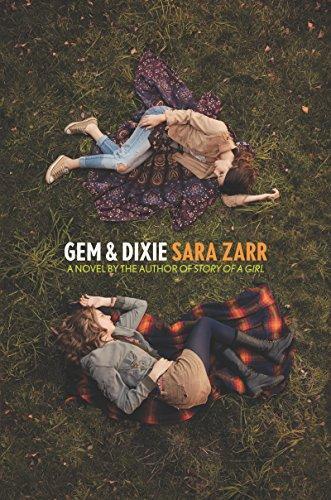 "A poignant and smart family drama with broad appeal. (Fiction. 14 & up)" Two sisters attempt to sort out their relationship, which is badly strained by years of living with their troubled and neglectful parents. Read full book review.
Calling all HuffPost superfans!
Sign up for membership to become a founding member and help shape HuffPost's next chapter