This year marks the 450th anniversary of the birth of two great Elizabethan writers: Christopher Marlowe and William Shakespeare. Though William Shakespeare is known as the author of some of the most famous plays and poems in the English-speaking world, Christopher Marlowe, if he is known at all, is known chiefly (though inaccurately) as a drunken brawler who was stabbed through the eye at the age of 29. It's every writer's worst nightmare: Break new ground and become a key influence on a contemporary, only for their work to eclipse yours entirely. Here are some other genius writers who suffered the same fate.
Anne Sexton (Sylvia Plath)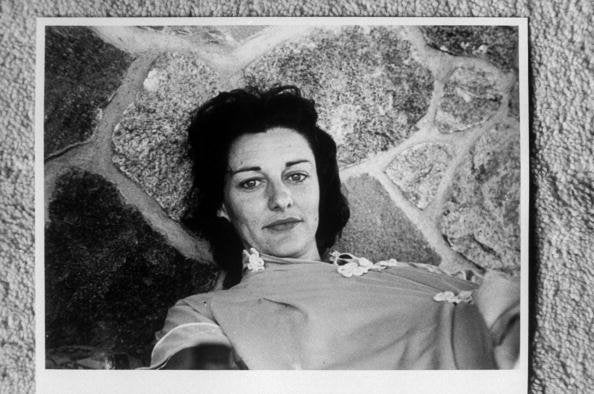 Ian Cook via Getty Images
Ezra Pound (T.S. Eliot)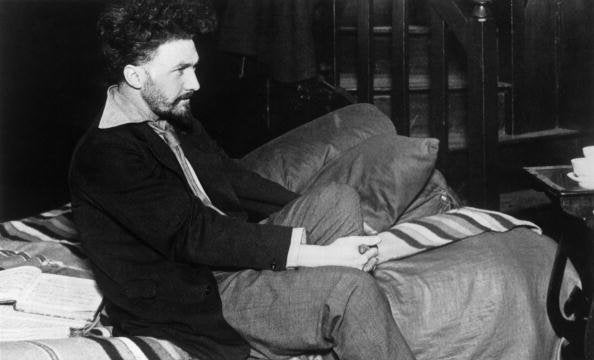 Hulton Archive via Getty Images
Louis MacNeice (W. H. Auden)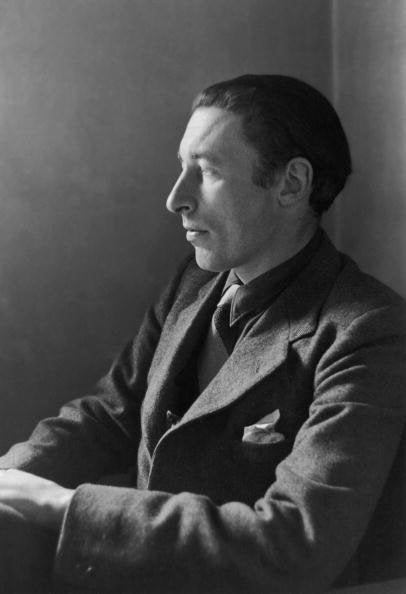 Kurt Hutton via Getty Images
Samuel Taylor Coleridge (William Wordsworth)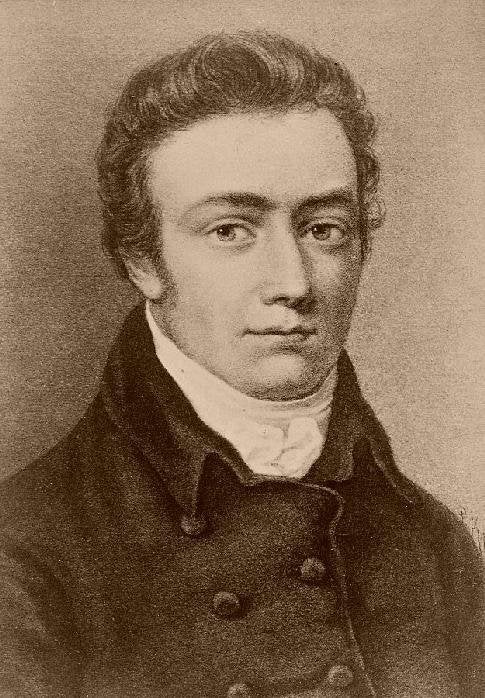 Gore Vidal (Truman Capote)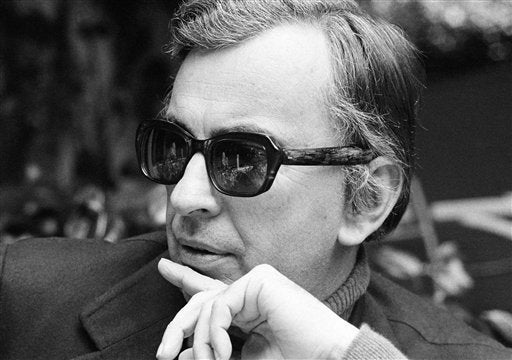 Ford Madox Ford (Joseph Conrad)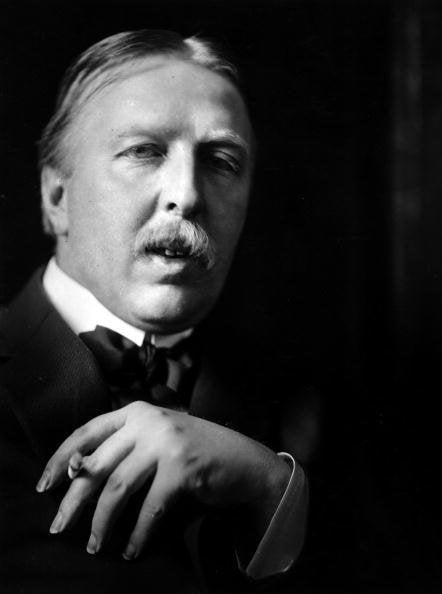 E. O. Hoppe via Getty Images
Dorothy Richardson (Virginia Woolf)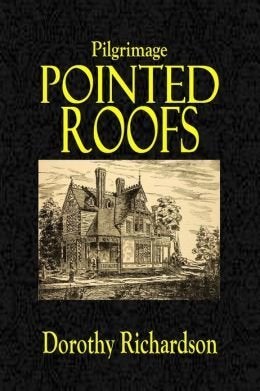 Ros Barber is the author of The Marlowe Papers, now available in paperback from St Martin's Griffin.
Related
Popular in the Community