Managing out of your marriage rut… it's not what you'd think!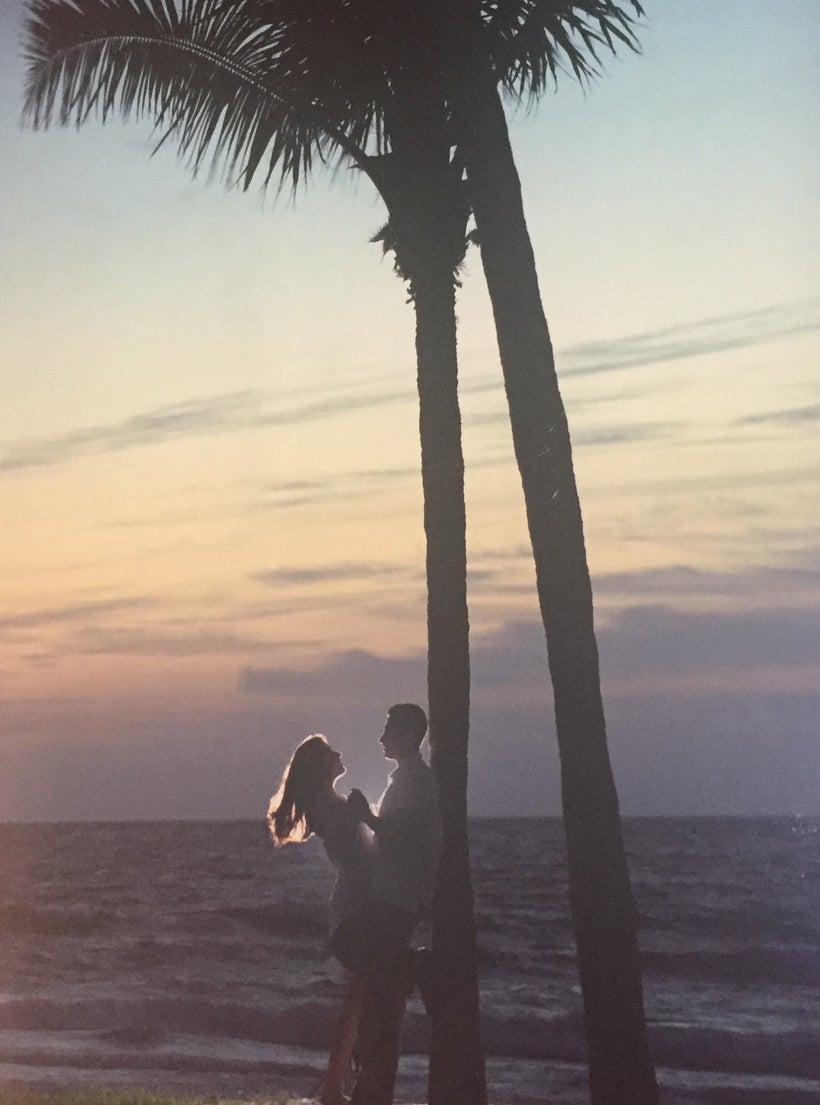 Once the glamour and excitement of the dating life subside… 
     Once the giggles of newlywed bliss settle…
     Once the pregnancy glow wane into a house full of kids and an exhausted glare…
     Once the twinkle in your eyes turn into daggers over residual arguments, issues, and exhaustion…
You have reached a common marriage rut. Now what?
If you have asked yourself any of these questions, know that you're not alone:
"How did we get here?"
"How do we make it better?"
"Why am I so mad all the time?"
"Who am I?"
"Will I ever get back to pre-baby weight?"
"How did I get here?"
The truth is that most of us moms reach a certain point where we stop, reflect, review, and question. There is absolutely no doubt that parenting is a true blessing that also impacts every facet of a marriage. From communication, parenting style, to romance and intimacy, every single area is essentially tossed up into the air and revamped for better or worse.
The bottomline is that yes, marriage may hit a stalemate in many ways, but you can both overcome and rise above the rut. Refresh, redefine, and re-explore yourself and your relationship with these 7 shockingly real lessons learned.
You've done enough mousing around. You've walked on enough eggshells. You've hit below the belt with some frustrated comments that seeped their way out when you felt like you've just had enough. Your passive aggressive comments are no longer under-the-breath, but now loud enough to be easily heard.
In any relationship at any level, "communication is key." While this statement may sound tired and necessitate an eye-roll when it comes to your spouse, it is most certainly true. If you are truly dedicated to revamping your marriage, you must first set some ground rules.
No name-calling. No interrupting. No raising your voice. Apologize if you messed up.
Truthfully, these are also the same set of rules that I have set for my kids getting along because proper communication should be a respectful and honest exchange of ideas. With that said, find a calm, quiet, and consistent time to discuss. Before bedtime works in my world, since our other rule is also to never go to bed angry.
While you may be envisioning some boxing gloves or some fierce fire-breathing when you get started, hold back sista'! Settle down and tone down your thoughts to real feelings, not a reactive response fuelled by anger.
Speak openly and from the heart. Starting with "I feel" statements work best to communicate with direction and sincerity. Let it all out and always end a discussion with small steps that each of you can improve. Remember that there are always two sides to every story, and you will likely have some work to do as well.
Clean the slate as relationship maintenance, and over time, you will be free of all the passive aggressive and residual anger that soils your marriage. Don't forget to acknowledge effort and demonstrate your appreciation for even the smallest of details. Once you begin the pattern of thankfulness, it will become contagious, and he will respond to this pattern as well… and let's face it, especially as moms, we ALL appreciate more thankfulness.
Whether you attribute mood fluctuations to science, male species, parenting drama, lack of sleep, hormonal fluctuations, or just plain sociology, in order to help your marriage to thrive, you must respect the basic principles of when to back-off. When your spouse is inducing so many eye-rolls, daggers, and under-the-breath slander that you just may lose it, reconsider these common reasons.
Hungry * Tired * Stressed with Work * Hungry * Tired
Oops, did you see "Hungry" and "Tired" listed twice? Yes, it's there for a reason, as these are most likely the reasons—and sorry to burst your bubble, ladies, but it's also likely the reason for you too.
Once you have this basic formula for grouchiness set into your brain, you need a plan—identify, walk away, resolve, and return. Instead of jumping into the boxing ring with your spouse, stop, DO NOT respond to his twitch-inducing commentary, identify his possible needs and resolve them, and walk away. When the need is met and he returns with a sweet smile or silly comment to let you know the grouch is gone, you know you've won. Believe me, this practice works on me as well. As a matter of fact, my husband actually developed this practice first and used it on me. Works. Every. Time.
Whether you are metaphorically chained to your washer/dryer, dishwasher, supermarket, or office, you need a way to release. You need fun in your life. You need silliness. You need sexiness. You need to feel every ounce of yourself that has likely become numb or muted since you forced tiny human(s) out of your loins.
No matter your shape, size, breast cup, cellulite situation, or music preference, you need to let out some steam like a geyser. Believe me, you'll feel better when you do—and there's nothing sexier than wearing confidence.
When you're at home alone, blast some music and dance. I mean really dance! Wiggle and jiggle every single part of your body and let loose. Experiment with your music choice, sing loudly, dance crazy, test out some raunchy dance moves, and shake, shake, shake. Feel alive again. Sing, dance, and reignite that mama that let herself go. You will start to regain confidence, find happiness again, and even feel sexy. We all need a release.
     5. Identify Your Identity
Stop squeezing into those jeans that make your crack hang out and muffin top overflow. Stop stressing out about those love-handles that just won't quit. Stop dressing like you pulled off a window curtain or table cloth and strapped it around your bosom to hide your curves. Who are you now? What is your style?
Reinvent yourself every single day. Experiment with your style. You may not be the same person you were before kids or before marriage, but you are a new and wonderful you… so test it out until you like what you see. Find your happy—and the inside will then match on the outside and everyone will notice. Treat yourself to a better you!
The butterflies are not dead, ladies. The excited giggles are not gone. They're just waiting to be reignited—and believe me, it's possible.
Small steps… flirty touches when the kids aren't looking, a soft kiss here and there, a romantic gaze or whisper, an extra long hug with meaning, and steamy texts throughout the day. Start off small and see how quickly it's reciprocated.
From slinky pyjamas or your birthday suit, a romantic comedy rental to get you going, or a surprise lunch-break nooner to change things up. Once you get the fire-burning in your relationship, everything will improve too.
Your sense of self and belonging in this world are the greatest assets you can own.
Physical intimacy is important not only for your personal satisfaction, but also affects your sense of confidence, happiness, appreciation, respect for each other, and willingness to please each other during the day with helpfulness, as well as in the evening when the kids are sleeping.
Yes you're a parent and spouse, but what makes you happy? What drives you? What motivates you? What makes you excited, whether a hobby or profession? Tap into your private peace and make a plan to enjoy it.
"Life experience and lessons learned serve to paint the canvas of your individual masterpiece. Celebrate your perfect imperfection! Live, laugh, and love passionately— and you will then find true happiness and success."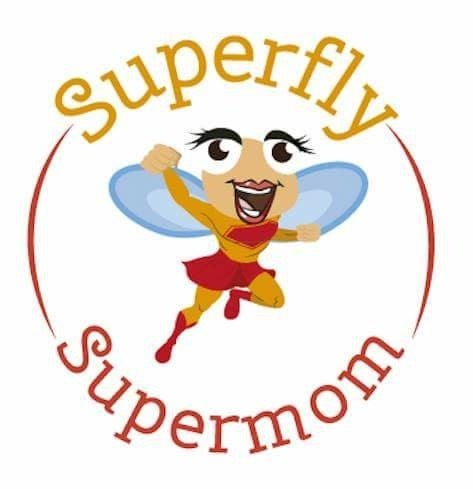 REAL LIFE. REAL NEWS. REAL VOICES.
Help us tell more of the stories that matter from voices that too often remain unheard.
This post was published on the now-closed HuffPost Contributor platform. Contributors control their own work and posted freely to our site. If you need to flag this entry as abusive,
send us an email
.