Ah the Caribbean. So exquisite, so pristine, so...overrun? True, there are many, many islands in the Caribbean that are worth a visit and many of them happen to have--shall we say--a healthy tourism market. But what if you still want to jet off to those insanely blue waters and don't want to deal with the masses?
Never fear, here are few places you should check out if you want to get away from it all without everyone else.
Bequia
The Grenadines are mentioned quite a few times on this list and there's reason why. The islands are popular among yachters, have (mostly) great beaches and are further south than some people might want to schlep for a week getaway. First up is Bequia, which has the most protected natural harbor in the Caribbean). This tiny island in the Grenadines is a great under-the-radar destination for divers, boaters and beach goers alike (one of the more popular spots is Princess Margaret beach, named after the actual real-life princess).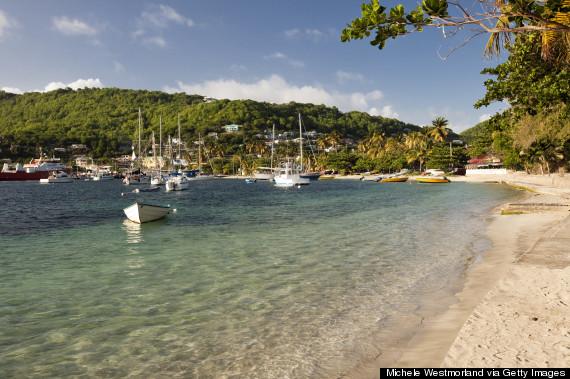 Barbuda
Barbuda sits about 3 hours by boat (20 minutes by air) from its big sister Antigua. You'll see nary a soul on the blissful beaches here. One of the main draws is the Frigate Bird Sanctuary, which is home to some 5,000 of the magnificent birds, whose mating rituals are a thing of wonder (visitors can watch them in the, um, act in their natural habitat).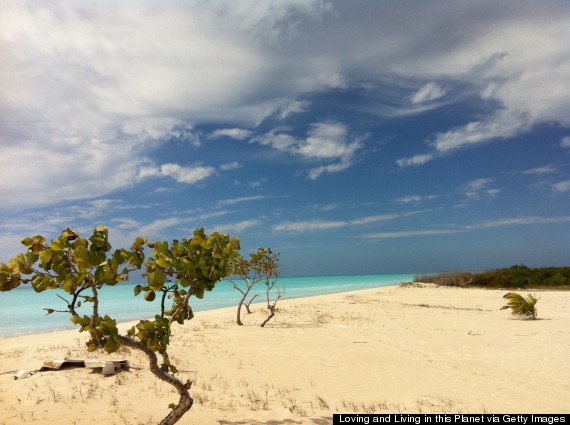 Canouan
Canouan, a teeny tiny island in the Grenadines, has a split personality of sorts. You can either stay at one of the two big resorts on the island or stay super local in the non-resort area. Regardless, you're in for some of the most untouched beaches in the Caribbean and some killer diving.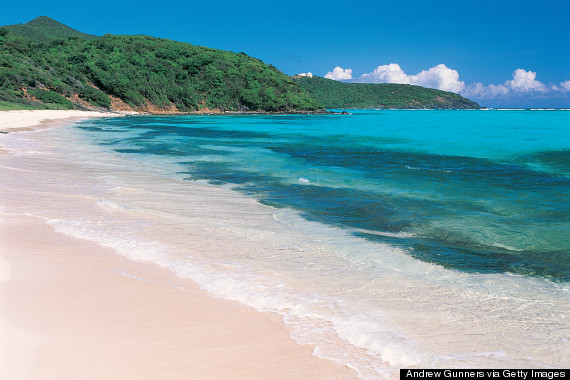 Culebra
Culebra is today what its sister island, Vieques, was 15 or so years ago. Though it sits 17-miles off the highly-visited Puerto Rico, it's distinctly (and happily) lacking in an abundance of activities. If you come here, you come here to see the local wildlife and unspoiled beaches. Oh, and there's gambling.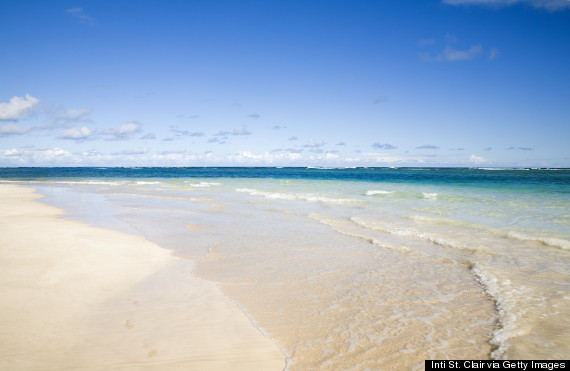 Saba
Saba, a volcanic island that seems to jut right up out of the water, isn't your typical beach-goers fare. Instead, it's a diver's and hiker's paradise, with underwater mountains and 150 species of fish, not to mention a strenuous climb up Mt. Scenery, which is the island's highest point.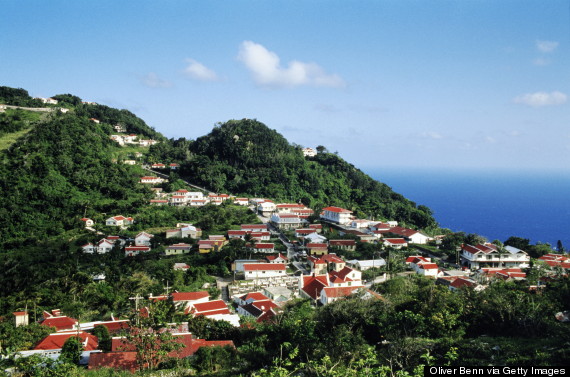 Virgin Gorda
One of the largest islands in the BVI, Virgin Gorda isn't exactly under-the-radar to Tortola-goers or yachters, but its exquisite beaches (and famous baths) are certainly worth a visit.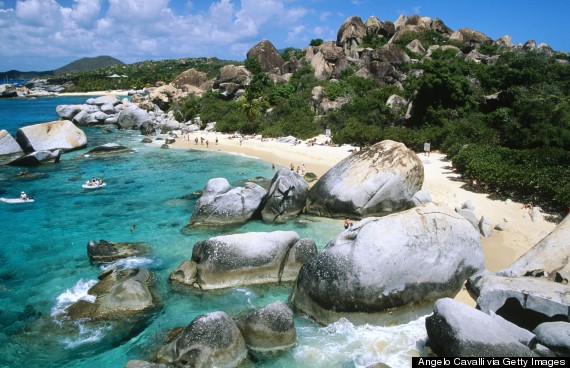 CORRECTION: A previous version of this story stated that Saba's mountain was called Mt. Joy not Mt. Scenery.

Related
Before You Go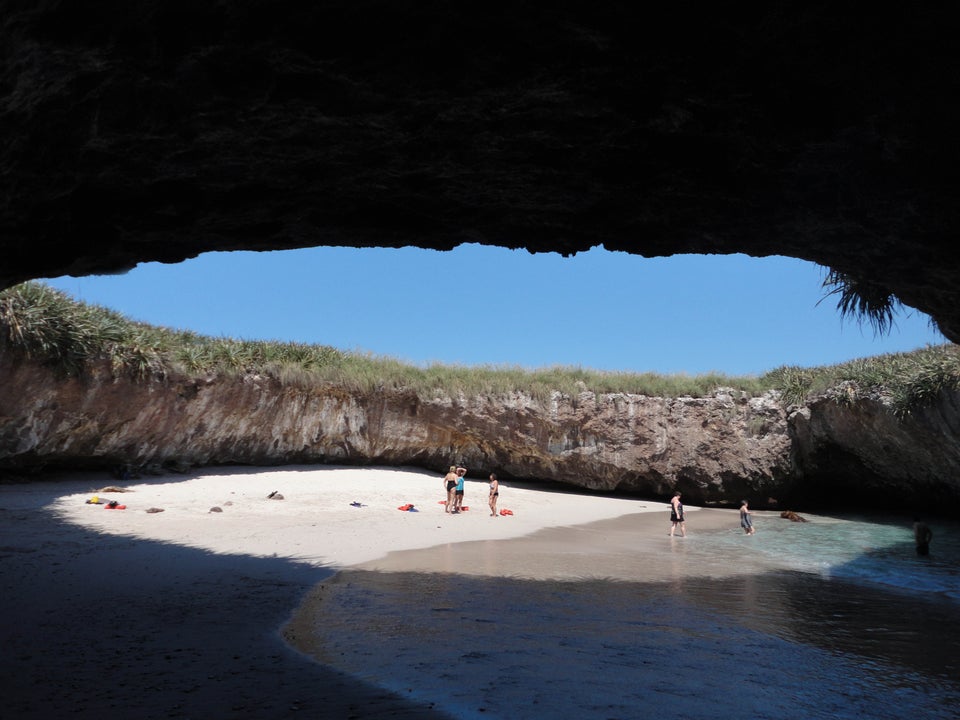 The World's Most Secluded Beaches