The controversial and incredibly expensive (at least for British standards) New College of the Humanities has lined up an imposing array of academics to instruct their prospective students. If, of course, they actually teach there.
At Crooked Timber, Daniel Davies notes that much of the coverage has focused on the luminaries associated with the college: "But, sharp cookies will have noted, none of them appear to have resigned from their existing posts or given any notice that they intend to do so." As a result, "I would guess that the teaching will also come from the middle ranks of the British academic proleteriat."
Ahh, well. We will have to see.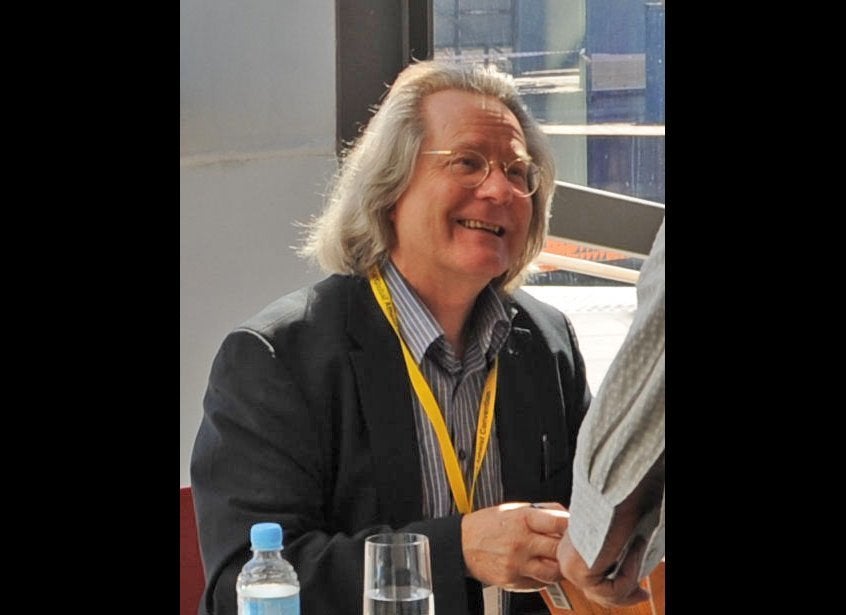 Popular in the Community