As the holiday season draws near, I can't help but wonder if lack of awareness and a fear of what is different from us has helped perpetuate much of what we see going on in the world.
Even as the world grows more connected and we travel more, we still seem to move around in relatively insular circles. One of my biggest sources of frustration as a mother has been finding suitable toys and books for my daughters that help bridge cultural gaps and teach them about our culture as much as about others'.
So this year, with an almost youthfully optimistic energy, I went on a Christmas shopping spree for all the special kids in my life hoping to find gifts that promote global awareness and cultural understanding,
I realized soon enough, however, that it's hard to find multicultural stuff for kiddos! And what I did find was either poorly designed or quite generic.
But… there is hope! There are many people out there who see the benefit of introducing our kids to the beauty of other cultures, languages, and places and they have started creating books and toys to cater to this need.
In case you are also struggling to find these kinds of gifts, here is my list of ideas for kids – from babies to hipster tweens – that will hopefully help spark some curiosity about world cultures.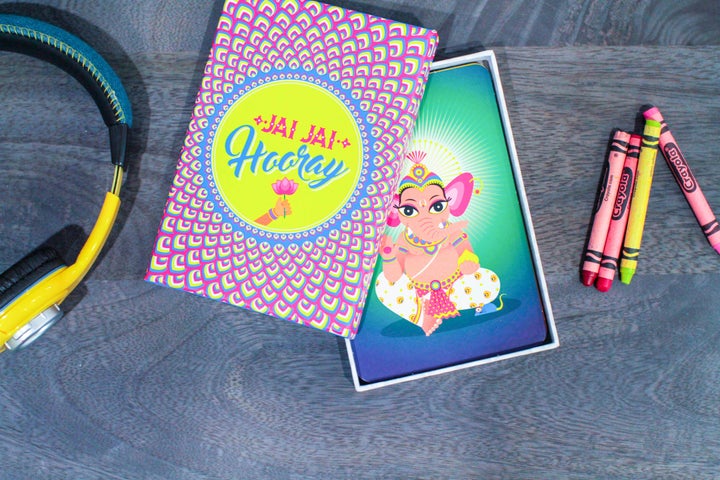 These museum-quality flashcards introduce the key characters of Hindu mythology, including Ganesha, Shiva and Lakshmi, with a simple SAY-SEE-LEARN framework on the back. Each gorgeous box comes with 10 cards, the last of which is a "design your own" character. The illustrations are captivating – for little ones and their care-takers alike.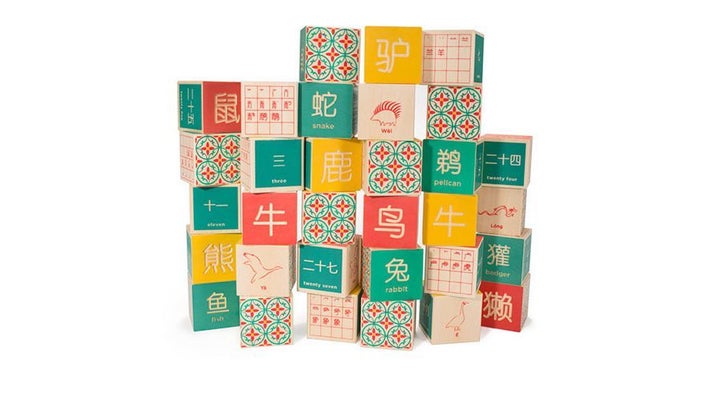 This Michigan-based wooden block maker helps multi-lingual households teach the ABCs of over 20 languages. The vibrant colors and artful design of each block are unique to each language. And it's a truly global library, from Arabic to Korean to Portuguese. It's never too early to start learning another language.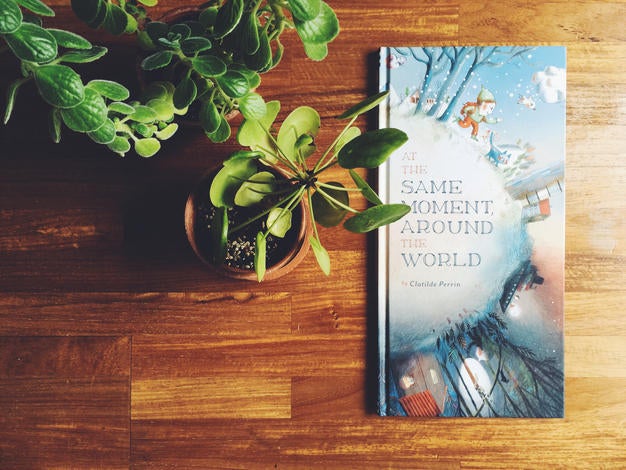 Trying to explain time zone differences or even jetlag to a child is tough. Author Clotilde Perrin makes it easier with this enchanting book. For each of the 24 time zones, two scenes are presented to show what might be happening at any given moment in two different places around the world. This book includes a pull-out world map.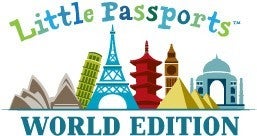 Send a monthly dose of world culture to your favorite small wonder with their World Edition subscription. Each physical box contains stickers, photos, and activity sheets and is complimented with online companion games. The first box comes equipped with a suitcase and passport.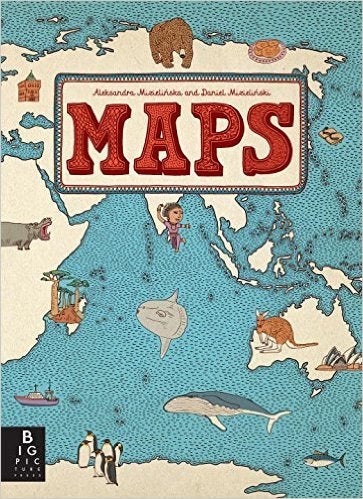 This oversized book by Aleksandra Mizielinska and Daniel Mizielinski is an illustrated atlas that lets everyone in the family geek out over countries of the world. It should be noted, not every country of the world is included, so before ordering, make sure your favorites made the collection.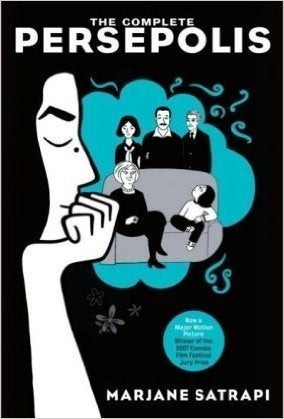 Marjane Satrapi tells her personal story of growing up in Iran and then coming of age abroad and struggling with identity issues in this award-winning three part series. For any young adult, Persepolis will inspire empathy in how tough it is to feel different, confused or culturally conflicted. Her illustrations are unforgettable and the complete series is a must.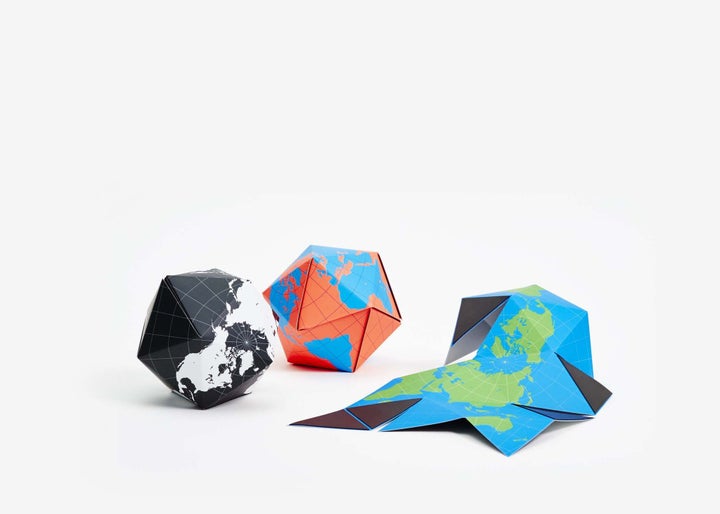 For nerdy maker kids, this hand-held, architectural toy globe can be laid flat or constructed in 3D. The globe is made of magnetic, equilateral triangles and forms a puzzle in your hand. Based off the patented Buckminster Fuller earth map, this representation aims to "highlight what unites us, not what separates us."