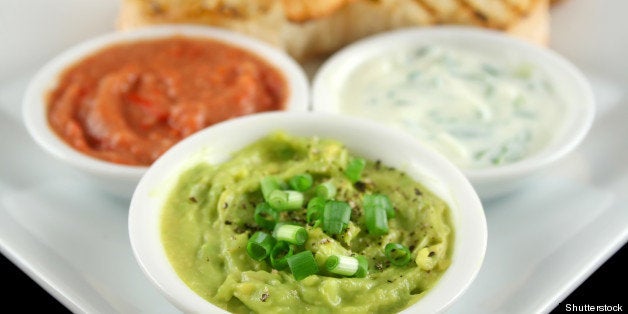 Whether you're sitting home on your couch by yourself or hosting a roomful of your buddies (or those belonging to your significant other), a prerequisite for Sunday football is having enough food on the coffee table to line your stomach for all the cheering and beering involved in watching the big game.
Sure, you can easily throw together a Tex-Mex feast from the shelves of your local 7-Eleven. But with just a little more effort you can create delicious homemade versions of your favorite football dips.
I've put together some of my most popular easy football recipes for the season at hand. The best thing about serving dips is that they're just as easy to eat--i.e. scooping and shoveling towards your face without having to look up from the television--as they are to make.
Hot Crab Dip with Jalapenos and Scallions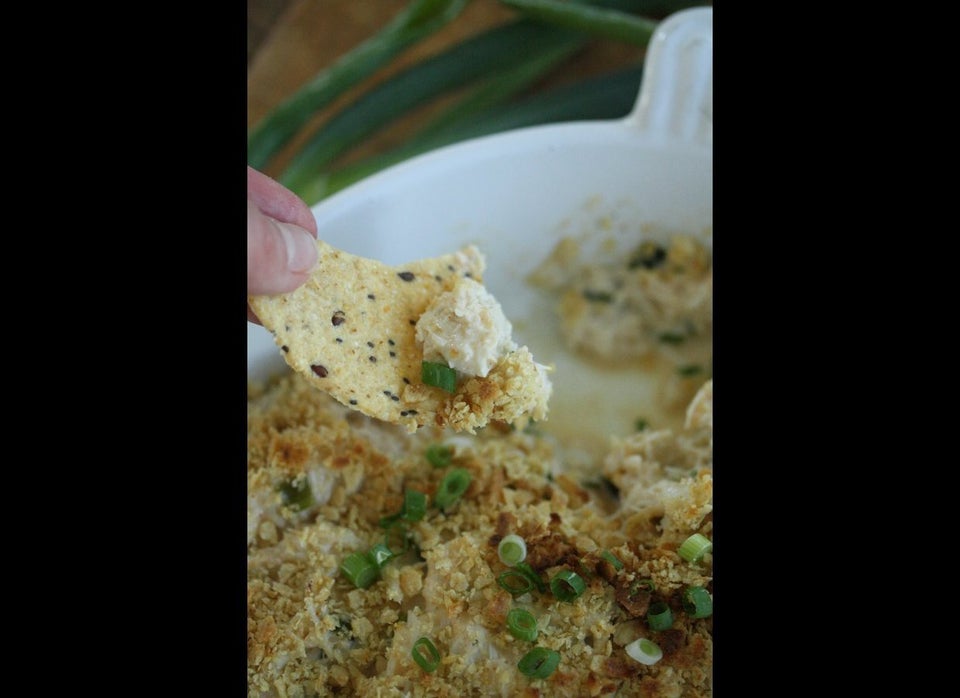 Baked Fontina with Rosemary, Garlic, and Chili Flakes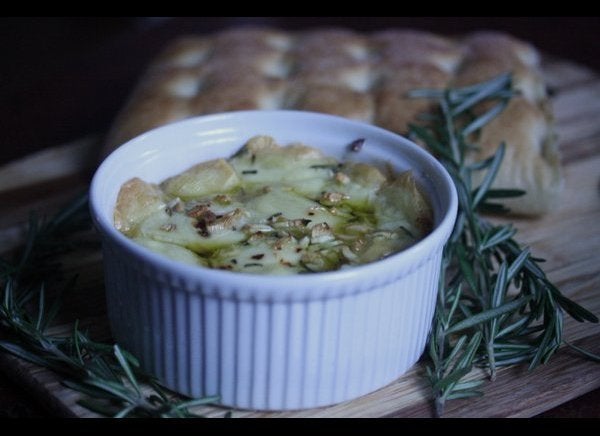 Green Goddess Avocado Dip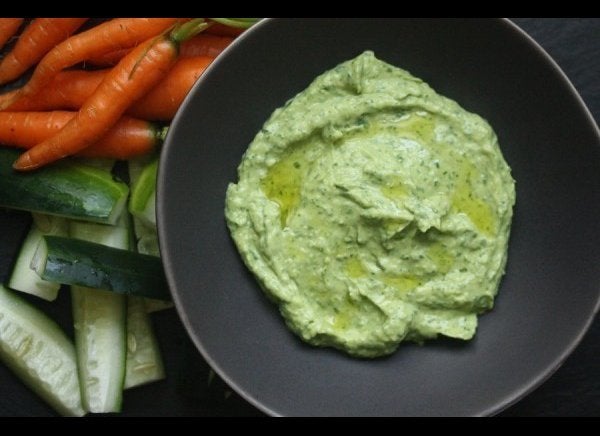 Spicy Black Bean Dip with Cotija Cheese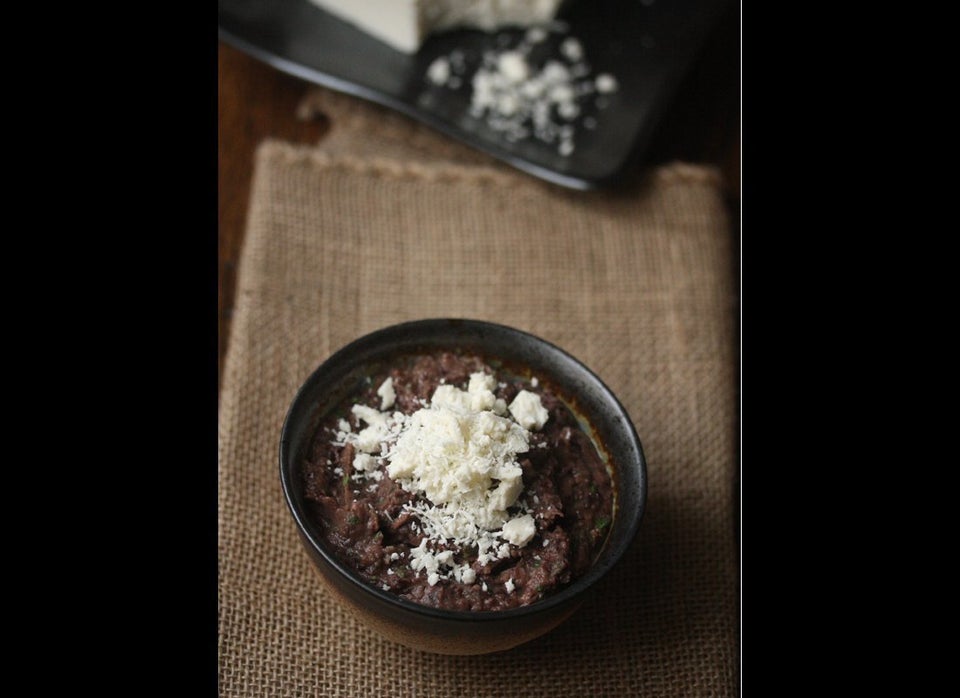 Artichoke Hummus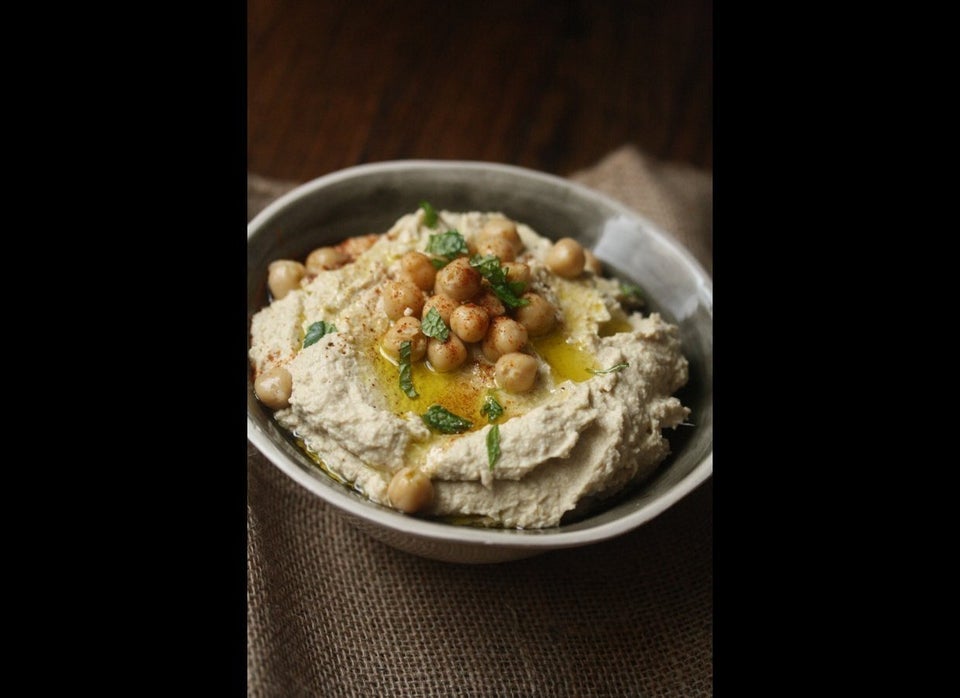 Big Apple Guacamole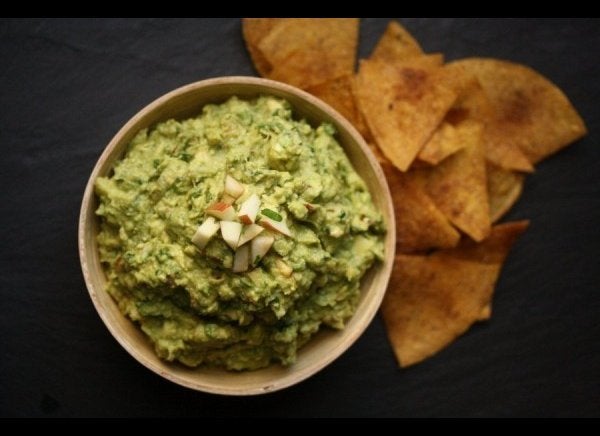 Fennel Tzatziki with Mint