I'm not even kidding when I say I could live off of peanut butter if it was a respectable thing to do. Seriously though, peanut butter is so darn delicious! That's why I've gathered below, 7 times I've managed to incorporate it into a recipe on The Chic Site.
1. Peanut Butter Banana Pudding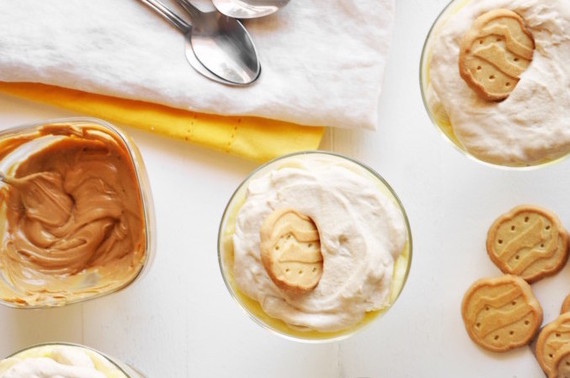 2. Peanut Butter Rice Krispies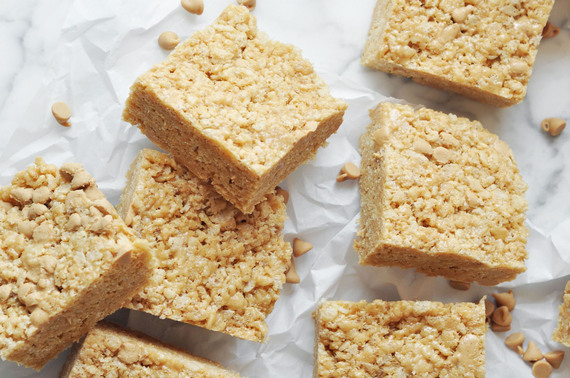 3. Homemade Nutter Butters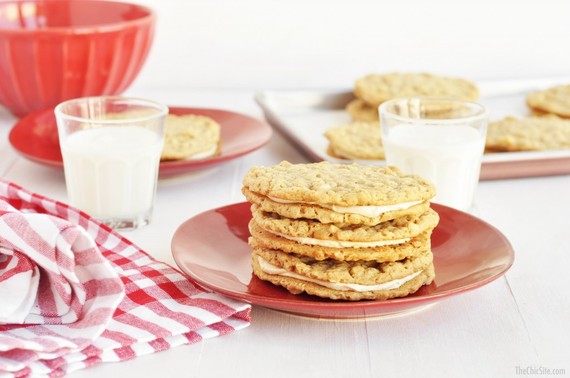 4. Peanut Butter and Jelly Bars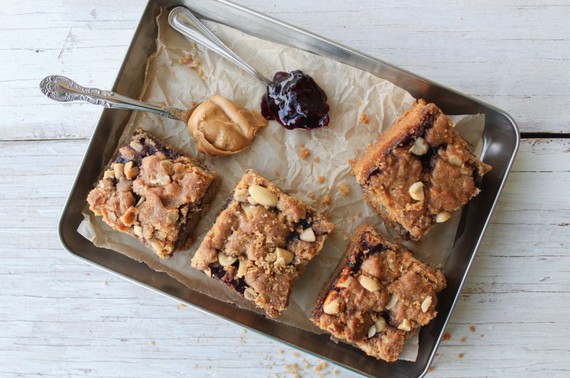 5. Peanut Butter Pretzel Ice Cream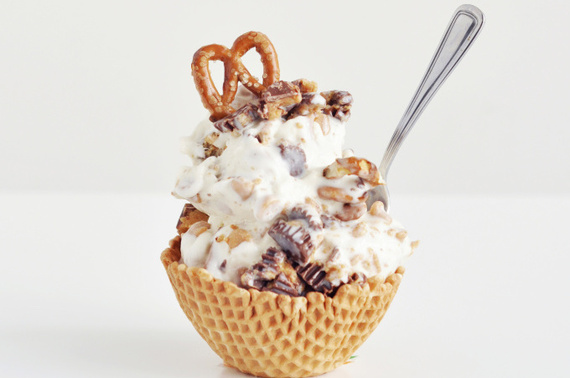 6. Peanut Butter Banana & Bacon S'Mores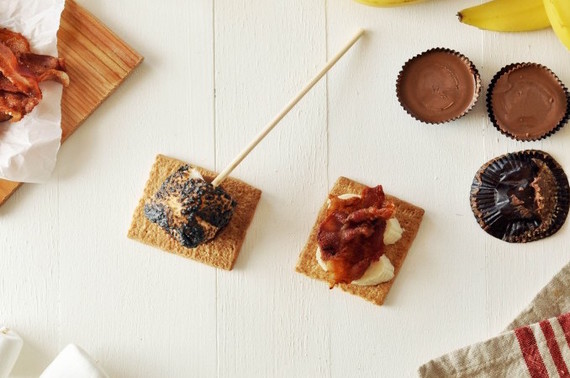 7. Peanut Butter Dog Biscuits (Because, Fido wants to celebrate too!)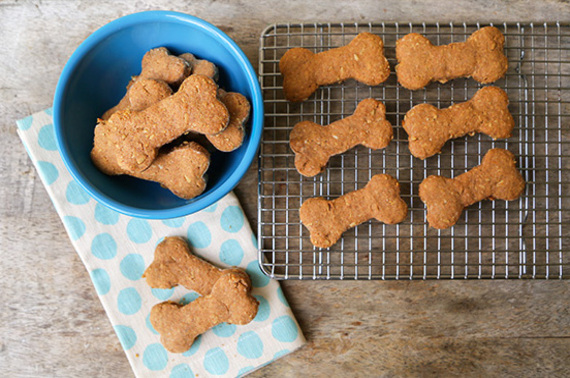 You May Also Like:
9 Slow-Cooker Soup Recipes
10 Hacks to Organize Your Home
How to Bring Your Best
Want more tasty treats? Head on over to The Chic Site now! You can also subscribe to my YouTube channel or follow me on Facebook and Instagram.
Don't forget to Pre-Order My Cookbook HERE!!