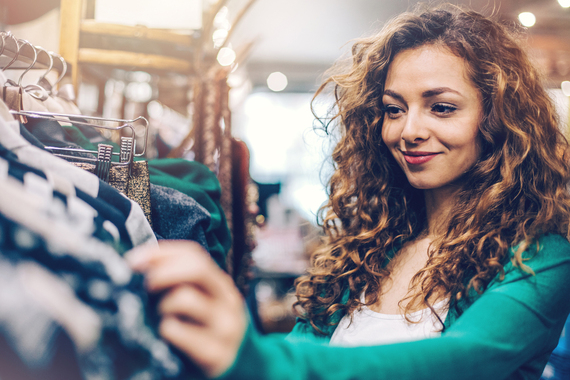 Shopping hacks both you and your wallet can appreciate.
What's better than saving money? Saving money with minimal effort. Stick to these simple money-saving hacks that are as effective as they are easy.
1.Add the Coupons at Checkout extension in your browser.
If you pathologically Google coupon codes before any online purchase, this will save you a lot of time (and money). Grab this Chrome browser extension to streamline the entire process of searching for and applying coupons. Sit back as it automatically cycles through codes until it finds the best one, and then applies it instantly to your cart. This hack alone has saved me over a hundred bucks in one go. Seriously, it's a game-changer.
I often add items to my cart then promptly forget about them. Turns out, this behavior can be very rewarding! Retailers are keen to turn abandoned carts into purchases, and so it'll often prompt an automated discount coupon to be sent directly to my inbox. These discounts are actually usually valid site-wide, rather than just for the abandoned items!

3. Create a separate email account for shopping related emails.
Inbox clutter is the worst! "Dispersing all the email eggs is the same basket is never a good idea," reports SEO Hero. Getting to zero inbox often means getting rid of many promotional emails. Instead, migrate all your retail and promotional emails into one separate inbox. This will not only reduce clutter but also make it much easier to spot offers and deals (as well as find receipts). Gmail users can easily highlight top offers using labels or stars.
4. Snag extra discounts using gift card exchanges.
Grabbing gift cards at a discounted price is another trick I love. There's several sites which allow people to sell or exchange their unwanted or unused gift cards - sites like CardPool, Raise, and Gift Card Granny. If you know which outlets you'll be shopping in, check these first - sometimes the discounts aren't huge, but I've seen gift cards offered with 15%-20% off face value.
5. Act like you're leaving.
A fake-out can be just as effective online as it is in real-life - assuming you've ever tried to walk away from someone you were haggling with at a market, you probably know what I'm talking about. Some sites are so keen for your business that simply moving your mouse to the top of the browser above the address bar will prompt them to offer you a discount on the spot.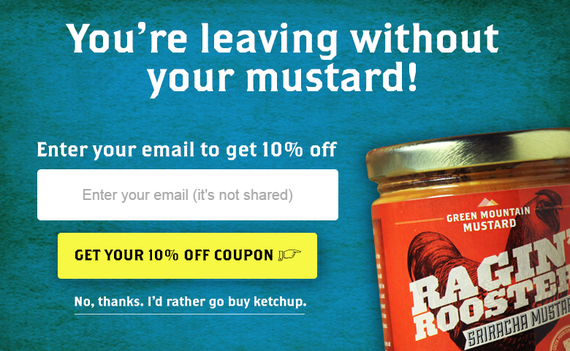 Sometimes the most effective way of getting a discount is also the simplest - just ask. Try negotiating over Live Chat and see if you can get the person on the other end to bite. This may work best on tech sites like Dell. You can also try social media. Just tweet or post to the retailer asking if there are any discounts available. Once and a while they'll actually respond with a nice little surprise for you!
7. Use Paribus to check for post-purchase savings.
Finally, I use the Paribus app, which scans my email automatically for items I've already purchased. If there is an item that I can get a post-purchase price match on, it'll take care it automatically.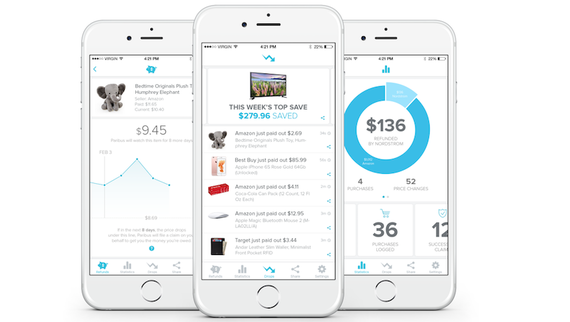 As I mentioned in #4, creating a new email account for shopping, is useful here also. It insures no critical or private infor
Support HuffPost
The Stakes Have Never Been Higher
Related
Popular in the Community