Here is a list of top 7 ecommerce trends that should be on every retailer's radar for 2017.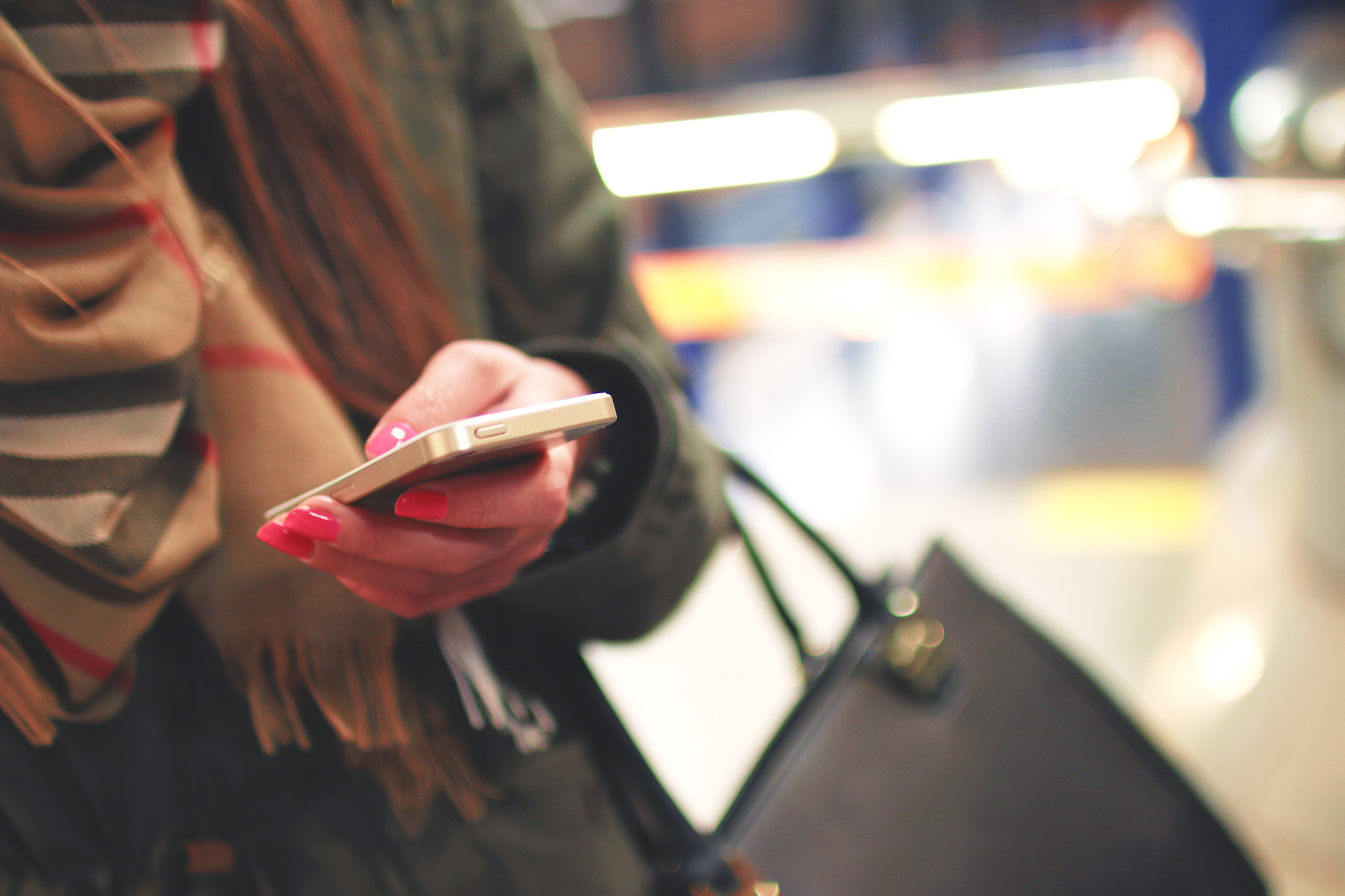 1. Mobile, Mobile, Mobile-- The growth of mobile is hard to overstate. In fact, it has gone beyond a trend and has become a key pivot in business, with mobile being used at every stage of the purchasing journey. Marissa Tarleton, CMO of RetailMeNot explains, "mobile content is influencing purchasing decisions on desktop, in-store, and on mobile. The most progressive retailers are now developing their content and marketing strategies with mobile first." Retailers need to move to a mobile-first mentality, rather than simply optimizing their websites for mobile.
2. Mobile Payments -- With the advent of Apple Pay, and with customers generally becoming more comfortable using mobile, the conventional wisdom that customers would browse but not convert on mobile is coming to an end. In Deliotte's 2016 Holiday overview, they found that 78% of smartphone owners planned to use smartphone for holiday shopping. And it's used not just for researching or cost comparison -- 43% made purchases directly on their smart phones. These numbers are only expected to increase in 2017. Brands need to make their check-out process as simple and frictionless as possible for mobile users.
3. Personalization -- This can range from informed targeting, that understands how to reach the right demographic at the right time on the right platform, to breaking away from the one-size-fits all website. Michael Klein, director of Industry Strategy, Retail at Adobe suggests brands take a "crawl, walk, run" approach to personalization. For example, in the crawl phase it can be as simple as "recognizing somebody that's already done business with me vs. somebody that's brand new" and revising the conversation by serving different content on a homepage instead of giving the same thing to everyone. Then gradually breaking customers into more granular personas.
4. Dynamic Automation -- Avoid mass outreach. Jamie Anderson, CMO of SAP Hybris explains: "If the data is outdated, marketing automation is a waste of time, because you're never relevant. It's that relevance that drives better engagement by touching each customer based on their propensity to buy or fulfill the next step in the process -- at that point where they're actually interacting with you."
5. AI -- While brands should meet customers where they are, in recent years, the number of channels and ways of communicating have exploded exponentially. With AI, brands can interact directly on social media platforms, using a combination of chatbots and live support. Mikhail Naumov, President & Chief Growth Officer, DigitalGenius points out, "A contact center reinforced with a layer of artificial intelligence is much more resilient and capable of handling spikes in volume through a combination of human & machine intelligence. Customers get their answers quickly, alleviating their anxiety."
6. Seamless Experiences -- The growth of mobile usage in-store means that retailers need to be more focused than ever on creating seamless shopping experiences. The customer experience online and in-store should feel consistent. For example, Michael Klein, director of Industry Strategy, Retail at Adobe praises Nordstrom's implementation of endless aisles as "really empowering the consumer and the store associate to get access to whatever product is available in the system, whether on the website or in a store." Customers need to feel like they're interacting with the same company and getting the same information across all channels.
7. Delivery Expectations -- Delivery and returns have always been a pain point for online retailers, and customer expectations ever increasing. Beyond free shipping and returns, retailers need to continue explore a range of delivery options, including same-day service or local drop-off. However the pay-off is worth it. Bill Kong,Executive VP of Products and Services at CommerceHub says their data "reveals that on average, order conversion rate (OCR) increases by 4.3% for every day a retailer can shave off of its delivery promise."
Between the tremendous growth of mobile, the ability to increasingly personalize the customer journey, and new technologies, 2017 promises to be an exciting year of growth for online retailers.
Related
Popular in the Community