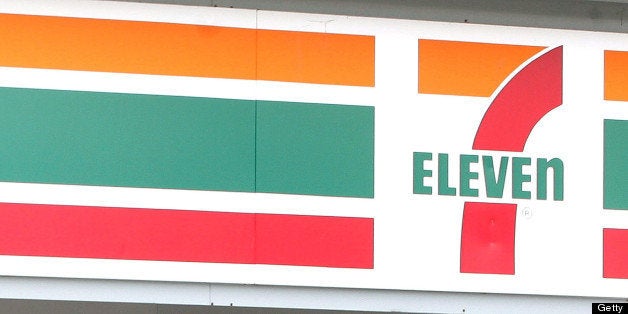 A group of five 7-Eleven franchisees claim in a new lawsuit that the corporation manages their stores so tightly that they're more like employees than business owners, and therefore should be paid as such.
In the class-action lawsuit filed in a New Jersey court earlier this week, the franchise operators say 7-Eleven controls their stores right down to the interior temperature, product pricing and employee payroll. In addition, the franchisees can't withdraw funds from their stores' accounts without permission from corporate, despite investing hundreds of thousands of dollars of their own money in those stores, the suit claims.
The result is that the franchisees, each of whom operates a store in New Jersey, function like employees, even as they assume the financial risks of small business owners, according to the suit.
"When a franchisor exercises so much control over a franchisee, the relationship changes from that of franchisee to employee," Jerry Marks, the plaintiffs' lawyer, told The Huffington Post. "They work easily 80 hours a week, they do not get overtime, they do not get health benefits, they do not get vacation and they do not get pension benefits."
A 7-Eleven spokesperson declined to comment on the suit, citing the pending nature of the litigation.
In a typical franchise relationship, the franchisee pays the company a fee and often a share of profits for the right to operate under the company's brand, and gets some assistance with things like finding a location and running the store successfully. The model allows the franchisee investor to take on less risk than if she started a business of her own. But in exchange, the parent company often controls aspects of its franchise stores, like appearance and what kinds of products they sell, according to the Federal Trade Commission.
Companies typically exert some control over their franchises, often setting sales goals, for example. But according to Roger Schmidt, a franchise law expert and a former owner of Taco Bell and KFC franchises, it's "abnormal" for a corporation to manage things like pricing and bookkeeping, as the suit alleges 7-Eleven does.
If true, the lawsuit's claims against 7-Eleven could prove part of a larger "trend" of fast food chains keeping a tight handle on operations in their franchise stores, said Sarah Leberstein, a staff attorney at the National Employment Law Project. These franchisees could technically be defined as employees of the company, according some interpretations of labor law, she said.
"The fundamental question should really be whether or not the franchisees are truly in business for themselves and running their own businesses," Leberstein said. "In a lot of these cases, the companies are putting the financial burden on the franchisees without giving them a level of independence. [The franchisees are] not really calling the shots and they're not using their investment to turn a profit."
"They're undergoing a pretty aggressive campaign and employing a lot of new methods, including regulation of vendors and products, which really hadn't been in their system before," he said. "There's probably some justification to these franchise lawsuits that are popping up, and they're going to continue to be popping up."
Related
Before You Go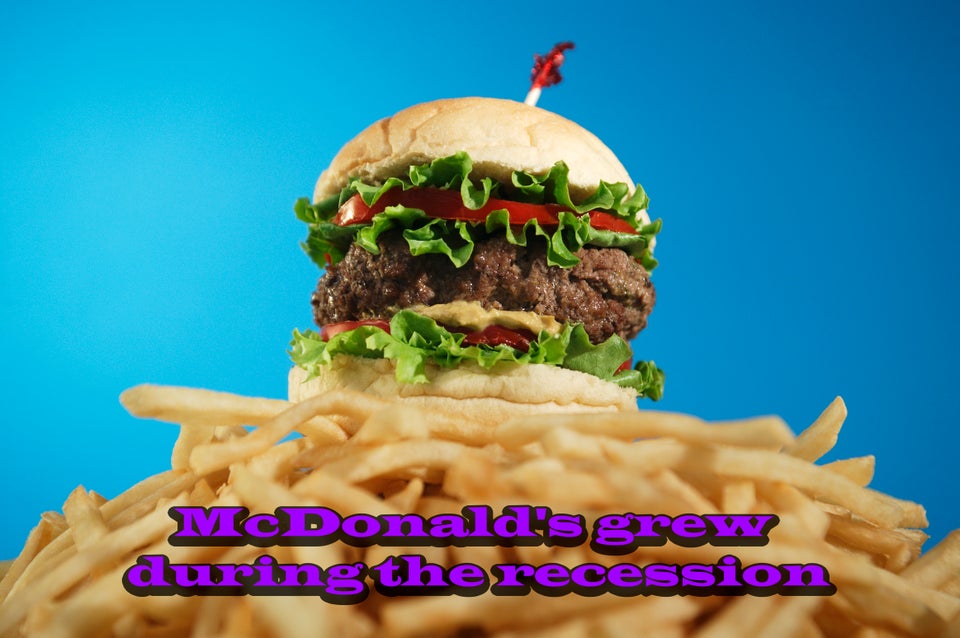 10 Things The Fast Food Industry Doesn't Want You To Know
Popular in the Community