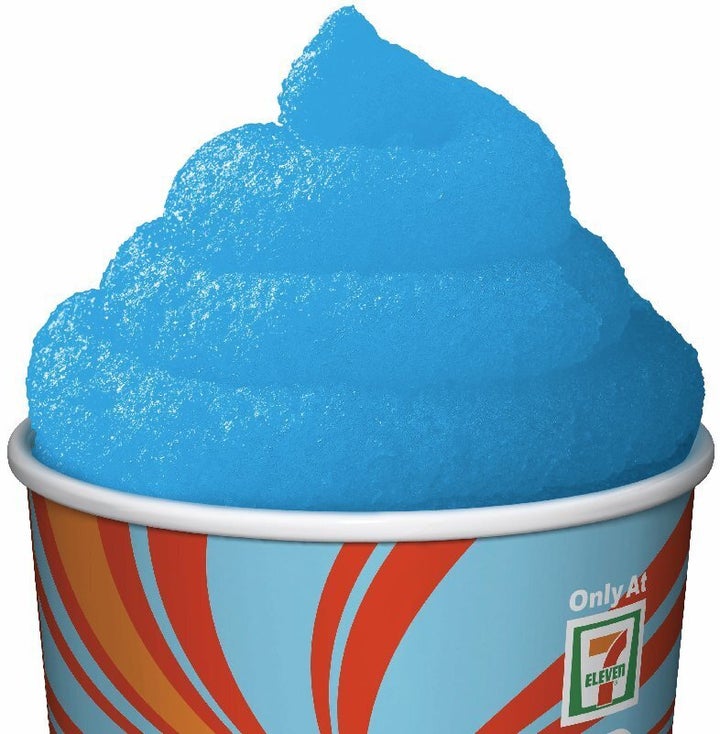 7-Eleven is giving out free slurpees today at locations nationwide in coordination with its 84th birthday (appropriately 7-11).
The convenience store chain plans to give out 5 million Slurpees in all, 7.11 ounces each, according to a news release. Senior Vice President at 7-Eleven Jesus Delgado-Jenkins says that's the most Slurpees the company has given out in a single day, with 3 million handed out two years ago.
While the product may be free, USA Today notes that 7-Eleven typically sees a spike in sales on "Free Slurpee Day" and there's a reason for it: people often want more after the 7.11-ounce taste. Adds a professor:
"Free is magic," says Barry Schwartz, professor of psychology at Swarthmore College. "If you offer something for free, people will gladly spend money to get it."
The 7-Eleven franchise was founded in Dallas, Texas, in 1927 in Dallas, Texas. It now has more than 39,000 stores around the world, making it the largest convenience retailer.
Popular in the Community