A majority of the simultaneous raids happened in Suffolk County, Long Island, according to PIX 11 News. The owners of the raided stores will be charged with harboring undocumented immigrants and not paying the minimum wage to their employees.
As of Monday morning, authorities had arrested approximately 20 people in total.
On Monday afternoon, 7-Eleven emailed the following statement to The Huffington Post:
7-Eleven, Inc. has cooperated with the government's investigation. All of our franchise owners must operate their stores in accordance with laws and the 7-Eleven franchise agreement.


7-Eleven, Inc. will take aggressive actions to audit the employment status of all its franchisees' employees.


7-Eleven, Inc. is taking steps to assume corporate operation of the stores involved in this action so we can continue to serve our guests.


We continue to cooperate with federal authorities in this matter.

UPDATE: This story has been updated to include details about the investigation and a statement from 7-Eleven.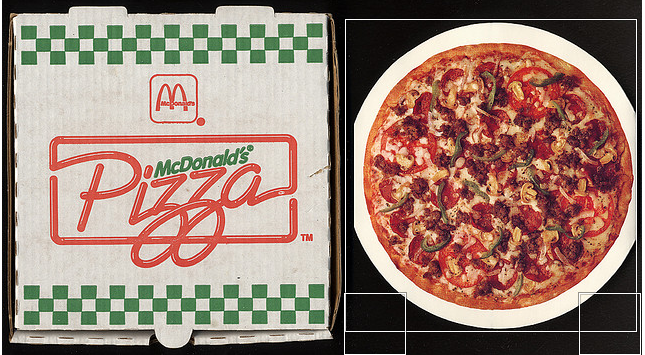 Mind-Blowing Fast Food Inventions