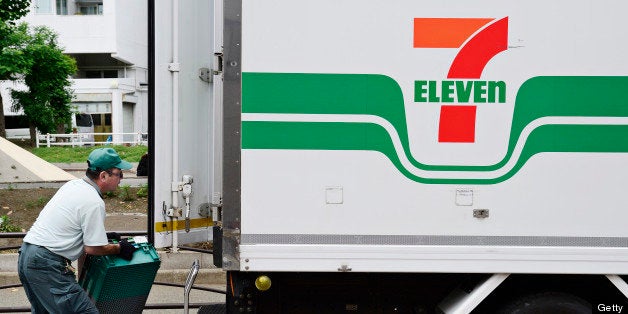 Franchise owners will be "immediately" required to conduct self reviews of employee documents, to ensure they are in compliance with 7-Eleven standards and Federal laws, the company said.
Darren Rebelez, 7-Eleven's chief operating officer, alerted franchise owners of the upcoming internal review in a letter, which was obtained by The Huffington Post.
"We have a critical need to protect the integrity and reputation of the 7-Eleven Brand, a right to insist upon your compliance with the Franchise Agreement, and to ensure that all franchised stores are being operated in a lawful manner," Rebelez wrote.
In addition, 7-Eleven will conduct inspections of over 5,000 franchises around the country starting in July, and locations not in compliance will face fines ranging from $110 to $1,100 per violation.
Prosecutors brought charges against at least nine store owners or managers, accusing them of running a "modern-day plantation system," ABC News reports. Allegations against the franchise owners include hiring illegal immigrants, providing them with stolen identities of U.S. citizens, forcing them to work 100-hour weeks for low wages and housing them in substandard accommodations, according to The New York Times.
In an emailed statement to The Huffington Post, 7-Eleven spokeswoman Cara Stern said the company is "taking an aggressive approach to ending its relationships with franchisees who violate the law or its franchise agreement ... [and] assumed control of two additional stores in Virginia on Tuesday as a result of pending felony proceedings."
Before You Go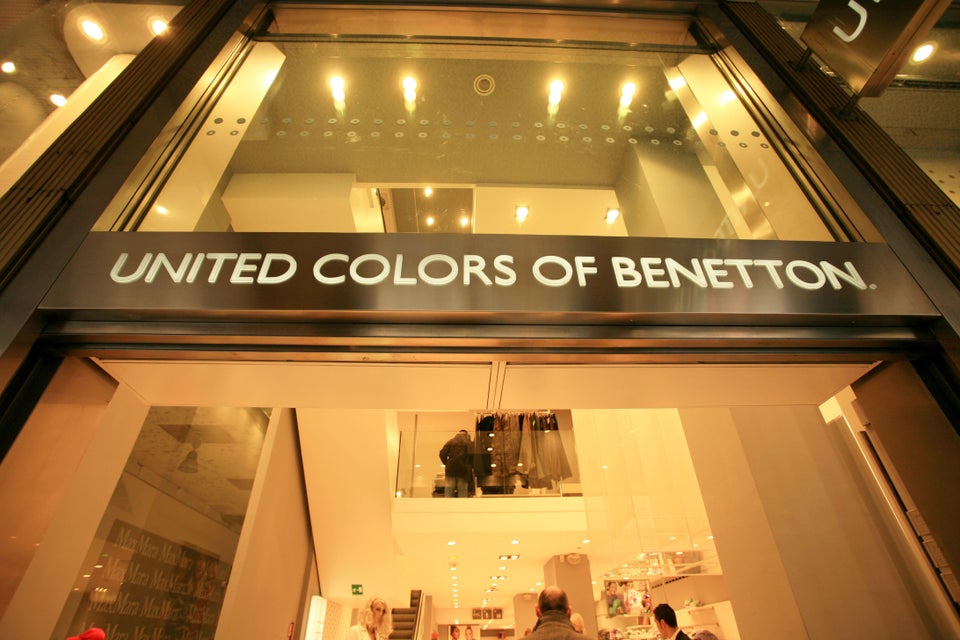 Trendy Brands With Sketchy Labor Histories
Popular in the Community