After allegedly being stripped, beaten and bit by 7-Eleven employees last year, accused candy-thief David Golson is finally having his day in court.
The 30-year-old Bronx man is suing 7-Eleven, claiming "emotional distress," according to documents he filed in the Bronx Supreme Court on October 29. A video of his Golson's brutal beat-down went viral last year and Golson claims the internet frenzy has exacerbated his mental stress and well-being.
The video shows Golson repeatedly attempting to tell the attackers he's innocent. "I don't have nothing!" he pleads as the attackers strip of him of clothes. Several days after the incident, Golson was charged with robbery, assault, criminal mischief and criminal possession of stolen property, according to the New York Daily News.
"This is ridiculous!" says the man who was filming the incident. "For some Snickers?! That s**t better be a million dollars!"
A 7-Eleven spokesperson clarified that the incident occurred at a franchised 7-Eleven store and that the personnel involved were not 7-Eleven Inc. employees. The law firm representing Golson did not respond for comment.
"The media attention resulting from the extensive coverage of the incident and the widespread dissemination of images showing plaintiff stripped almost naked have caused plaintiff to suffer severe humiliation, mental anguish and emotional distress from which he may never recover," the suit reads.
7-Eleven fired one of the employees that participated in the attack, according to the Daily News.
Read a copy of the lawsuit here:
Before You Go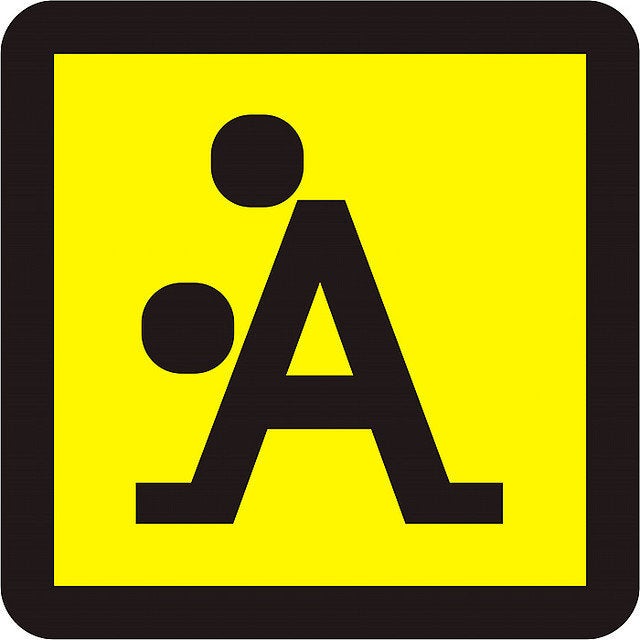 The Most Embarrassing Logos Ever
Popular in the Community