You know the Sour Patch kids slogan: "First they're sour, then they're sweet." And now, according to 7-Eleven's latest Slurpee innovation, they'll give you a brain freeze.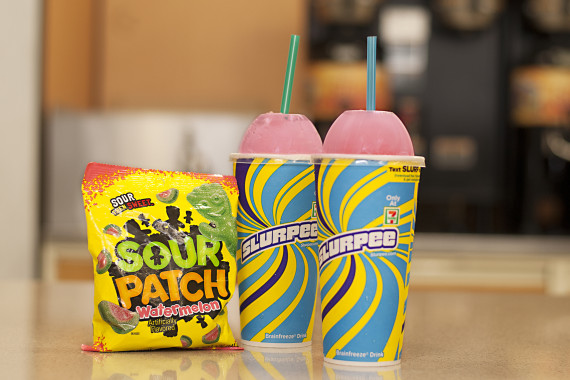 Photo courtesy of 7-Eleven
7-Eleven announced Tuesday that Sour Patch Watermelon will make its debut July 1 at participating locations nationwide to kick off the holiday weekend. Though cost differs based on location and drink size, the chain says the new slurpee should retail from $1.20 to $1.70.
If this doesn't taste like summer, we don't know what will. Happy slurping!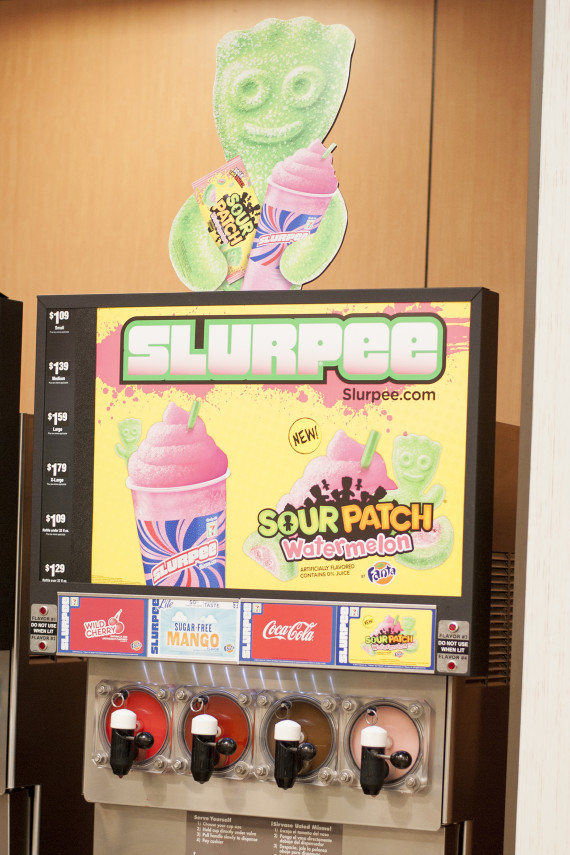 Cookie Dough Peanut Butter Cup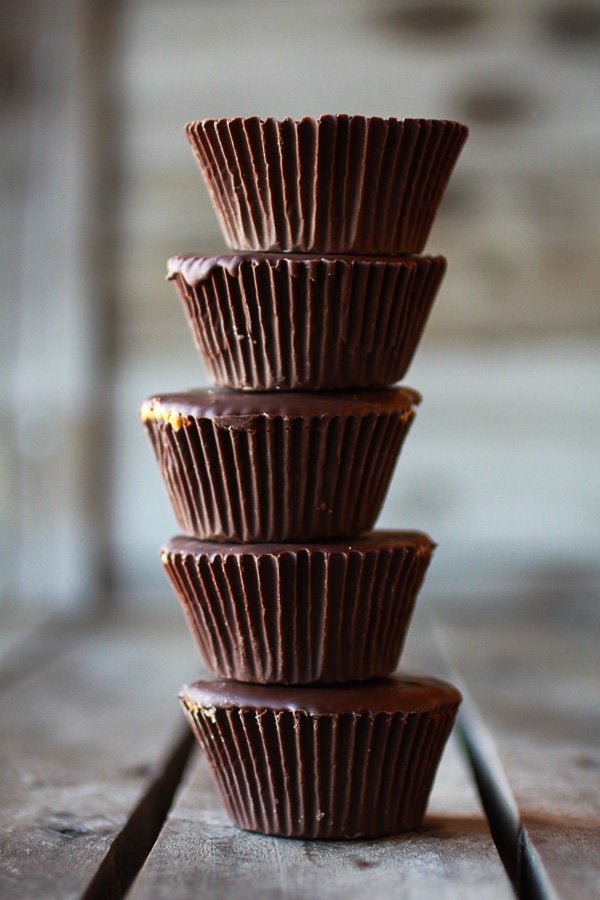 Homemade Kit Kat Bars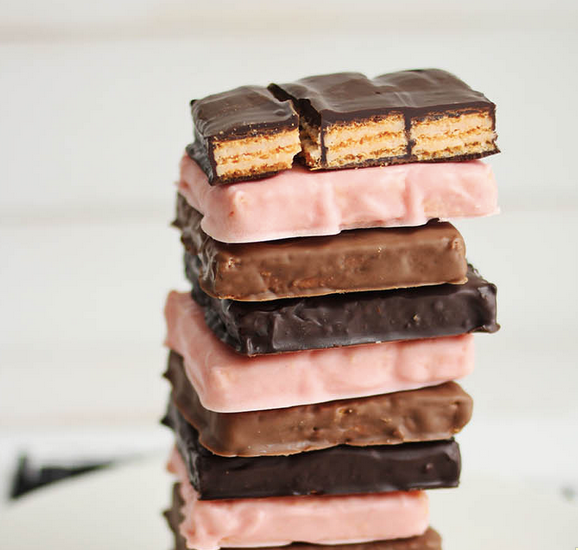 Homemade Snickers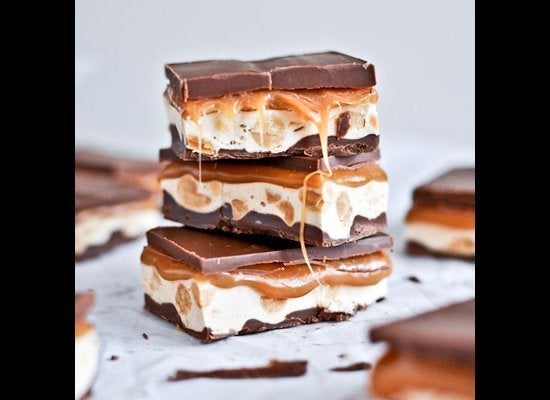 Almond Joy Cups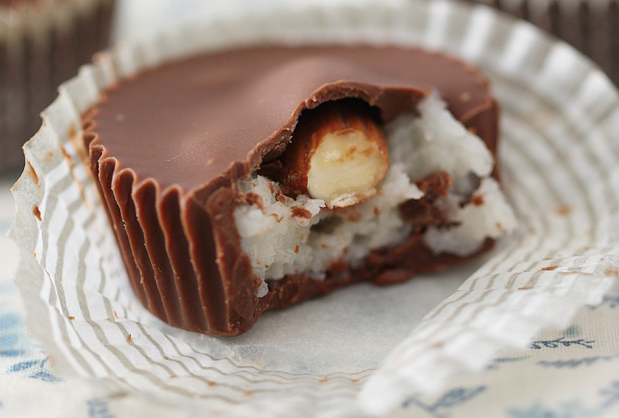 Homemade Twix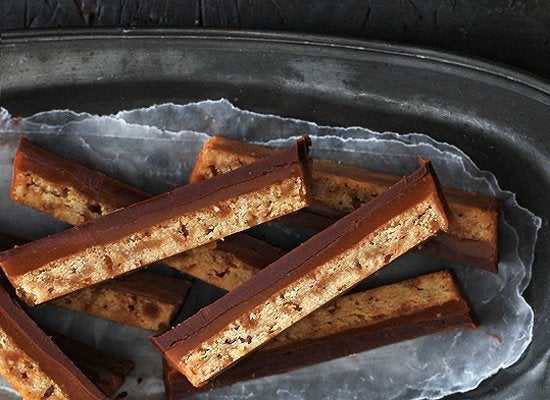 Homemade Tootsie Rolls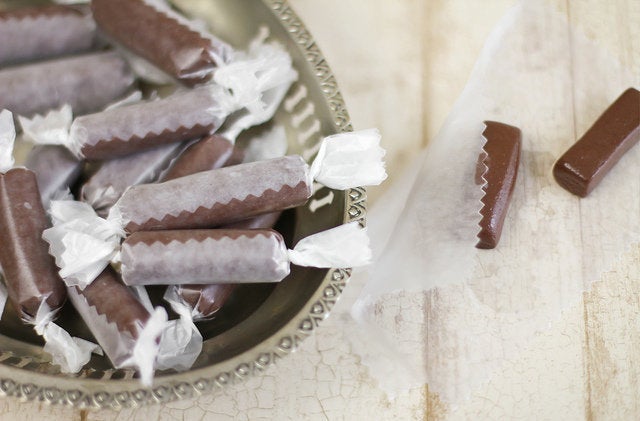 Kit Kat Bars (Vegan)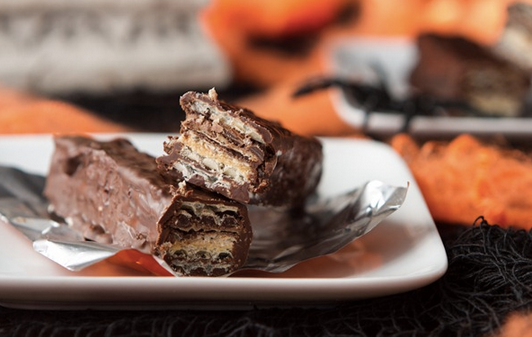 Homemade Peanut Butter Cups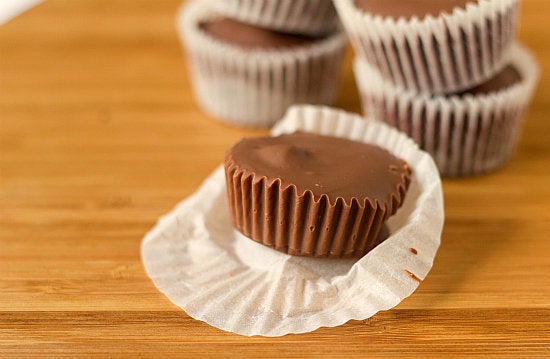 Salted Caramel Twix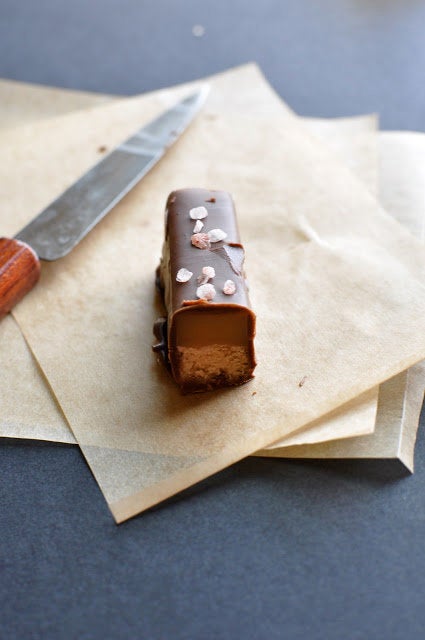 Homemade York Peppermint Patties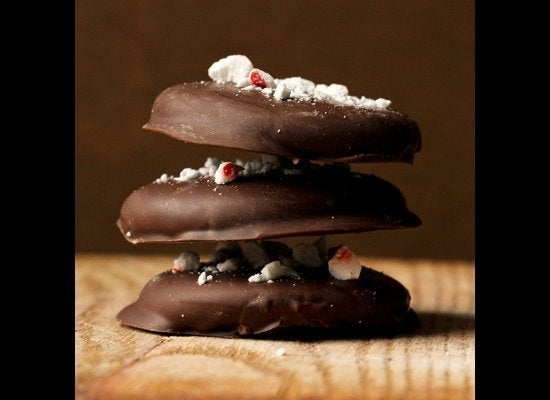 Butterfinger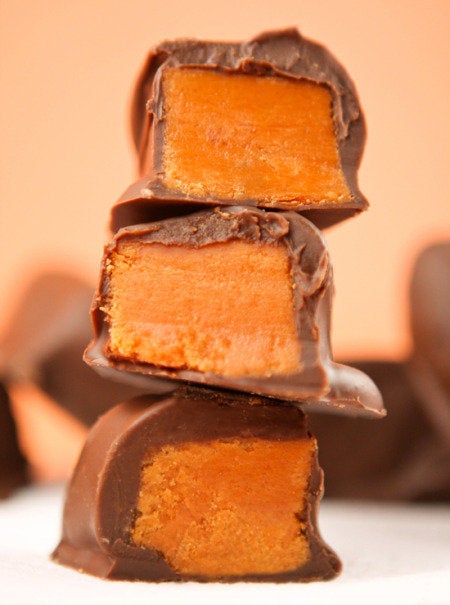 Almond Joy Candy Bars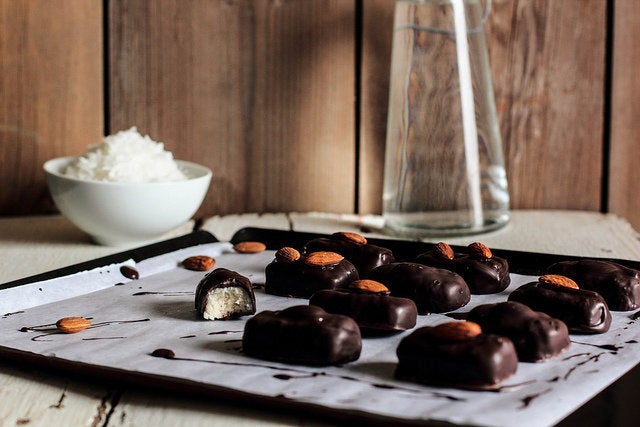 Homemade Three Musketeers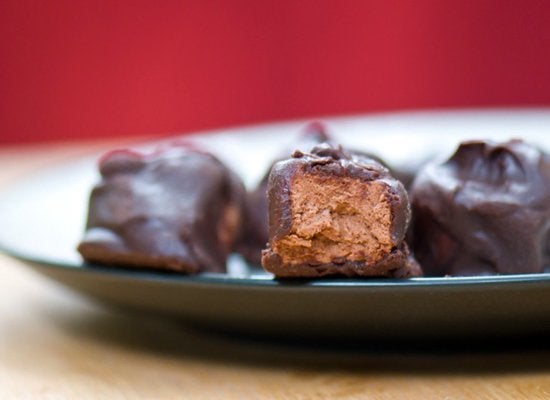 Homemade Crunch Bars