There are certainly reasons to celebrate how far we've come since 1971. The number of women in Congress is at an all-time high, and women are breaking important barriers -- like the kickass pair of women who were the first to graduate from Army Ranger school this month. Janet Yellen leads the Federal Reserve, and women are serious contenders to become the next President. Yet women in the U.S. are still at a disadvantage when it comes to wages, living in poverty and experiencing sexual violence.
Below are 7 ways women and men still aren't equal. Let this be a call to action for all advocates of gender equality. Things can only get better in 2016:
In the U.S., there are more male CEOs named 'John' than woman CEOs overall.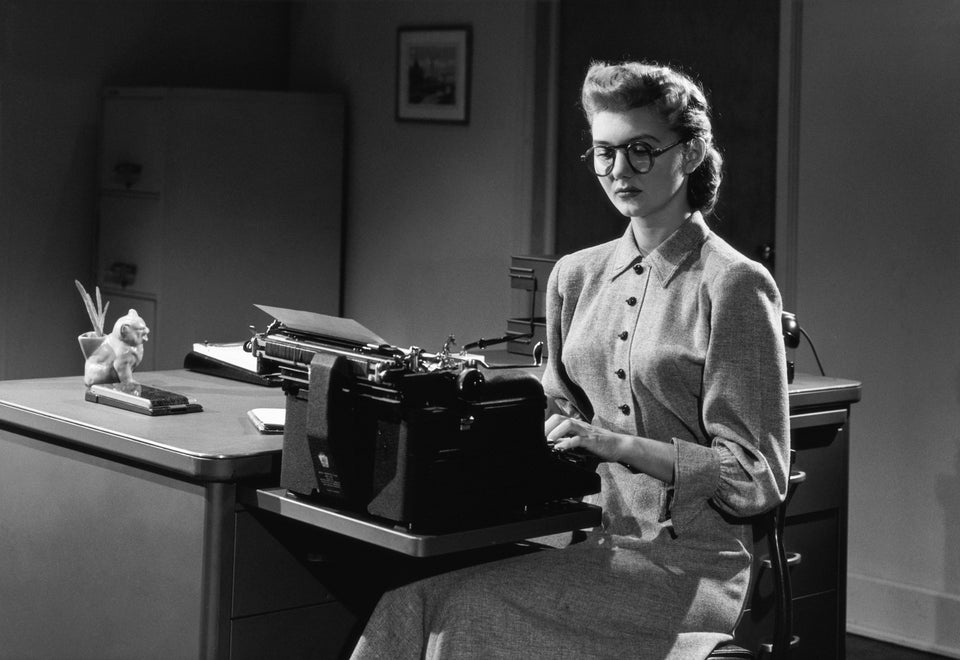 Women are a minority in the Senate and the House.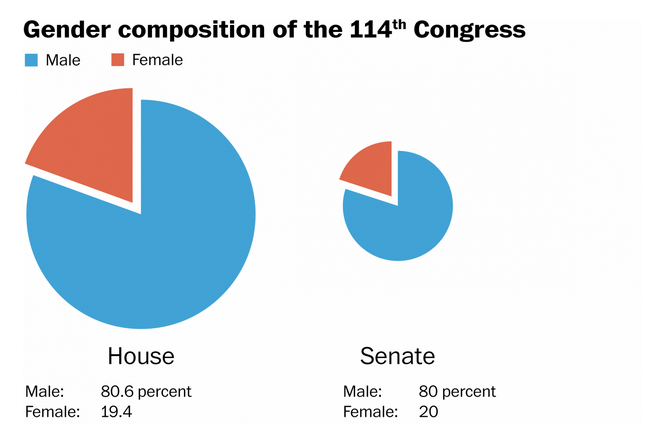 Women are more likely to experience domestic violence.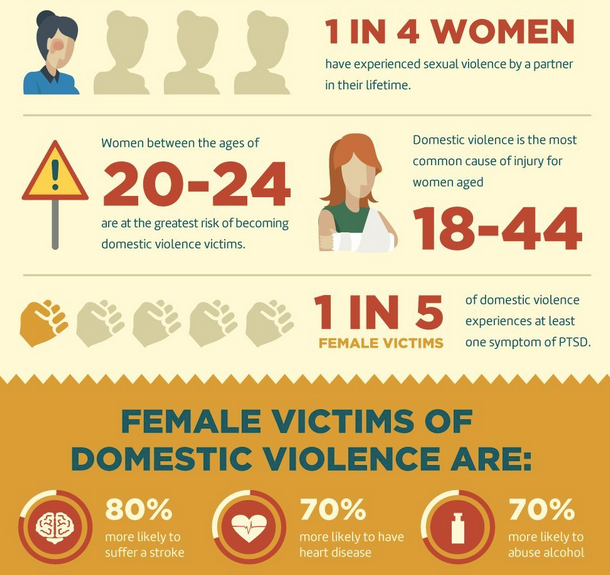 Women are more likely to be living in poverty.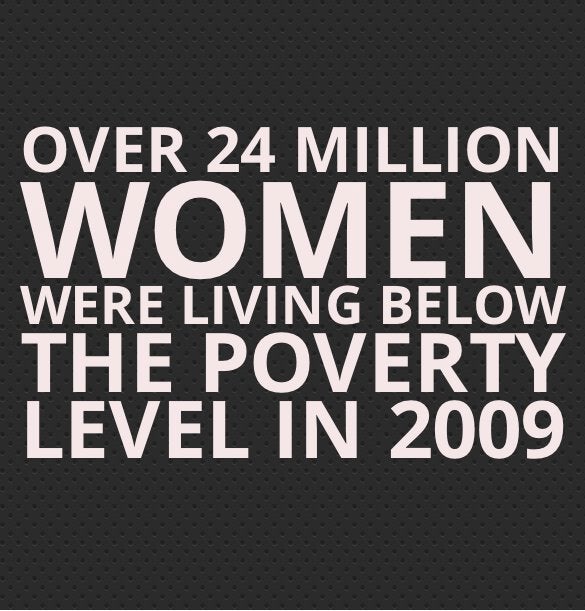 Women are more likely to be sexually assaulted.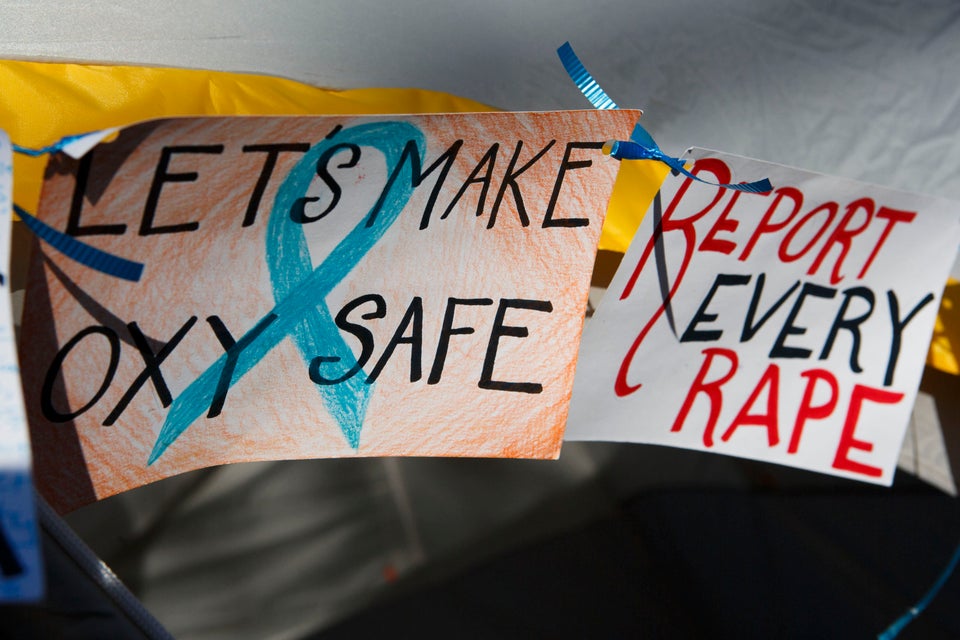 Pay inequality is real.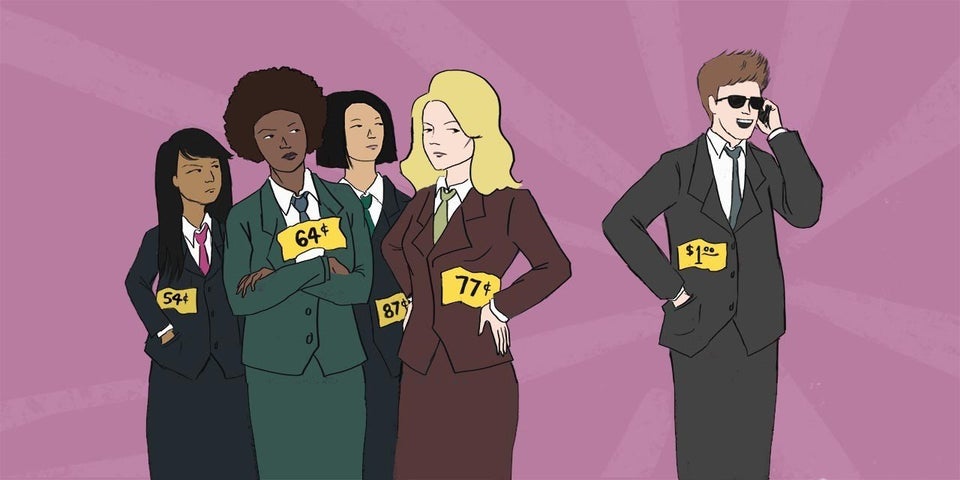 Women are more likely to be stalked.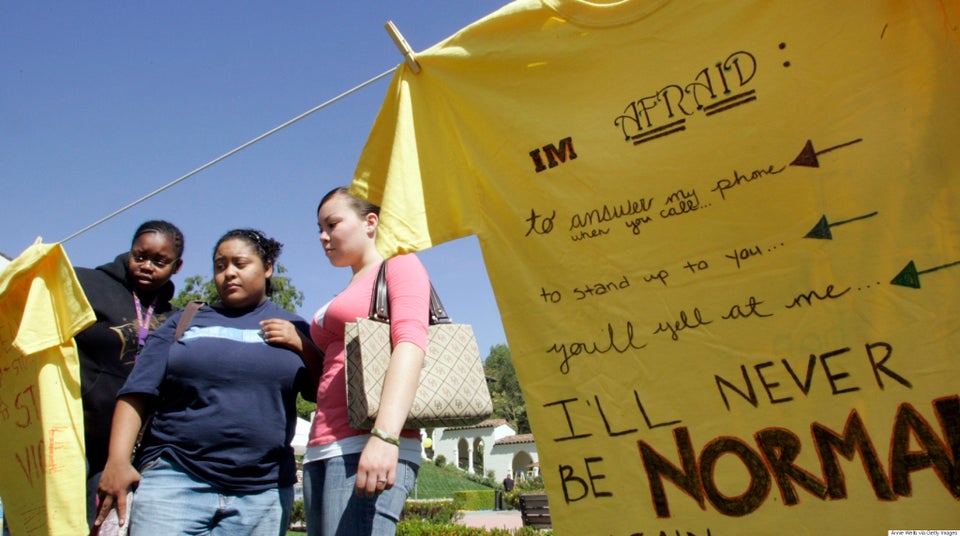 Let's see how much of a change we can make in the year to come.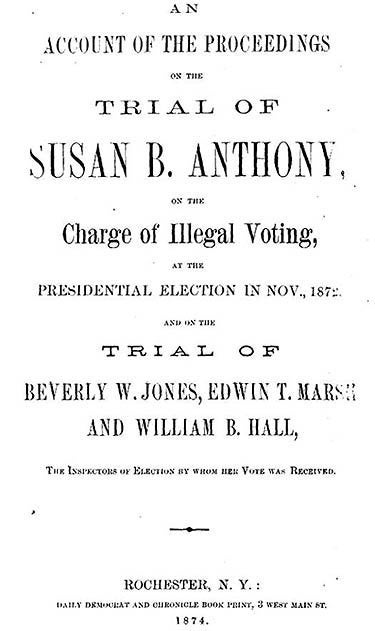 Historic Images Of Women Voting
Related
Popular in the Community