I'm really a revolving door of handbags. I have a shiny silver shoulder bag and bright green top handle for summer, a bold red tassel satchel and brown saddle bag for fall, a pilgrim black for winter…and so on. Over the years, I've slowly built up my collection and these bags reflect my mood, signify a change in weather, suit an occasion and—if I'm lucky--coordinate with my attire as I'm flying out the door for carpool.
Just watch out for the spiral-colored clutch. When that one comes out, I'm feeling a little crazy!
A new season brings a fresh lineup of handbag styles and along with some staples that seem to resurface like perennials, designers flaunt some funky and clever ones to consider, one of which is sure to capture the spirit and needs of your accessories desires.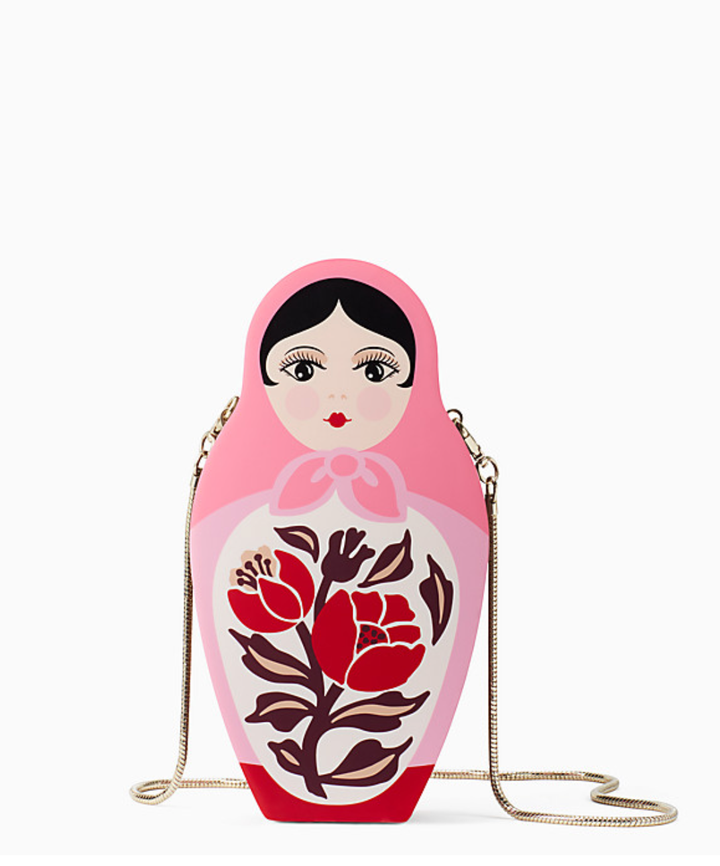 $398, Ooh la la Doll Face Clutch, 3" x 5.6" x 0"; katespade.com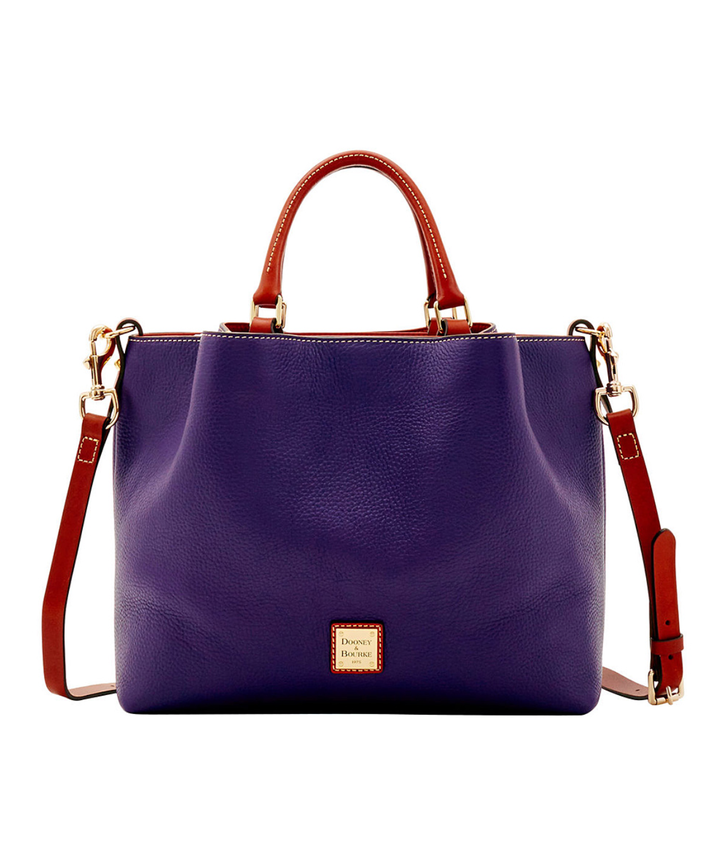 $348, Barlow Leather Tote in Plum, 12.5'' x 10.25'' x 6''; dooney.com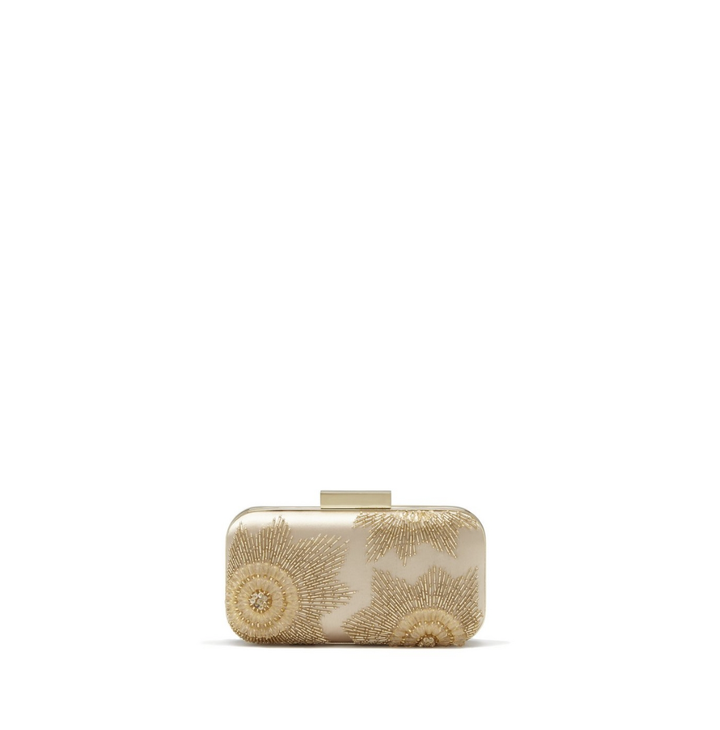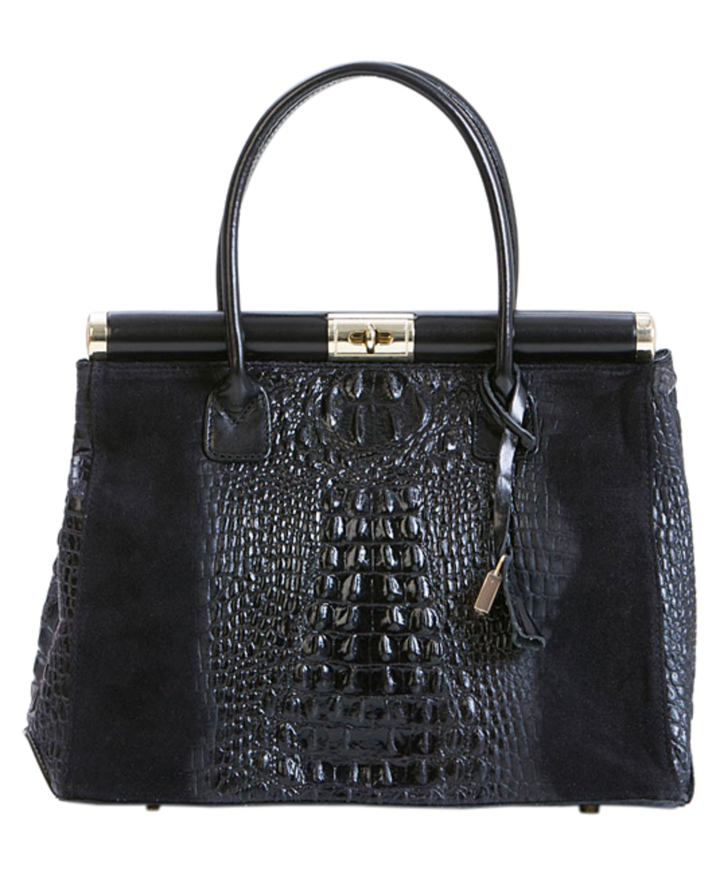 $325, Croc-Embossed Leather Top Handle, 12.6" x 9.8" x 6.3"; Pia Sassi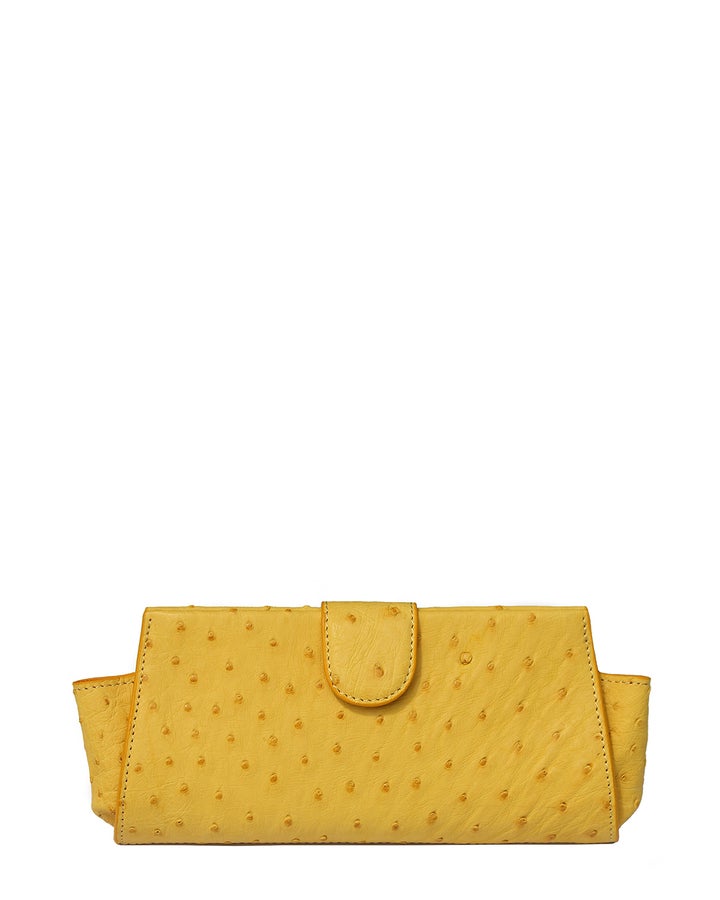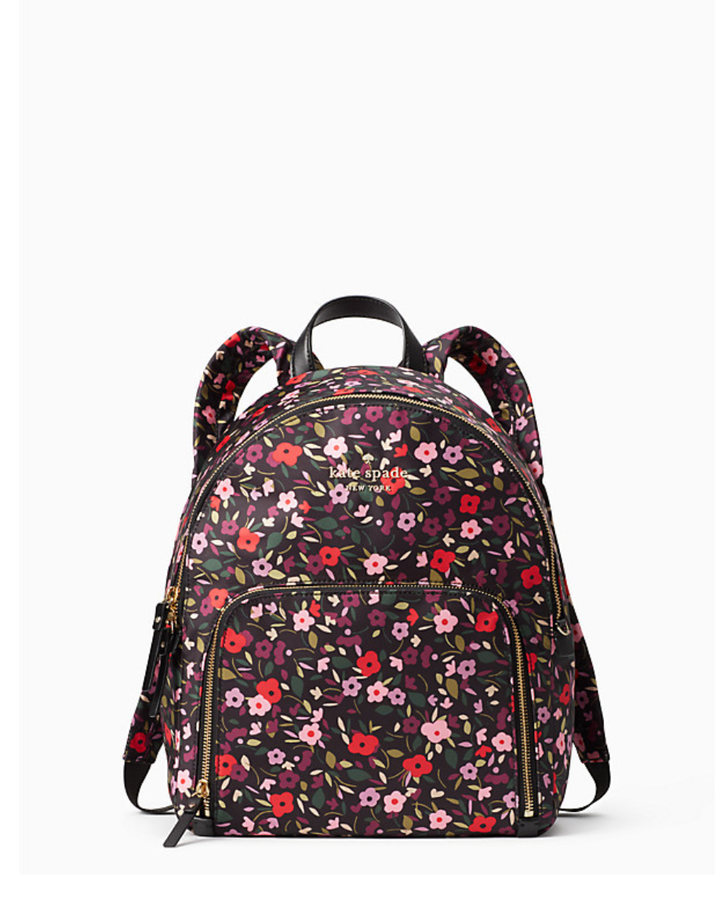 $228, Watson Lane Boho Floral Hartley, 10.8" x 12.9" x 4.7"; katespade.com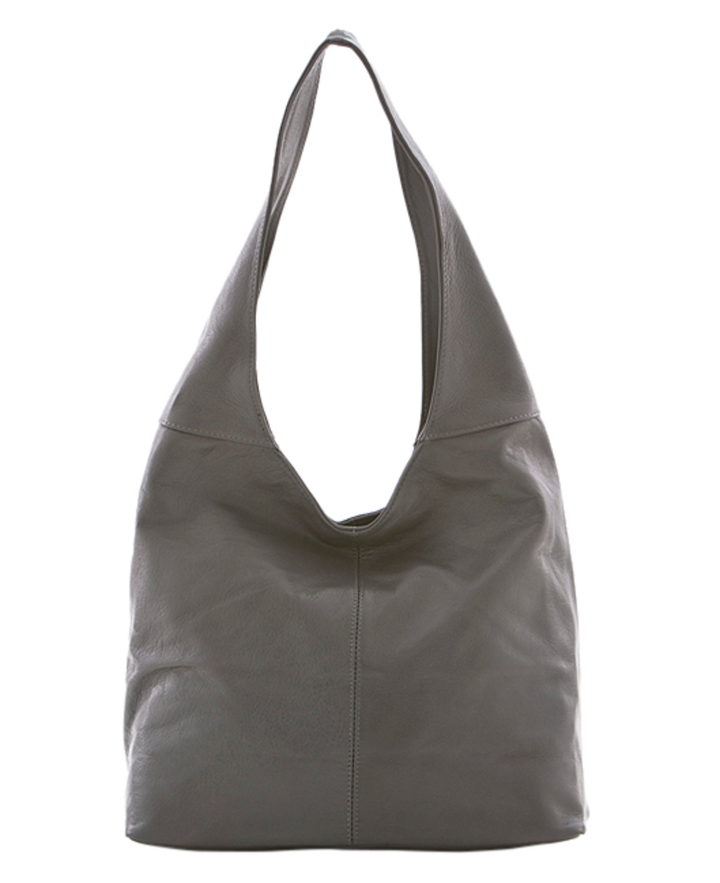 $399, Gray Leather Hobo 13" x 12.6" x 7.88"; luccabaldi.com
Popular in the Community