Though fall is in many ways the unofficial season of gluttony (we're looking at you, Halloween and Thanksgiving), it's also a great time of year for healthy eats. The ground is flush with nutrient-rich root veggies and the trees are full of the crisp, quintessentially-autumn fruit that's number three on our list, they're practically doubling over.
Maybe best of all, with the sticky summer months behind us, there's something that just feels right about cooking again -- throwing on a cozy sweater and whipping up a meal with some of the healthy ingredients autumn has to offer.
For 7 of our fall superfood picks, read on.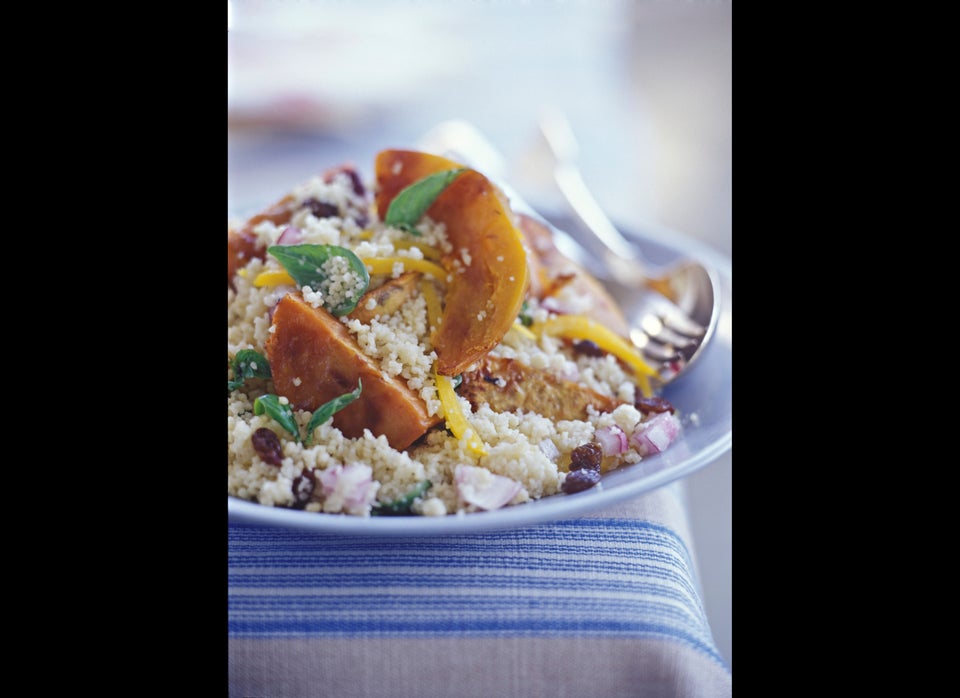 5 October Superfoods
Related