From Serial to The People v. O. J. Simpson: American Crime Story, the true crime genre has seen a recent renaissance in pop culture. Tales of murder, mayhem, robbery, and corruption have always been compulsively readable for true crime fans. Here are expertly written true crime books where you can discover some of the darkest and oddest moments in history. Even if you're not a true crime junkie, you'll enjoy these compelling narratives and fascinating tales.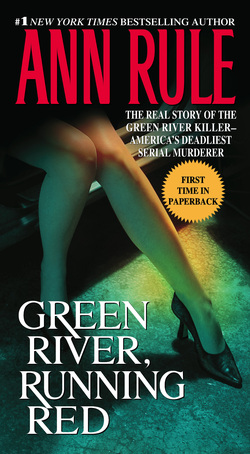 Green River, Running Red by Ann Rule
Green River, Running Red is Ann Rule's most intimate and tragic book about crime. She focuses on the victims and grants them the respect and dignity they were often denied before and after the police investigations. This is a compulsively readable snapshot of a community terrified and also willing to turn a blind eye.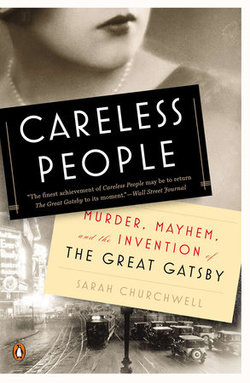 Careless People by Sarah Churchwell
In 1922, F. Scott Fitzgerald and his glamorous wife, Zelda, arrived in New York and drank, fought, and partied constantly. As he began writing The Great Gatsby, a highly publicized double murder was committed in nearby New Jersey. In Careless People, Sarah Churchwell weaves a stunning double narrative: a murder mystery and the effects of its media circus on 1920s culture and Fitzgerald's writing.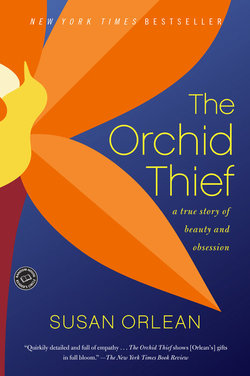 The Orchid Thief by Susan Orlean
Dangerous obsession and greed meet in this wickedly funny modern classic, which follows an eccentric plant dealer as he attempts to poach the endangered ghost orchid from a Florida preserve and clone it for profit. This true crime book is actually a charming, passionate underdog story.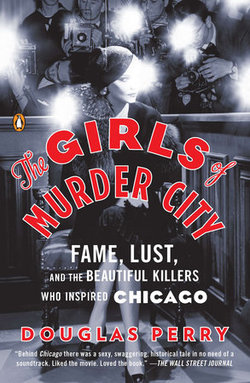 The Girls of Murder City by Douglas Perry
Musical theater fans know "Chicago" as one of Broadway's most popular musicals. In this glitzy and fast-paced narrative, we meet the real women who inspired the murderous Velma and Roxie and learn how one female journalist turned these dangerous "jazz babies" into pop culture icons.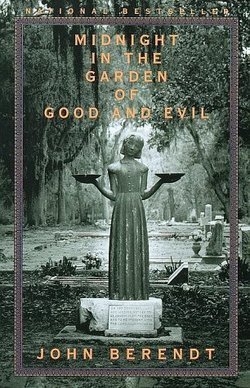 Midnight in the Garden of Good and Evil by John Berendt
This haunting first-person account of one of the most scandalous crimes in Savannah history follows the shooting death of a local prostitute by a well-respected antiques dealer. Was it murder or self-defense? Everyone in town has their opinions, and you'll find yourself changing your mind multiple times while reading.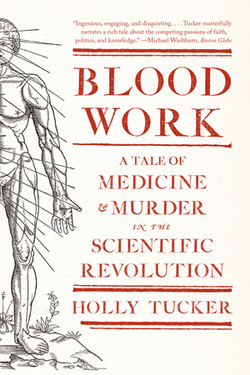 Blood Work by Holly Tucker
When a local madman dies after a physician transfused calf's blood into him in 1600s France, the physician--and science--go on trial for murder. A fascinating look at how far we've come and how far we have to go in medicine, Blood Work clearly illustrates the fears of scientific advances, the battle over superstition, and their relationships to crime.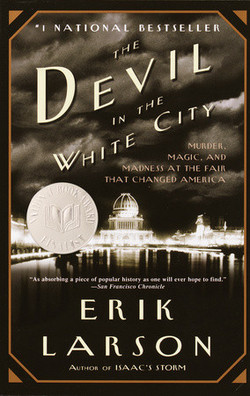 The Devil in the White City by Erik Larson
Erik Larson solidified his reputation as one of the best modern history writers with this impeccably researched and gorgeously wrought story of two men: the architect behind the 1893 Chicago World's Fair and the charlatan behind the World's Fair Hotel, a building which featured a gas chamber and crematorium, perfect for disposing of his victims.
 
See the full list at Off the Shelf, a daily blog that connects great readers with great books.
More Recommendations from Off the Shelf:
Calling all HuffPost superfans!
Sign up for membership to become a founding member and help shape HuffPost's next chapter