Single parents have a lot to handle--not only do they act as the sole provider of care and emotional support, but they may also be the only financial provider for their children.
Here are some of the first things for single parents to consider when coming up with a prudent money plan.
1. Estate planning is your first priority.
It's essential to make to make arrangements for your children if you die or become incapacitated. You will need three major documents:
A will that specifies who will take care of your children if you die and how you will pass your assets down to them. One of the most important functions of a will is to name a guardian for your children. When selecting an executor, you should choose someone whom you trust, but that person should also be well-organized and have some knowledge of financial matters.
A "power of attorney," which gives someone the legal right to make decisions on your behalf if you are unable to do so.
An additional power of attorney specifically for healthcare, which gives someone the right to coordinate with doctors about your care if you are incapacitated
2. Have a cash flow plan.
You may have irregular streams of income. If you are divorced or widowed, you may have received a lump-sum insurance payment or Social Security benefits for children, and you may be receiving alimony payments and/or child support. These payments may stop or be reduced over time.
It's important to plan ahead by projecting your future income over several time periods. If any of the amounts will change, you have two choices: Either make up the loss of income from other sources or adjust your lifestyle. The important thing is to have a plan.
You may also want to set up a trust to provide for your children. A trust is a legal structure in which your assets can be held for the children and is overseen by a trustee. You should consider similar attributes when naming a trustee as you do when choosing an executor.

One of the most important steps in financial planning is to have an adequate emergency fund that acts as a financial safety net. As a general rule, you should have at least six months' worth of non-discretionary expenses in an account that is separate from the one from which you use to handle daily expenses. That could be a savings account or a
.
4. Plan ahead for health costs.
It's common to lose health insurance after the death of or divorce from a spouse, and medical costs can be crippling. Approximately 1.7 million Americans live in households that will declare bankruptcy due to their inability to pay their medical bills, according to a recent NerdWallet
, so factor any foreseeable health costs into your emergency fund. You can comparison-shop for policies at your state's marketplace or at HealthCare.gov.
5. Purchase life insurance.
Life insurance can also be extremely important for single parents. However, what you purchase will depend on your family and finances. To determine your life insurance needs, calculate what you want the proceeds to do. For example, in addition to covering living expenses, do you want the proceeds to pay off a mortgage or pay for college? A term policy is most economical because it's pure insurance.
6. Explore disability coverage.
Disability insurance can be especially crucial for single parents who don't have a second income from a spouse to help cover the gap. Check with your employer to see whether it offers the benefit. Generally, you will get a reduced income amount when you claim disability--anywhere from 50% to 70% of your salary.
7. Prioritize your retirement savings over education.
If you need to make a choice between saving for retirement or paying college tuition, in most situations, you should choose saving for retirement. A student can go to college with a grant, scholarship or loan--but your earning capacity will diminish over time.
As a single parent, you know how difficult it can be to stay on top of everything. That's especially true of money matters. While getting your finances in order may involve an initial investment of time, addressing these issues will ultimately create financial peace of mind and a stronger financial future for you and your children. Remember, financial situations vary, so it's important to speak with a professional for advice based on your own circumstances.
More from Betterment.com:
New to Betterment? Betterment is the largest automated investing service that helps people to better manage, protect, and grow their wealth through smarter technology. The service offers a globally diversified portfolio of ETFs, designed to help provide you with the best possible expected returns for retirement planning, building wealth, and other savings goals. Betterment is a CNBC Disruptor 50 and Webby award winner and has been featured in the New York Times, Forbes, and the Wall Street Journal. Betterment helps people to achieve a smarter financial future with minimal effort and at a fraction of the fees of traditional financial services. Learn more here.
Determination of largest automated investment service reflects Betterment LLC's distinction of having the most accounts, based on Betterment's review of account numbers self-reported in the SEC's Form ADV, across Betterment's survey of automated investment services.
The content on this post is not intended to provide tax, legal, accounting, financial, or professional advice, and readers are advised to seek out qualified professionals that provide advice on these issues for specific client circumstances. In addition, the publisher/blogger cannot guarantee that the information on this website/post has not been outdated or otherwise rendered incorrect by subsequent new research, legislation, or other changes in law or binding guidance. The publisher/blogger shall not have any liability or responsibility to any individual or entity with respect to losses or damages caused or alleged to be caused, directly or indirectly, by the information contained on this website/post. In addition, any advice, articles, or commentary included in this website/post do not constitute a tax opinion and are not intended or written to be used, nor can they be used, by any taxpayer for the purpose of avoiding penalties that may be imposed on the taxpayer.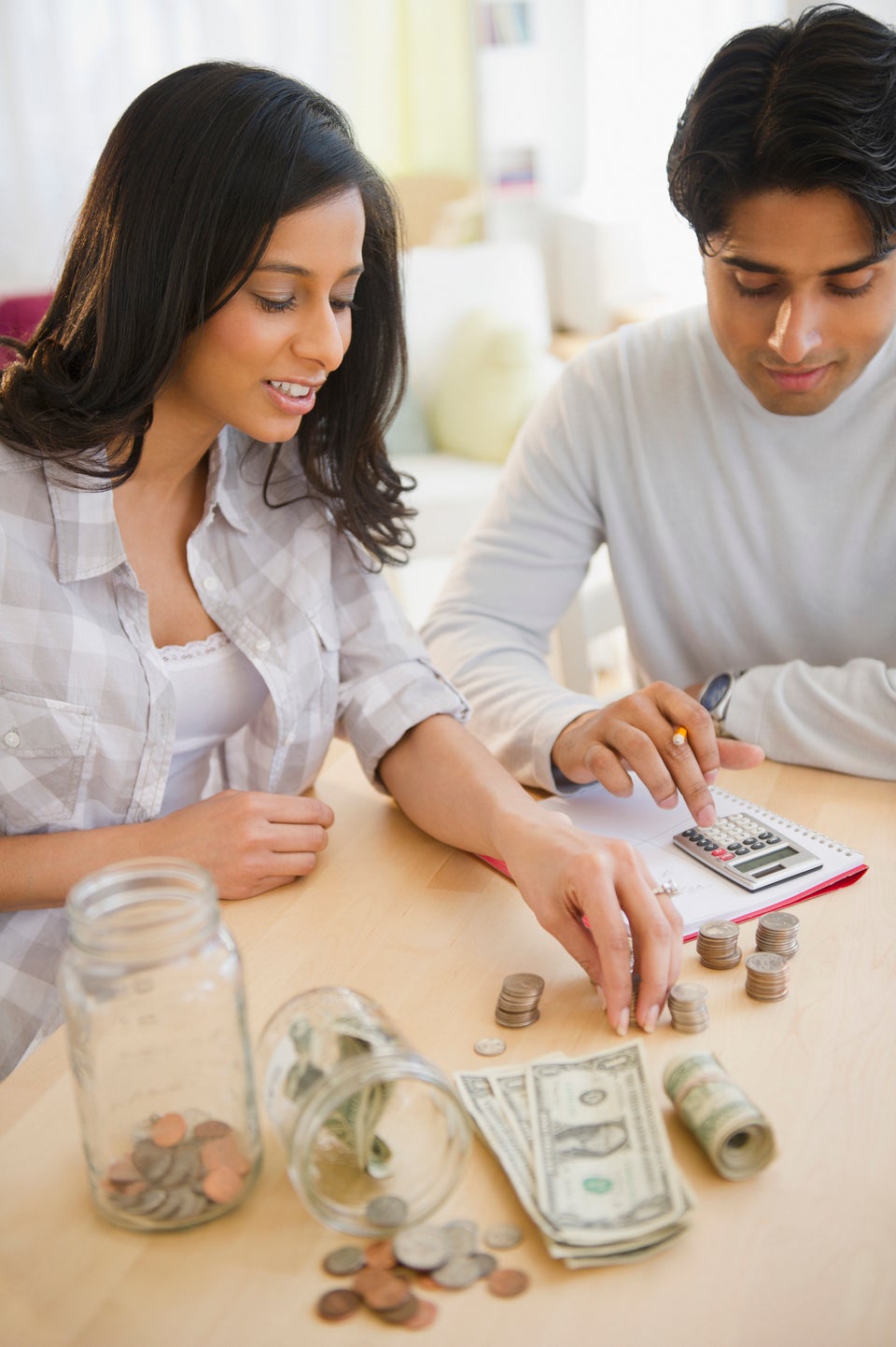 Top 8 Benefits of Financial Education