Sometimes, work can seem unbearable. Your boss doesn't appreciate you, your co-workers suck, and you always stay late. But at least now you can take solace in knowing you aren't these seven souls who lost their jobs. Share this with Mark in accounting and laugh about how you "can totally see Brett getting fired that way."
These KFC Sink-Tubbin Gals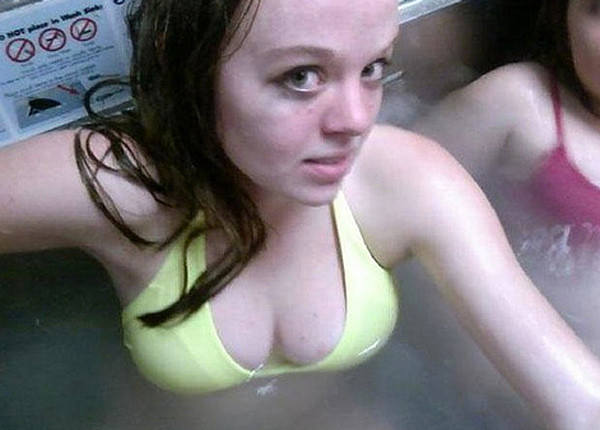 "Weedpriest" Subway Worker Puts Penis On Bread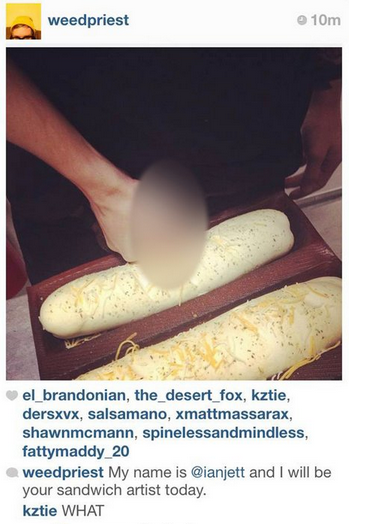 This Guy Who Called His Boss A "Serial Masturbator"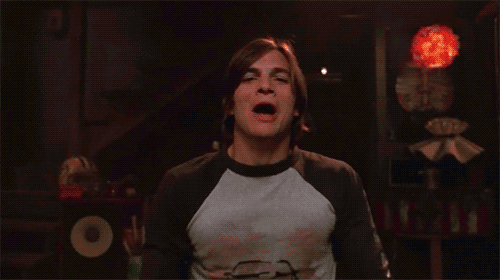 This Drunk Gym Teacher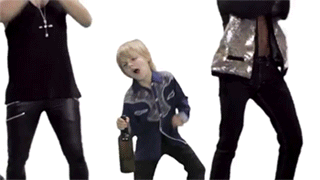 This Guy Who Peed On His Coworkers Chairs...For 5 Months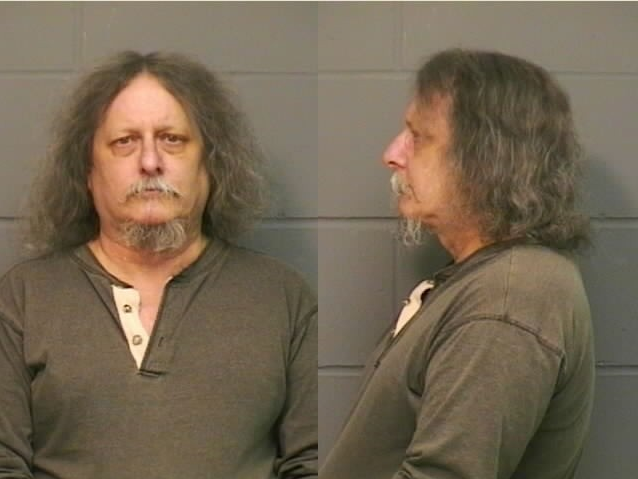 Give yourself a round of applause and knock back a drink, chances are you've never lost a job through this level of incompetence!
Related
Popular in the Community