Spice up tonight's dinner with one of these seven delicious side dishes from The Chic Site. They are so good you might even skip the main course. Okay probably not, but you'll for sure eat seconds.
Slow-Cooker BBQ Baked Beans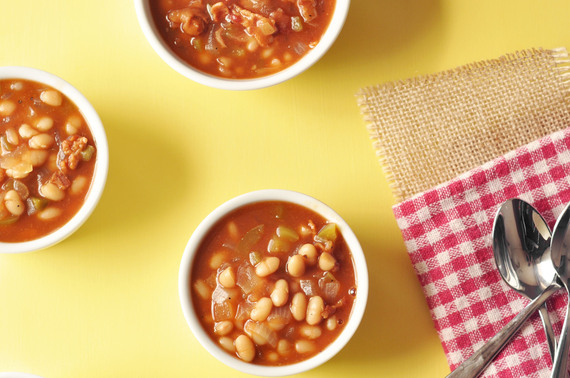 Crispy Brussel Sprouts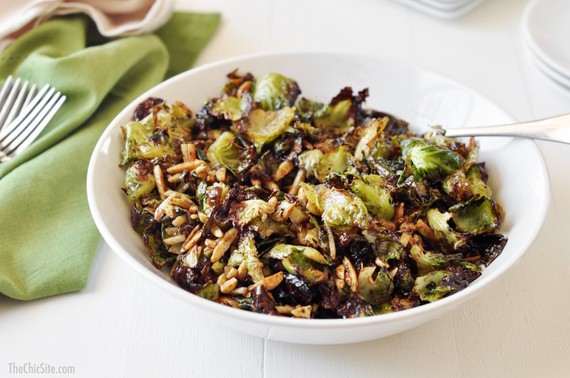 Slow-Cooker Jalapeno Creamed Corn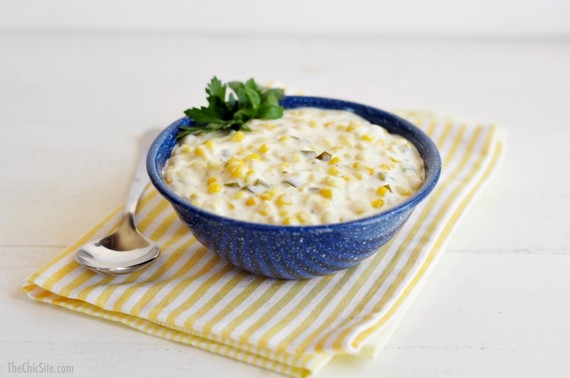 Homemade Rice-A-Roni


Creamed Corn with Bacon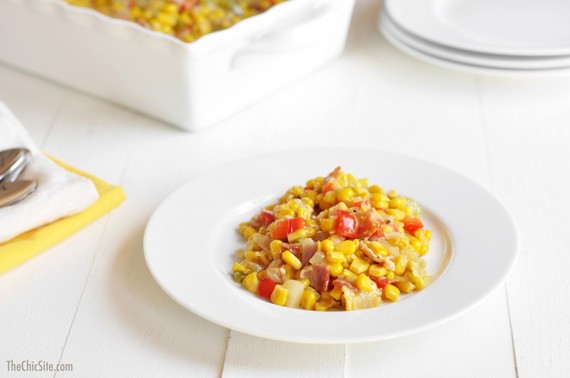 Jalapeno Mashed Potatoes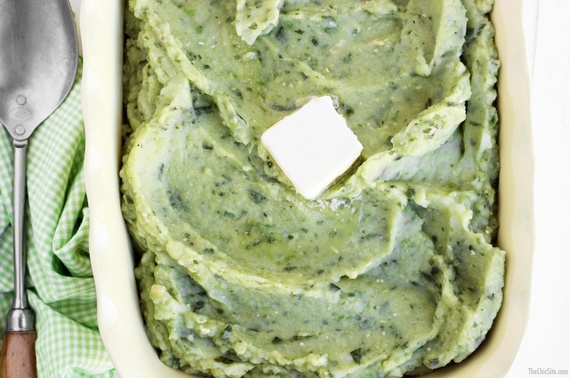 Mashed Cauliflower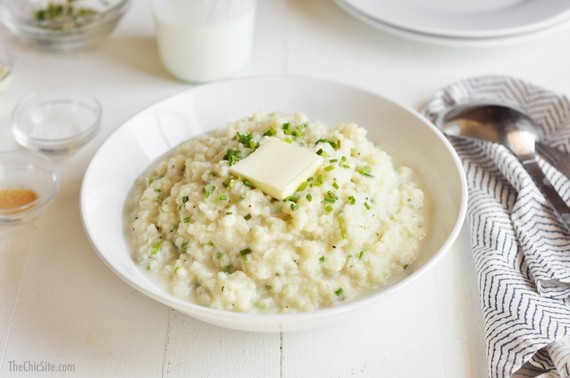 You May Also Like:
Beef Enchilada Skillet
Buffalo Cauliflower
Accordian Potatoes
Want more delicious recipes? Head on over to The Chic Site now! You can also subscribe to my YouTube channel or follow me on Facebook and Instagram.
Don't forget to Pre-Order My Cookbook HERE!!