Ten people were injured over the weekend when an American Airlines plane experienced extreme turbulence.
American Airlines Flight 759 was traveling from Athens, Greece, to Philadelphia when it hit the rough patch of air near Philadelphia International Airport. According to passenger and ProPublica reporter Jessica Huseman, flight attendants had just served a final round of drinks when the plane unexpectedly "lurched through the air."
Another passenger, Philadelphia resident Ian Smith, told local ABC news station WPVI that everyone in the main cabin was told to fasten their seat belts moments before the turbulence hit.
"Thirty minutes out. They were giving us our drinks. The flight attendants were in the last couple rows when they said 'fasten your seat belts.' And then they said for the flight attendants to get to their seats, and they didn't even have time. It started shaking, then it took a big drop. Babies screaming, people in front of us hitting the ceiling," Smith said.
Although the turbulence lasted only a matter of seconds, three passengers and seven flight attendants were hospitalized with injuries. One flight attendant reportedly dislocated his shoulder.
According to the Washington Post, American Airlines said all the injured were released from the hospital by Sunday morning.
The "lurch" also caused drinks to spill everywhere, including on the ceiling:
While passengers tend to get injured more than crew members, flight attendants often sustain worse injuries because they are typically standing or moving about the cabin when turbulence occurs.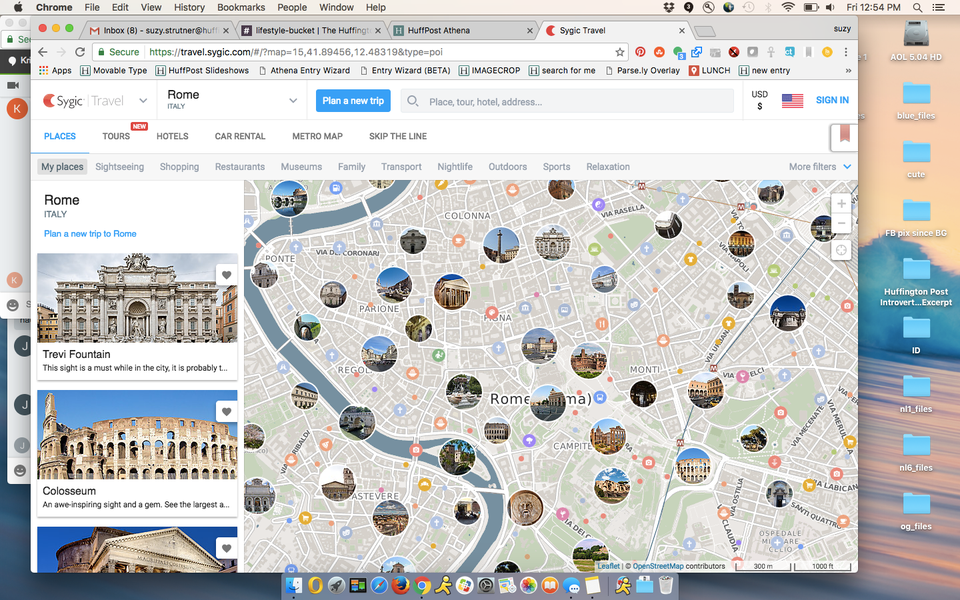 Best Travel Sites For Planning