Grab the popcorn and order in pizza, Summer is here and ready to make each family movie night better than the next.
Pile the generations on the couch and settle in for a favorite film. Take turns letting each family choose a movie, plan a theme, make it big or keep it small. It's up to you. What's important is you're together and creating memories.
To help you make your selections, we've compiled a lineup of our favorites ways to have a family movie night.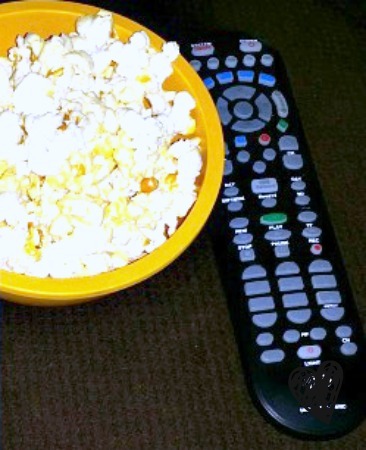 Renting or Streaming Video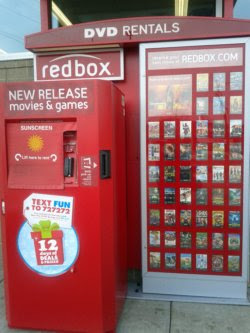 Redbox is a great option with low rental pricing and locations in just about every neighborhood. If you don't feel like going out and want to be more spontaneous, there are plenty of streaming options.
Popular choices are Netflix and Amazon Instant Video. There are also hidden gems you might want to try like ShowBox an android app that allows you to stream and download the latest movies and PlayBox which allows you to stream movies, TV series, cartoons, and anime in HD from your iOS device.
DVD Exchange With Friends
Do you have a shelf full of DVDs you just can't bring yourself to watch again? Get a few friends or co-workers in on a movie exchange. Trade movies one for one and trade back when you're all done watching.
Rent From the Library
With the demise of local video rental stores, finding releases from a few years back is growing increasingly difficult. Renting movies from the library can help you track down many titles not available from Redbox. Even better, the rentals are free!
Discount Gift Cards
Going to see a movie in the theater isn't exactly a steal, but there are some ways around high prices. Popular cinemas like AMC and Regal both have more than 100 discounted gift cards available.
Neighborhood Movie Night
Consider going in with a group of neighbors and investing in a backyard movie set-up. Hopefully, someone already has a projector they're willing to share. All you need then is a screen. Hang a sheet in the backyard, rent a projector, and sit on beach chairs to celebrate an outdoor movie viewing.
Free Screenings
Plenty of filmmakers just want their movie to get seen. College campuses are great resources for finding free screenings. Many towns also offer free showings of classic films at parks throughout the summer. A local paper is a good way to find out if there are any offerings in your area.
Calling all HuffPost superfans!
Sign up for membership to become a founding member and help shape HuffPost's next chapter