Earth Day is a good all-round reminder to be gentler with the environment, to be kinder to ourselves, and to be conscious of the everyday choices we make. Small changes, like eschewing your favorite nut butter made with palm oil (an industry linked to deforestation and climate change), could have big wins in the long run.
If we all try to go "green," these everyday swaps should inspire a sea change.
1. I Like Organic Skincare
Natural skincare is all the rage – yesterday CVS Pharmacy announced that it will do away with parabens, phthalates, and other chemicals within its beauty line by 2019. The beauty world is going green, and not just thanks to the big corps.
Hungary's ilike organic skincare has been abiding by the strictest organic quality controls for years. Producing small-batch products made from organically grown and handpicked herbs, fruits and vegetables, it is known for incorporating natural ingredients such as quince apple, rosehip, sour cherry, nettle, elderflower, and Hungarian medicinal thermal water among others. And this move hasn't come at the expense of technological advancements:
SWAP your big-brand moisturizer for ilike's brightening one—from the new PhytoLift™ line—made with a castor-oil amino acid known for its skin lightening benefits. The cream's coral color might have something to do with the orange and lemongrass oils mixed with sesame seed oil, cucumber and bearberry extracts. It glides onto the skin beautifully.

2. Dandelion: Don't Call It a Weed
I recently read about dandelions being turned into wine, so I was not too surprised to learn that they've found their way into skincare. Schique, a Beverly Hills-based skincare line created by board-certified Dr. Jacqueline Schaffer, carries an entire anti-aging line that incorporates proprietary dandelion extract packed with protective qualities. You won't find any toxins and harsh chemical ingredients here. Just peptides, antioxidants, and fruit and plant extracts.
SWAP your face-sheet mask for this Intuitive Restoration Renewing Mask that features dandelion extract in a big way (it's up there on the list of ingredients). The best part? The mask goes on blue!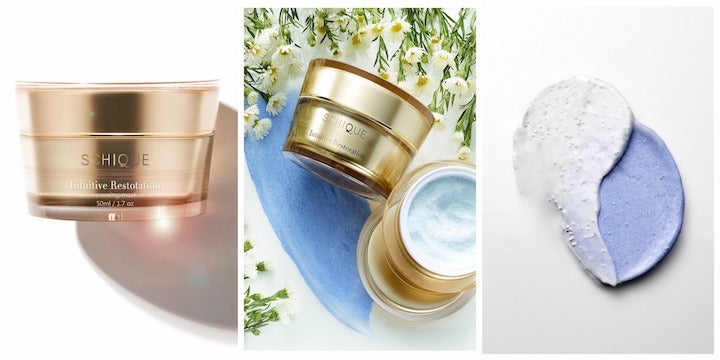 Grovemade crafts a gorgeous desk collection from its Portland woodshop. Run by a couple of savvy entrepreneurs along with a team of 20, the brand aims to make a lasting statement: " A company like ours can stay small and special, yet have a global reach, and, hopefully, an impact beyond our size. Physical goods can only do so much to make the world a better place. We like to think that our greatest contribution is through sharing our way, whether it's through collaboration, our products, or our story."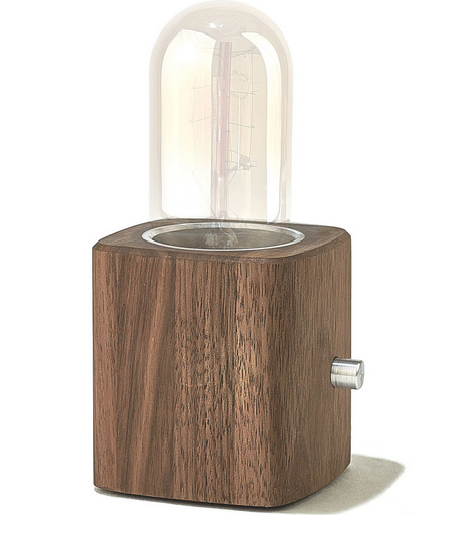 4. Anti-Stress Eye Pillow
I don't know a yogi who doesn't love corpse pose. Take the time out a step further and use an eye pillow— its weight across the forehead and eyes not only blocks out light, but comforts strain. Earth Therapeutics makes a good one from flax seeds encased in silk and scented with chamomile and sleep-inducing lavender.
SWAP skipping out of Savasana before its precious few minutes are up. Instead, prolong your rest under this eye pillow.
5. Yoga Wear Made From Coffee Grounds
OK, this does sound crazy, but RumiX has found a way to make yoga wear from coffee. How? According to the brand, coffee grounds (the remains after brewing coffee) are collected at a recycling facility, where they are washed, dried, and stripped of their odor-producing oils. They are then shaped into small pellets, made into recycled raw thread, spun into yarn, and woven into four-way stretch fabric. And the end result is comfortable and sustainable: "Recycled coffee grounds use less energy in the production process than traditional fabric. You're helping to reduce our handfills and keep our planet green."
I promise: you'll receive compliments within 10 minutes of wearing them!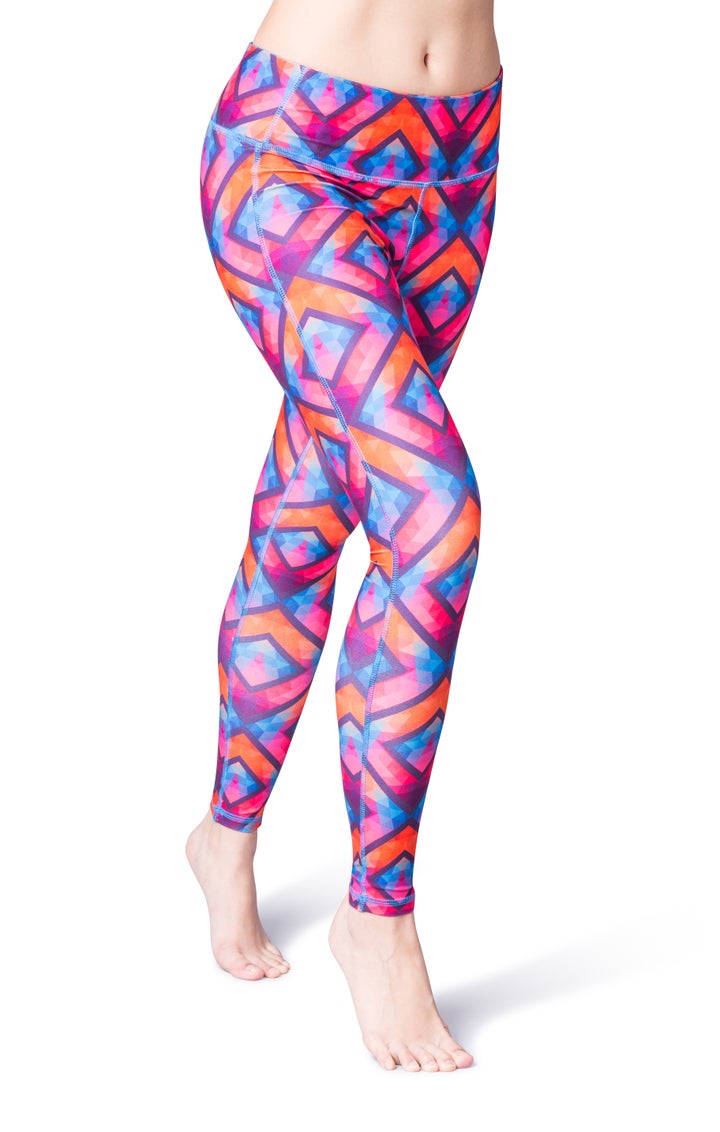 I love this brand name, and I love its juices. You might be wondering: there are plenty of cold-pressed juice companies vying for my attention. Why should I single out this one? Well, because it started out in Brooklyn selling sustainably sourced organic fruit and veg before I was born, and began juicing it over a decade ago. Basically, it was ahead of the times—and we are now at juicing's peak. What's more, I love that the company not only freezes its juices after cold pressing them, but also mails them to you frozen, meaning the nutrients are intact and you can keep bottles in the fridge for up to 6 months (not that they'd ever last that long, but it's good to have the option). And the company offers great discounts via its website too.
SWAP those days-old supermarket juices with a nutrient-dense cleanse that keeps on giving: the 3-day Forever Cleanse is an advanced one that's easy to follow thanks to the pleasant Detox Greens and thirst-quenching Coconut Fusion (chunks of Thai coconut flesh mixed into coconut juice).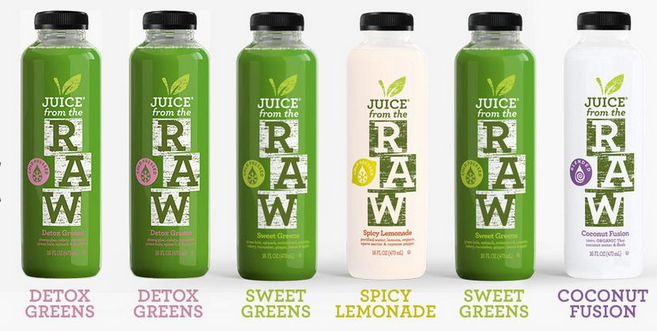 7. Plant-Based Protein Pairs Well with Organic Fair-Trade Chocolate
How many times have you eaten a protein bar that was hard to distinguish from the next? The flavors tend to get muddled and end up tasting like bland cookie dough. BUT one brand that stands put is the Thrive line by GoMacro (available at Trader Joe's) because it mixes whole chunks of nuts, fruits, seed, and pea protein with chocolate, coconut, and peanut butter chips. Basically, the protein bar tastes as it claims. And GoMacro uses all non-GMO, USDA organic ingredients that are soy-free, low-glycemic, kosher, and vegan—meaning your food choice is better for the environment!
Popular in the Community