Despite the fact that we are all generally aware of heart-healthy behaviors -- things like not smoking, eating well and exercising -- just a little more than 1 percent of the U.S. population abides by the seven key behaviors linked with a longer life, according to a new study.
The study examined the behaviors of 44,959 adults in the U.S. (ages 20 and older) who were part of the National Health and Nutrition Examination Survey between 1988 and 1994, 1999 and 2004, and 2005 and 2010, and the NHANES III Linked Mortality File.
The researchers found that just 2 percent of people who were in the study between 1988 and 1994 and 1.2 percent of people in the study between 2005 and 2010 abided by the seven metrics deemed optimal for heart health.
People who did meet all seven of the metrics had a 76 percent decreased risk of dying from something heart-related, and a 51 percent decreased risk of death in general, WebMD reported. This is compared with the risk of death from people who only met one or none of the metrics
"As diabetes, obesity and sedentary lifestyle are on the rise, it is crucial that we establish and reinforce these parameters in every individual," Dr. Suzanne Steinbaum, director of women and heart disease at Lenox Hill Hospital and a spokeswoman for the American Heart Association, told Everyday Health.
"With the American Heart Association's goal to reduce the incidence of cardiovascular disease by 20 percent by the year 2020, these health metrics are critical in determining the best course of action by both patients and doctors to prevent heart disease," Steinbaum told Everyday Health.
According to the Centers for Disease Control and Prevention, heart disease was responsible for nearly one in four deaths in the United States in 2008. The CDC also reported that heart disease is the No. 1 cause of death among American men and women.
In a related editorial also in JAMA, Dr. Donald M. Lloyd-Jones, M.D., Sc.M., of the Northwestern University Feinberg School of Medicine, noted that the studies show that "the face of ideal cardiovascular health is a young, educated white woman," and that as kids grow up many of them may adopt negative lifestyle behaviors that then increase their heart risks.
Thus, the nature of the problem transcends the health care and public health systems, and solutions must also come through improvements in the built environment and better access to healthy foods and activity, which should reduce alarming disparities in cardiovascular health.
For the seven factors that are linked with living longer lives (and lower heart risks), click through the slideshow: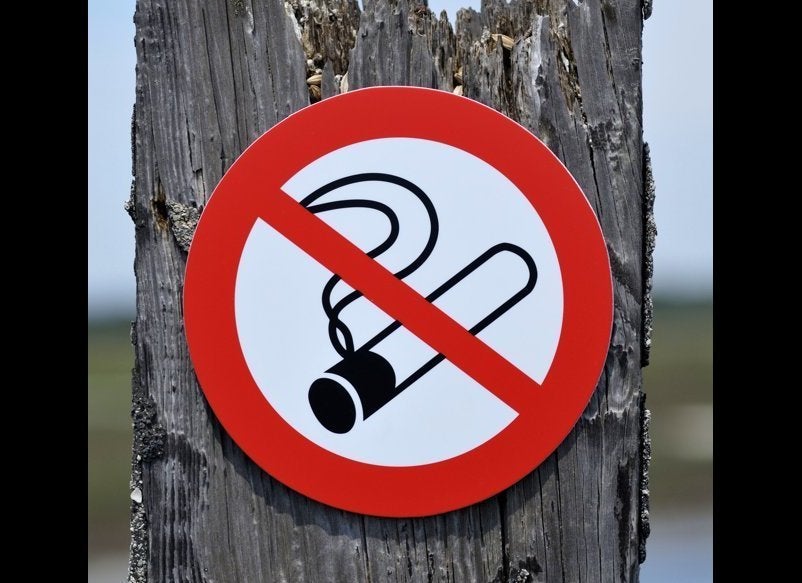 Heart-Healthy Habits And Behaviors