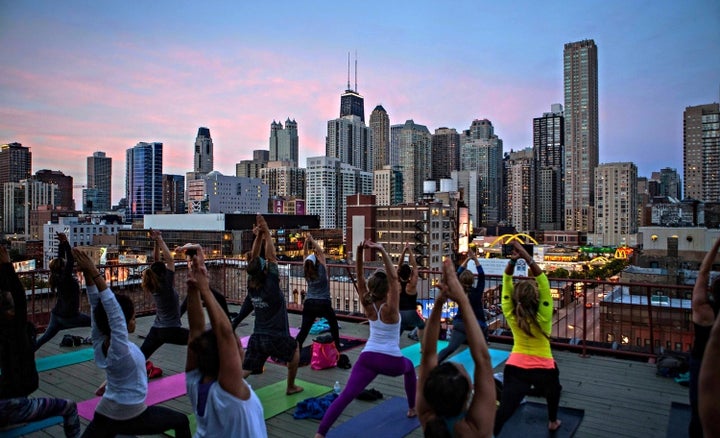 Snow boots? What snow boots? One thing Chicagoans love more than their sports teams is summertime. Locals cavort at parks, the beach, on rooftops. Anywhere under the sun and the stars, it seems. The IN thing is to GET OUT. Culture vulture that I am, I took a cue from the locals and began to explore. Behold the summertime gems I discovered.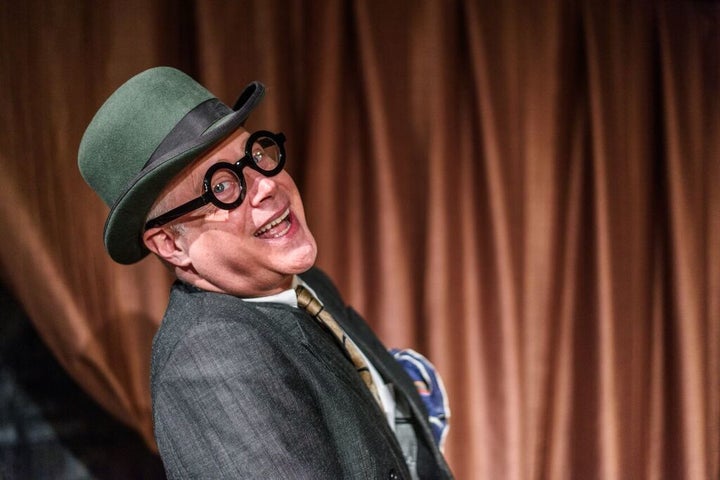 June is Pride Month and LGBTQ festivities abound around The Windy City. But Pride Films & Plays (PFP) celebrates diversity through thought-provoking film, theater, and community events, all year round. Now settled into its relatively new digs at Pride Arts Center, PFP has several theaters to stage and/or feature its works. The much-anticipated debut of "The Nance" (running June 29 through July 30), should inspire the masses if not turn heads—Douglas Carter Beane's fiery outing recreates the naughty, raucous world of burlesque's heyday. Fun. Nathan Lane generated buzz when he starred in the show on Broadway back in 2013. The show was nominated for five Tony Awards and nabbed two. Meanwhile The Queer Bits Film Festival unfolds June 17, and Unity in Dance, is destined to be robust. The program features same-sex dances choreographed and performed by members of the Giordano Dance Chicago. Riveting. In an era where mass entertainment seems to be recycling old themes in a breathless attempt to remain relevant and attract audiences, it's refreshing to see this local posse of creatives keeping things real—and downright inventive. Carry on. (Keep track of all the happenings and learn more here.)
Is your Downward Dog tired? Look up. Literally. Rooftop Yoga has become a hit in Chicago. Enter: Bender. The ingenious company produces remarkably inviting stretch-release-dance-baby-dance events overlooking skylines in L.A. and Chicago. It continues to win our attention with its concept to offer an urban playground for the body and soul, blending yoga, dance, eclectic music by DJs and various art. Upcoming Chicago events: June 20 at SoMo a full moon session July 7. Click here for the full summer rundown. But places like R&B Yoga deliver the yoga-on-the-roof goods, too. A June 18 morning event at Whiskey Business entices. Learn more here. Tenants at 111 W. Jackson and 231 S. LaSalle are offered rooftop yoga (Now, that's a move-in incentive!)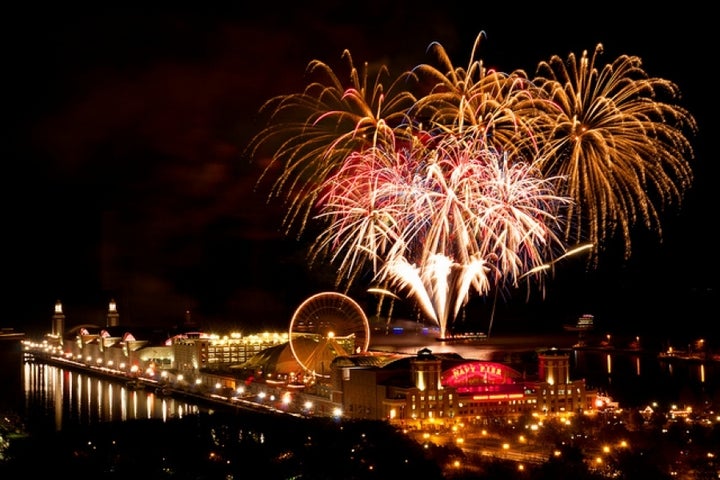 3. Navy Pier Summer Fireworks
Wednesdays and Saturdays are never dull at the Pier. From Memorial Day through Labor Day, things pop—literally. Two stunning backdrops come along the ride in this popular Chicago summer romp: Lake Michigan and the city skyline. Flashing colors reflected in the water and against the glass of the skyscrapers. Experience it first-hand.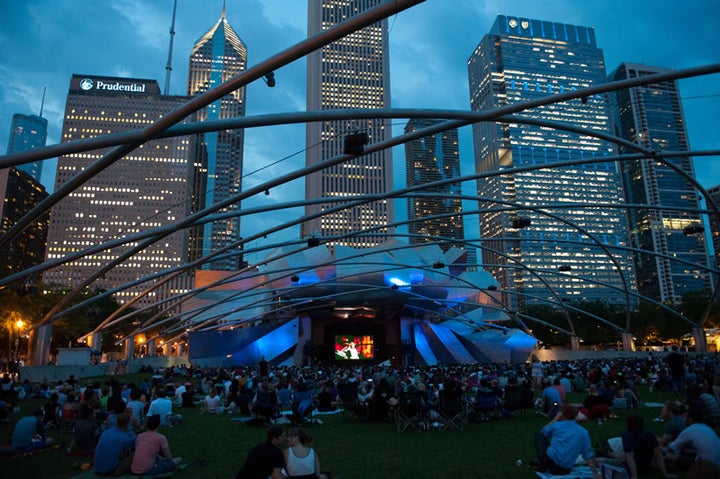 Chicagoans are a brave, intrepid bunch. They are capable of surviving pretty much anything—Great Fires, a legendary Cubs losing streak, consuming mass amounts of stuffed pizza. It must have something to do with braving the elements during the city's breathtakingly frigid winter months. That's why we see so many folks out during the summer. Come dusk, things actually start hopping. Still popular after many years, is Movies in the Parks. Here, locals and visitors can pick which film they want to see, and which park they want to experience it in—all from June 12-Aug. 28. More than 250 movies are on the roster this year, including "The LEGO Batman Movie" (June 22/ West Lawn Park), "Jaws" (July 8/ Oz Park), "Rogue One" (July 11 / A. Montgomery Ward Park), and "Independence Day: Resurgence" (Aug. 2 / Hamilton Park). Click here to check out Millennium Park's Summer Film Series, too. (Highlights: July 18—"La La Land;" Aug. 1—"Bend it Like Beckham"; Aug. 8—Full Moon Double feature of "Ghost" and "The Shining"; and Aug. 24—"Snow White and the Seven Dwarfs" 80th Anniversary family daytime screening. Bring some popcorn.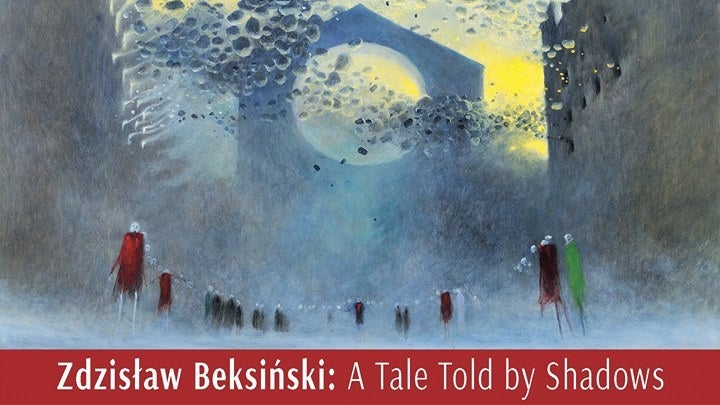 5. Zdzislaw Beksinski Exhibit at Polish Museum of America
That Chicagoland boasts the largest population of Polish people outside of Warsaw, Poland, is common knowledge. So, in The Windy City, there's an appreciation for Polish people, their history, their culture. Few organizations showcase and celebrate that to depths that Polish Museum of America does, but in its new exhibit, "Zdzislaw Beksinski: A Tale Told by Shadows," it presents a must-see endeavor. Beksinski (1929–2005) was known for his nonconformity and the freedom in which he shaped and distorted reality in his painting. Through the exploration of his subconscious, the artist combined in his work surreal and abstract elements with expressionistic color. His work remains a manifestation of art in our time and impresses an emotional effect on its viewer. Something noteworthy: Beksinski's paintings will also be presented in virtual reality. This allows visitors to explore a journey inside his painting. Brilliant. This exhibition offers a refreshing if not rare opportunity to introduce Beksinski's work to the American audience. Learn more here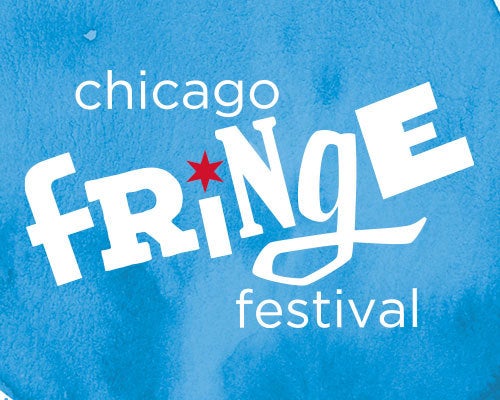 6. Chicago Fringe Festival
The Fringe Fest began as a movement in 1947 in Edinburgh, Scotland. Now Fringes now appear to artistically delicious end all around the globe. California has some hip Fringes—Santa Cruz has really nailed in recent years—but Chicago delivers, too. Big time. This year's fest unfolds Aug. 30 through Sept. 10 in Jefferson Park. Fringe Fest virgin? Here's what to expect: Theater, dance, puppetry, stand-up comedy, spoken word. Think of it as a performing-arts smorgasbord. Discover more here.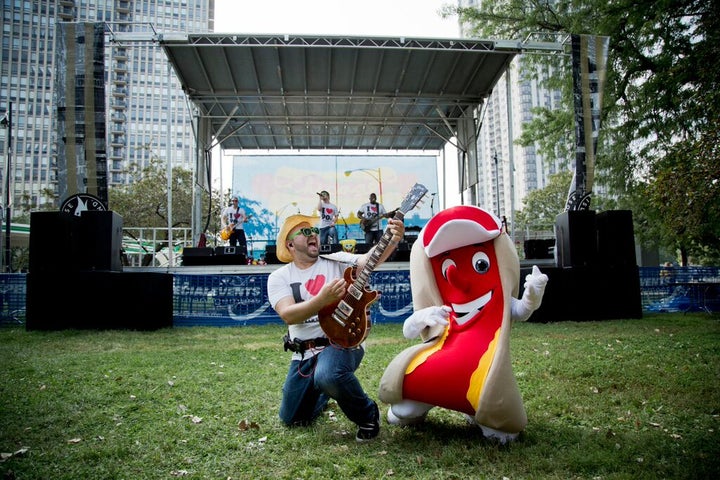 How many ways can you reinvent the Red Hot? Many. Trust me. One of the most popular events—and creative actually, considering what it is—takes place Aug. 11-13 in Lincoln Park (at Clark Street and West LaSalle Drive by the Chicago History Museum). The Chicago Hot Dog Fest has become one of the largest fests in the world honoring that long dog, with more than 30,000 people attending. Look for interesting twists to tradition recipes from a gaggle of vendors this year. Cold beer? Of course. Meanwhile, attendees relish the super lineup of local and touring bands on the Main Stage. All that and hot dog historians—yes, they exist, people!—epicureans and authors are on hand to offer fascinating fun facts and stimulating presentations on the Speaker Stage. Learn more here.
Related
Popular in the Community