Has your toothbrush seen a little too much love? Does your sponge leave a-definitely-not-so-sexy-scent on your hands after you've washed the dishes? There may be a disconcerting reason: bad bacteria. But never fear! A quick refresh of some common household items can kick those unwelcome germs to the curb. To tell you more, we partnered with Clorox and the Clorox ToiletWand and found the seven everyday household items to toss, clean or disinfect so that you can kiss your germ worries goodbye. Because, quite frankly, you deserve better than that used-up, old thang!
1. Kitchen Sponges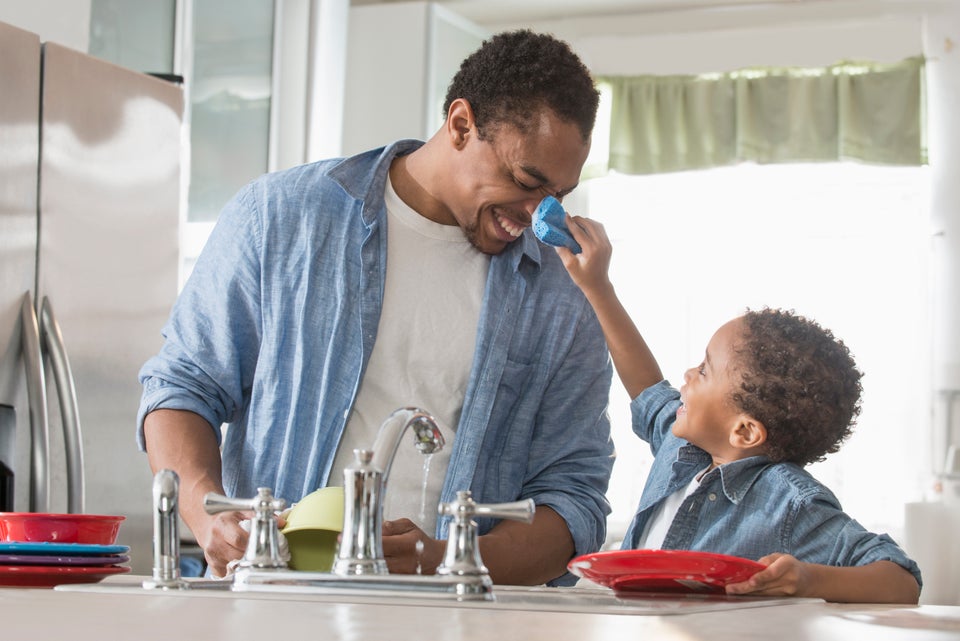 KidStock via Getty Images
2. Cutting Boards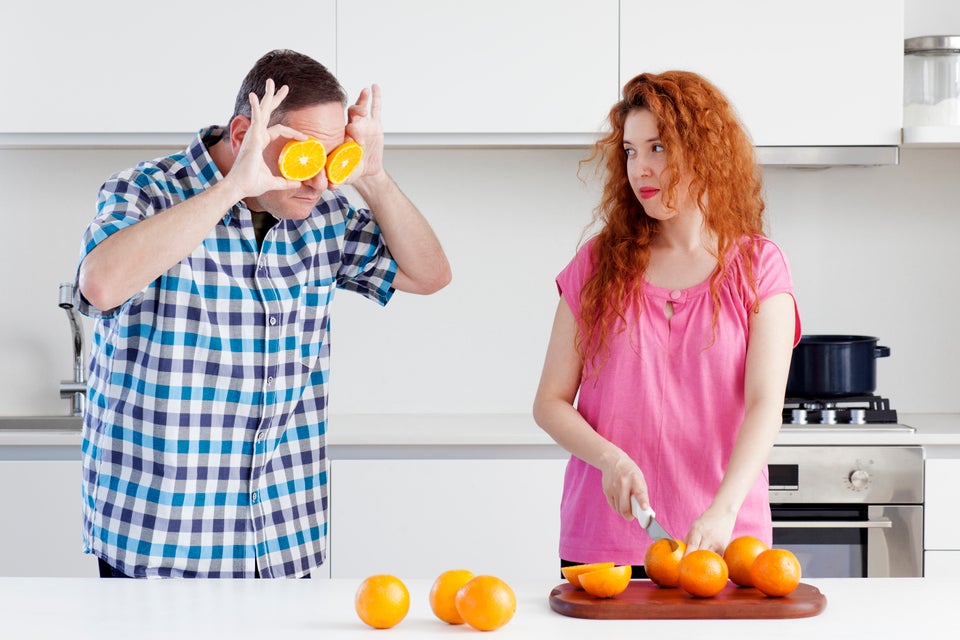 FotografiaBasica via Getty Images
3. Coffee Makers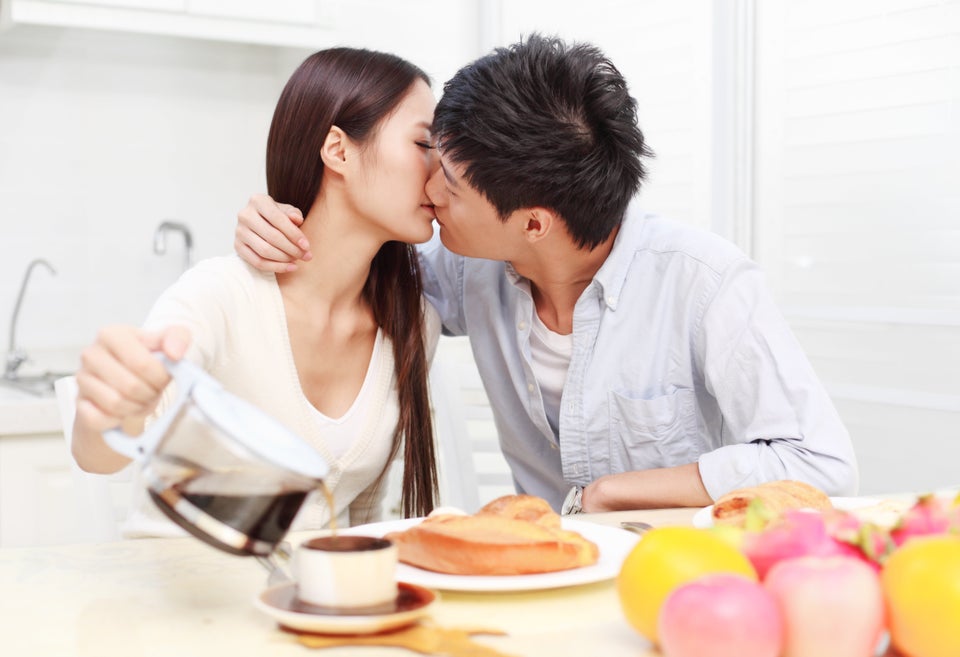 somethingway via Getty Images
4. Toothbrushes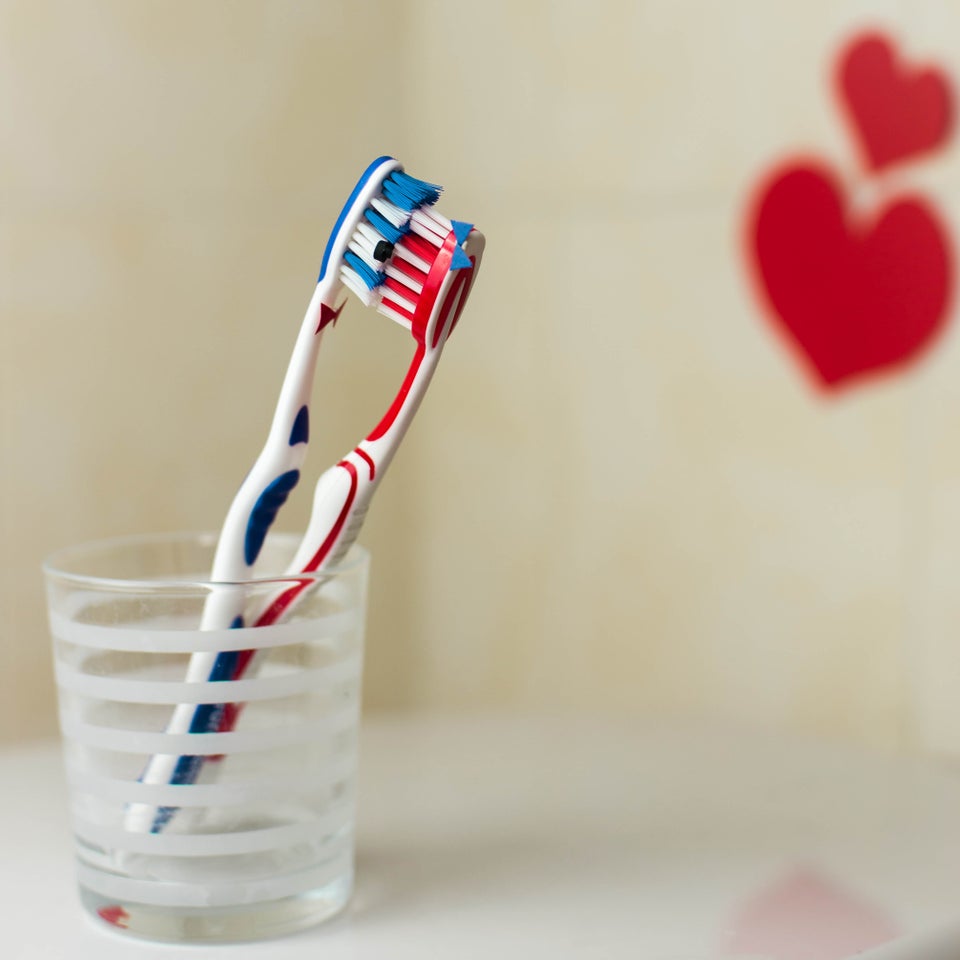 greenazya via Getty Images
5. Family Room Rugs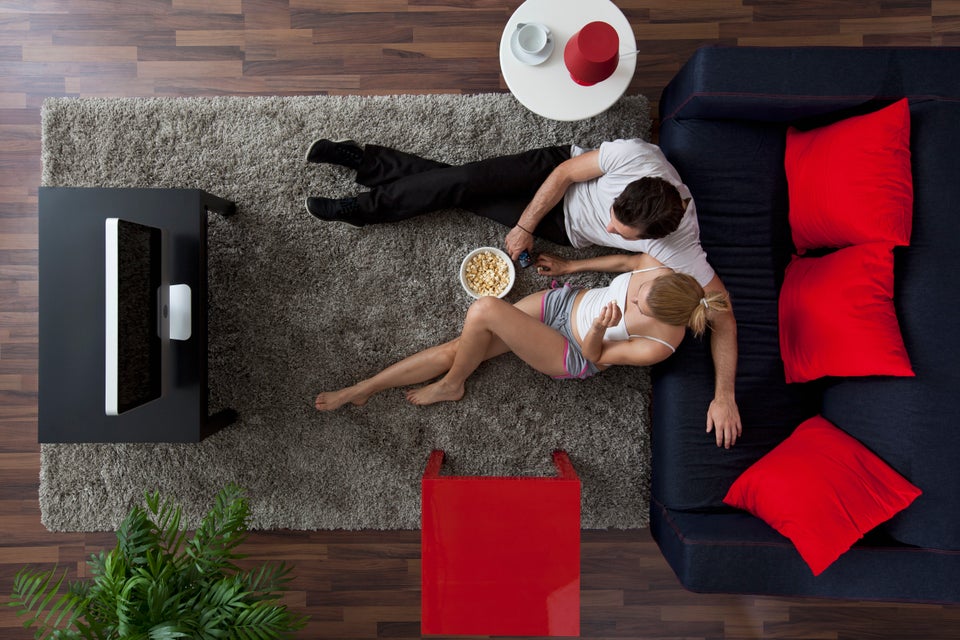 fStop Images - Halfdark via Getty Images
6. Pet Beds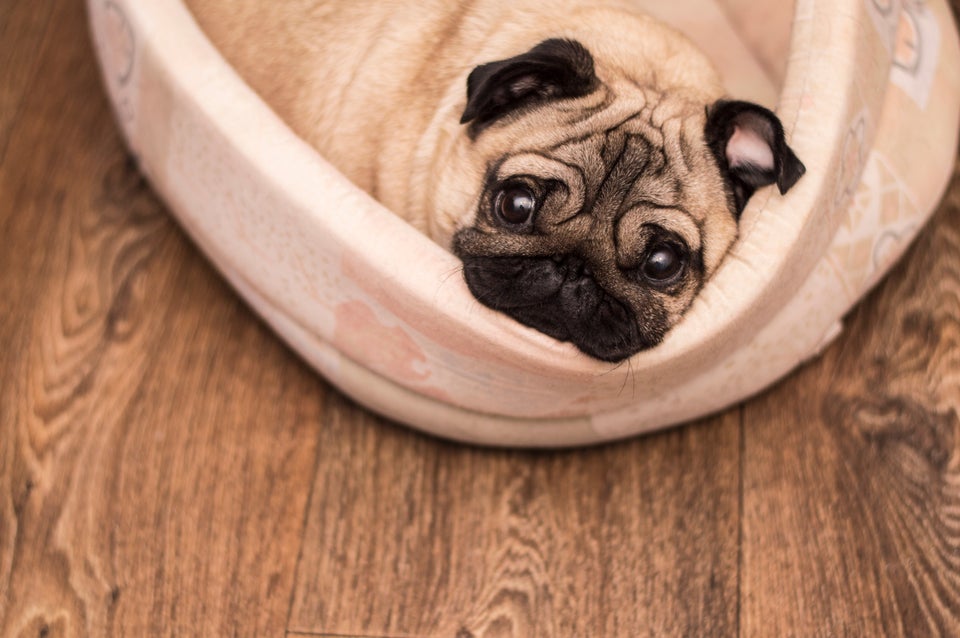 KrystynaTaran via Getty Images
7. Remote Controls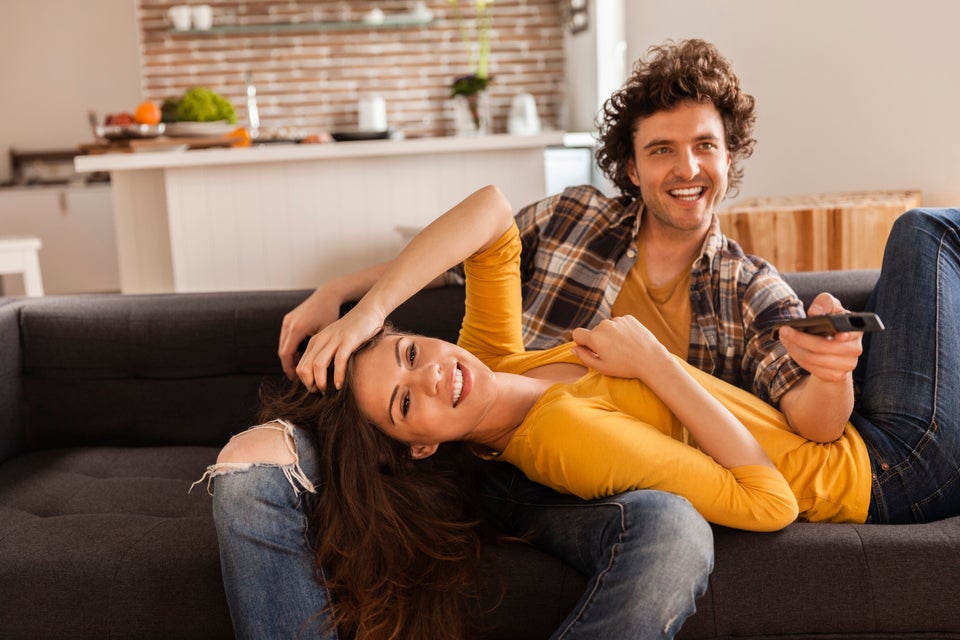 With a few simple actions, you can turn a hotbed of germs into a clean haven that you love. Treat yo'self and dump the germ factor confidently knowing you can keep things fresh with little effort. Because it's actually pretty easy to fall back in love with your home. And a happy healthy relationship? Well, naturally, that's something that we all deserve.
Grossed out by the germy items you keep around the house? Maybe we should start with that thing that literally scrubs the inside of your toilet and then just sits there sadly gathering...ewwwww... The Clorox® ToiletWand® replaces the traditional, filthy & disappointing toilet bowl brush with a sanitary wand that has a disposable spongey head. You deserve to fall back in love with your toilet bowl― it's time to break up with the brush!