Do you own a home, a bed and breakfast or any facility that offers housing services? If so then you have probably encountered the 'cleaning demon' a few times.
Now let us be clear, cleaning is not fun - most of the time. You can work up the determination to embark on some serious cleaning only for you to open the front door, take one look at the mess and find that your courage has dissipated like smoke. I have lost count of how many times that has happened to me.
Another disturbing issue that has defeated many house owners/cleaners is that they can spend the whole day trying to make the house sparkle. And they come dusk; you are greeted with only a very dull tidiness at best.
The truth is that cleaning is a science and with all the cleaning agencies out there, no matter the cleaning tips,there is only one group of people I can think of who know everything there is to know about cleaning.
Hotel maids. Some of us have had them clean our hotel rooms so many times that we have become oblivious to their presence. All we know is that the room always sparkles after they leave.
Well here are a few of their secrets that help them bring that sparkle into any room. Some of them are so common sense; it will make you feel dull.
1. Take out the clutter first
I am no longer guilty of this but when I think about it in retrospect; we all look silly when we try to clean around clutter. I cannot seem to figure out if it is laziness or contempt for cleaning - or both.
Whenever an artist wants to draw, he starts with a blank canvas, right?
Same goes for cleaning. Hotel maids always make sure they remove the pillows, linens, towels and trash. They also clear all counters and surfaces. Doing this will clear all potential obstacles to the cleaning process, give you a much better view of the room and better ideas on how to go about the cleaning.
2. Get all the dust on the floor
It is good practice to get as much dust as you can off the drapes and onto the floor first before you vacuum. You would just be undoing all your hard work if you clean first and dust later. Do this by whacking the drapes with a hand towel; it is heavy enough to get the job done and light enough not to wear your arm out from so much whacking.
3. Use microfiber clothes to clean surfaces
Micro fiber is the ideal material to use when cleaning. If you do not have a microfiber, then use a cloth that is 100% cotton such as an old pillow case or a t-shirt. If this is the option available to you, make sure that you dampen it slightly.
If it's not cotton or microfiber, do not bother using it; no cloth besides these two will clean dust properly.
4. Employ the 'sheet tag science'
Have you ever finished making your bed only to find out that you tucked the long end in on the short side of the mattress? No worries, it happens to the best of us.
Here's a tip to help you. Sheets come with tags and tags always go on the bottom. Sheets for king size mattresses usually have their tags on the left while the tags are on the right for queen size sheets.
It is also advisable to mark the inside seams of the sheets denote which is left and right using a fabric marker.
5. Give the cleaning products time to work their magic
The power of cleaning products is in their 'after effect'. Spraying and cleaning immediately is a futile activity. Hotel maids know to give the cleaning products a few minutes after spraying to work their magic on the surfaces before cleaning.
They spray the bathtub, toilet bowl, wash hand bowl and the shower walls and then go about cleaning other parts of the bathroom such as the windows, cabinets and the mirrors. This will give sufficient minutes for the cleaning products to work.
Repeat this process in your own bathtub and watch your bathroom shine.
6. Invoke the power of the toothbrush
Yes, toothbrush. And this has got nothing to do with your teeth. You can mop and scrub and wipe all you want. The fact is that there are parts of your bathroom that mops and cleaning towels cannot get to.
That is where the toothbrushes come in handy; they can get to all those seemingly unreachable nooks such as the bottom screws of the toilet etc.
7. Vacuum the most used areas twice
We all have different systems for vacuuming the floor of our houses. Some of us start in the center and move to the edges, others start from the edges and work their way to the center. And then the gifted few among us start anywhere and work around the room in a random, extremely non-systematic manner.
None of this is as effective as the system employed by hotel maids. They start from the parts of the floor most used - the high traffic areas if you wish to call them that. They then work their way into the room still prioritizing the high traffic areas and then work out of the room. This way they vacuum the most walked on spots twice.
Six Senses Ninh Van Bay, Nha Trang, Vietnam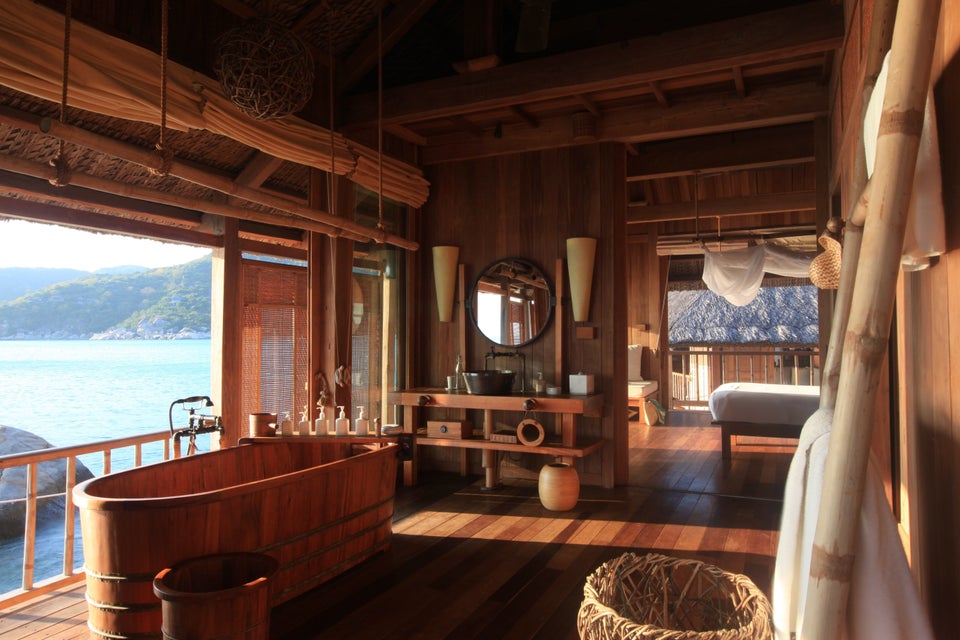 Lion Sands Resort, South Africa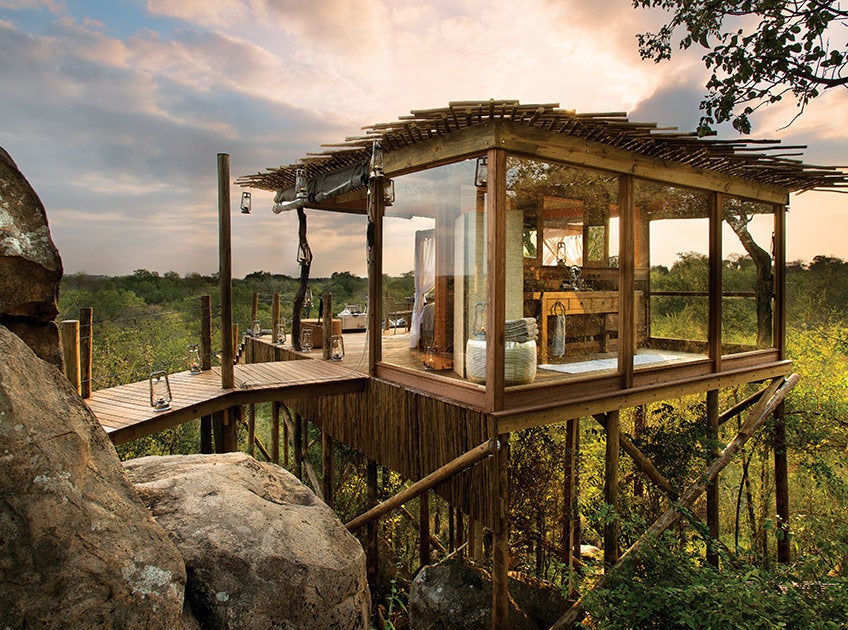 Four Seasons Hotel George V, Paris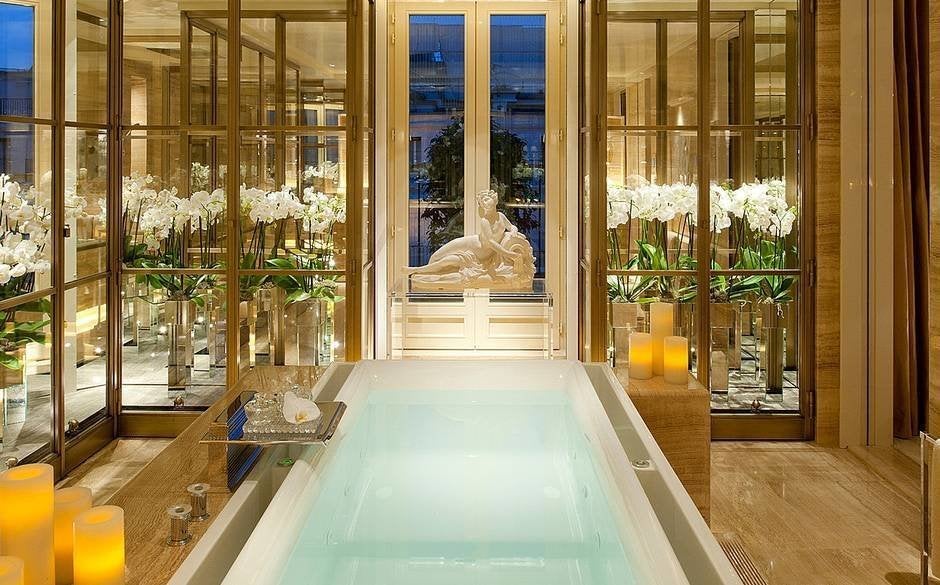 Jade Mountain Resort, St. Lucia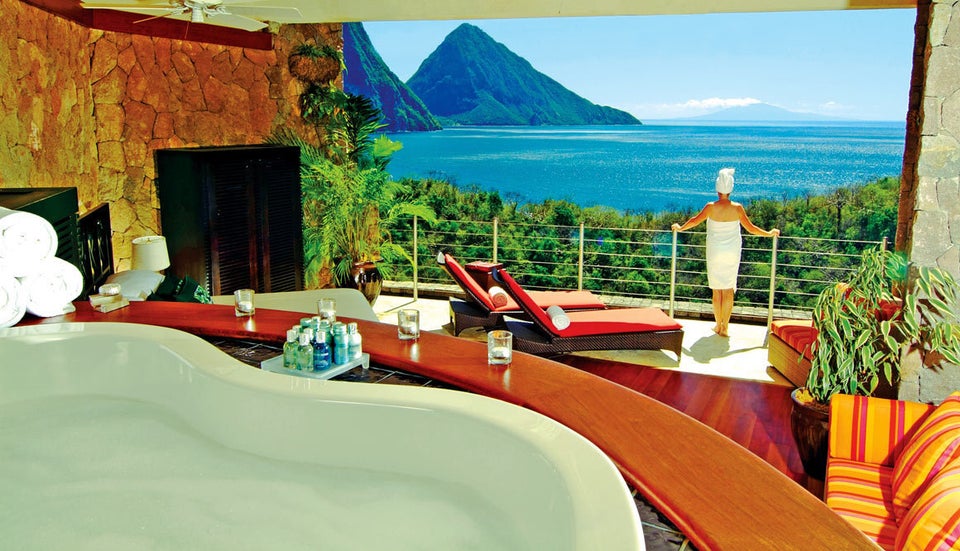 The Shangri-La Hotel, London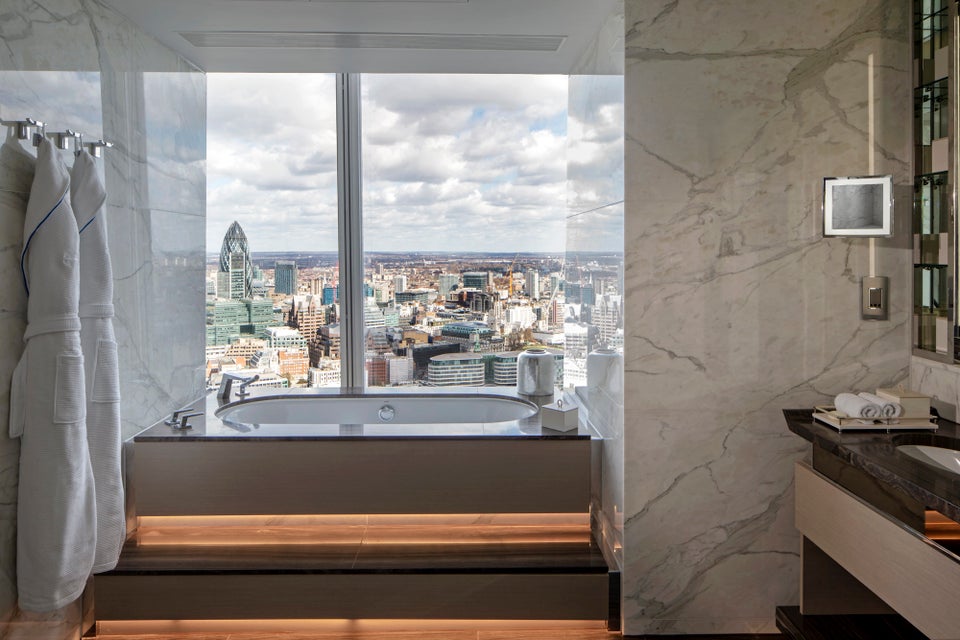 Eden Rock, St. Barths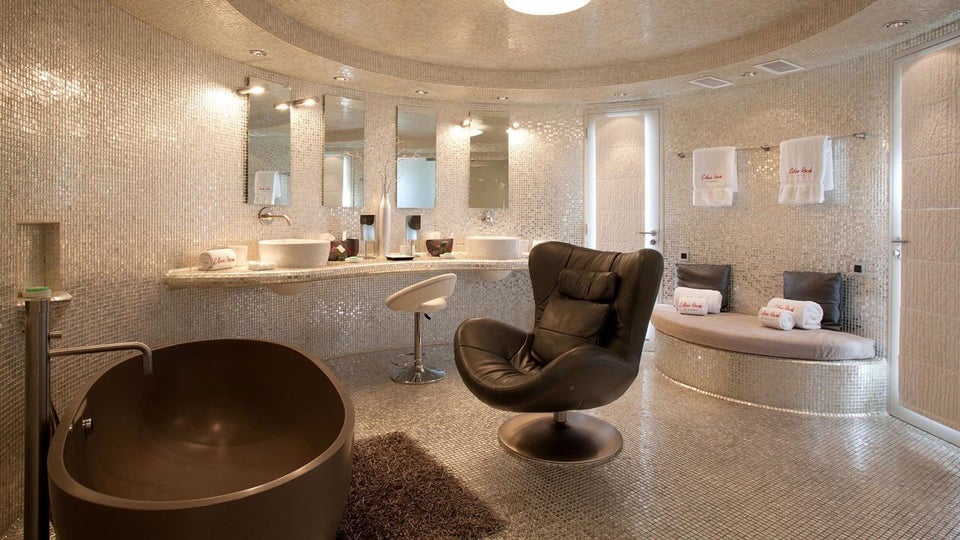 Madulkelle Tea And Eco Lodge Spa, Sri Lanka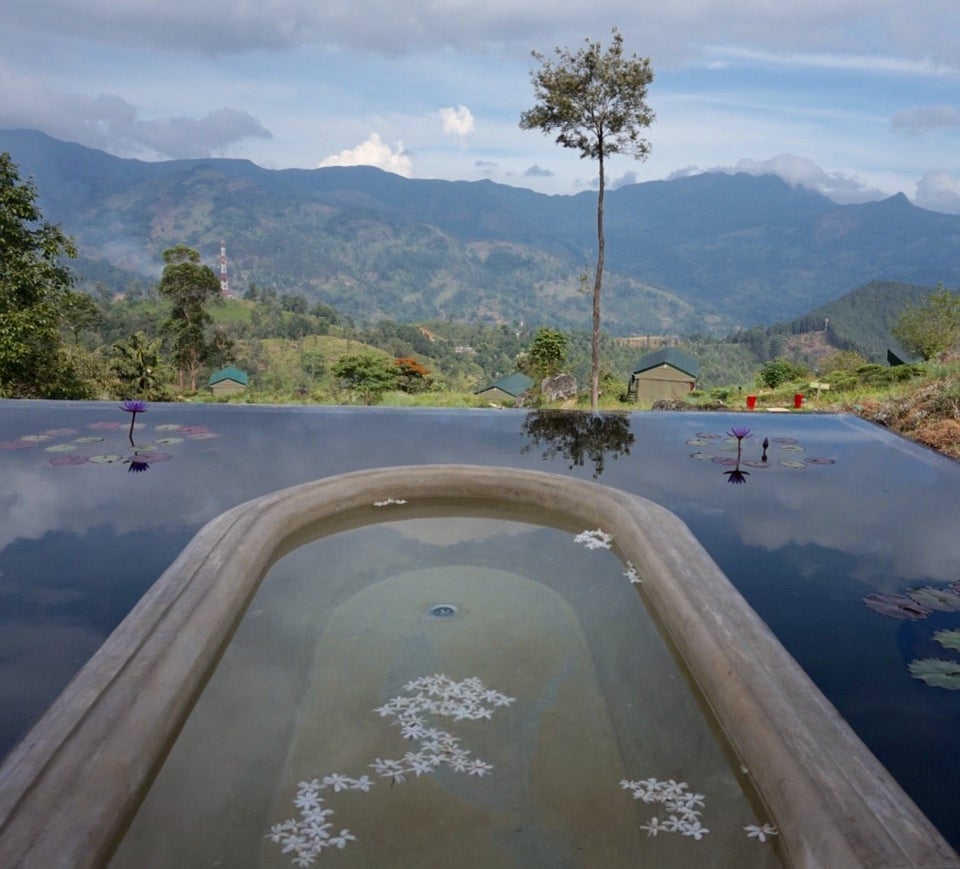 Mondrian South Beach Hotel, Miami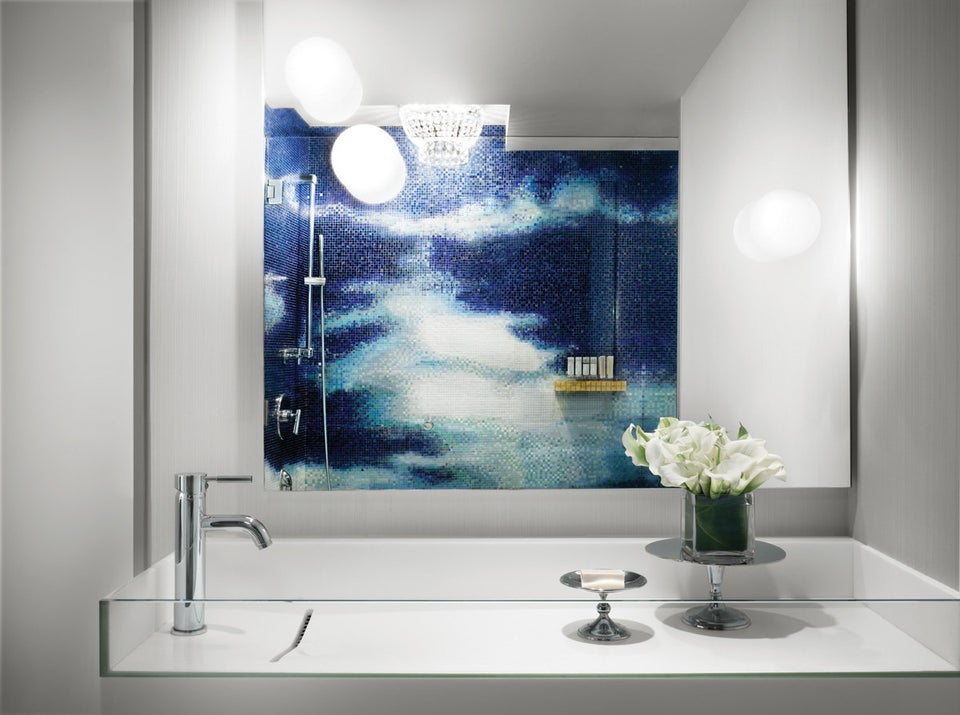 Southern Ocean Lodge, Kangaroo Island, Australia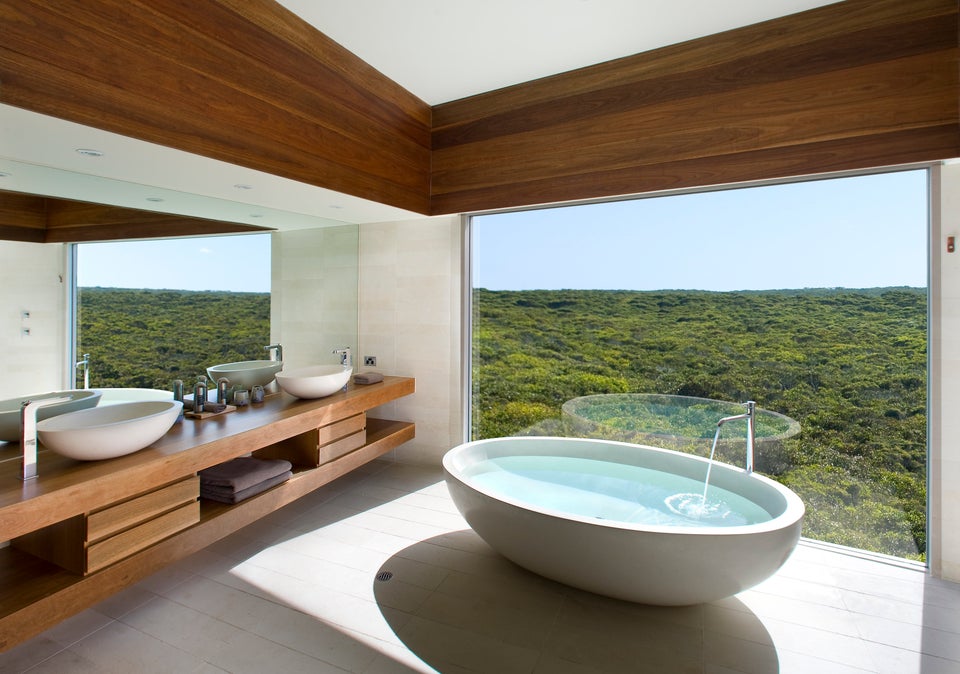 Laamu Lagoon Beach Villas, The Maldives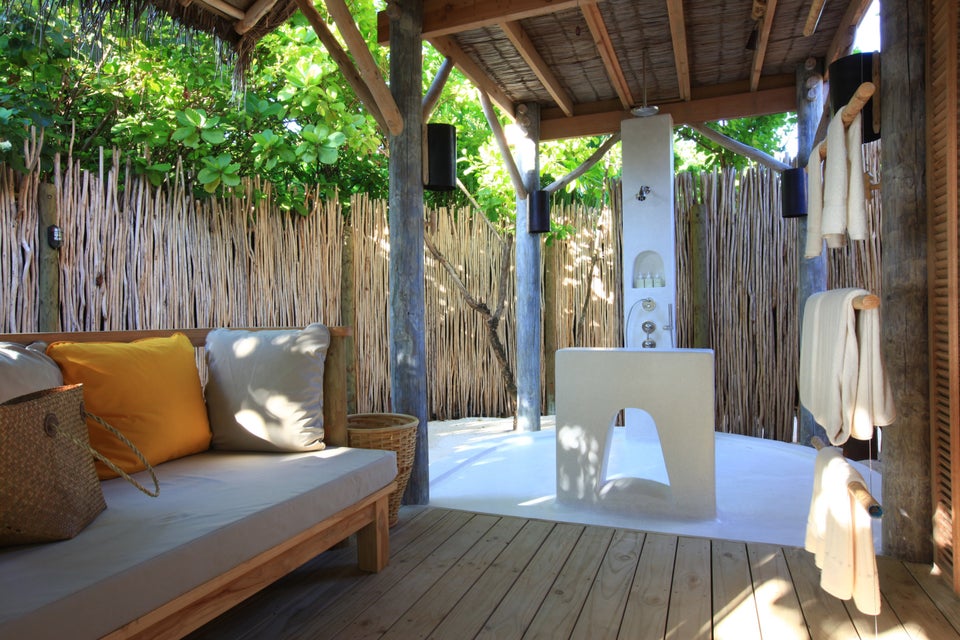 Pennyhill Park Hotel & Spa, Surrey

Ritz Carlton Hong Kong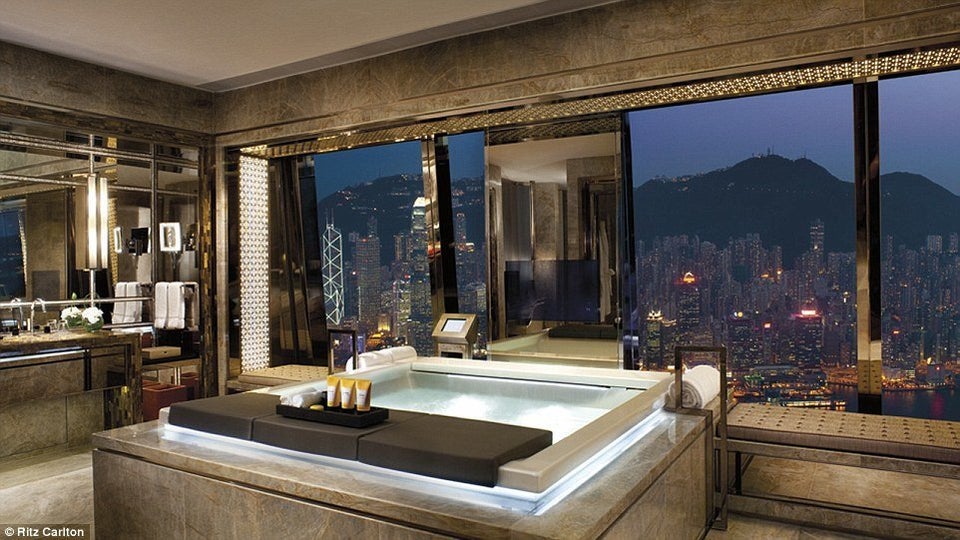 The Maritime Hotel, New York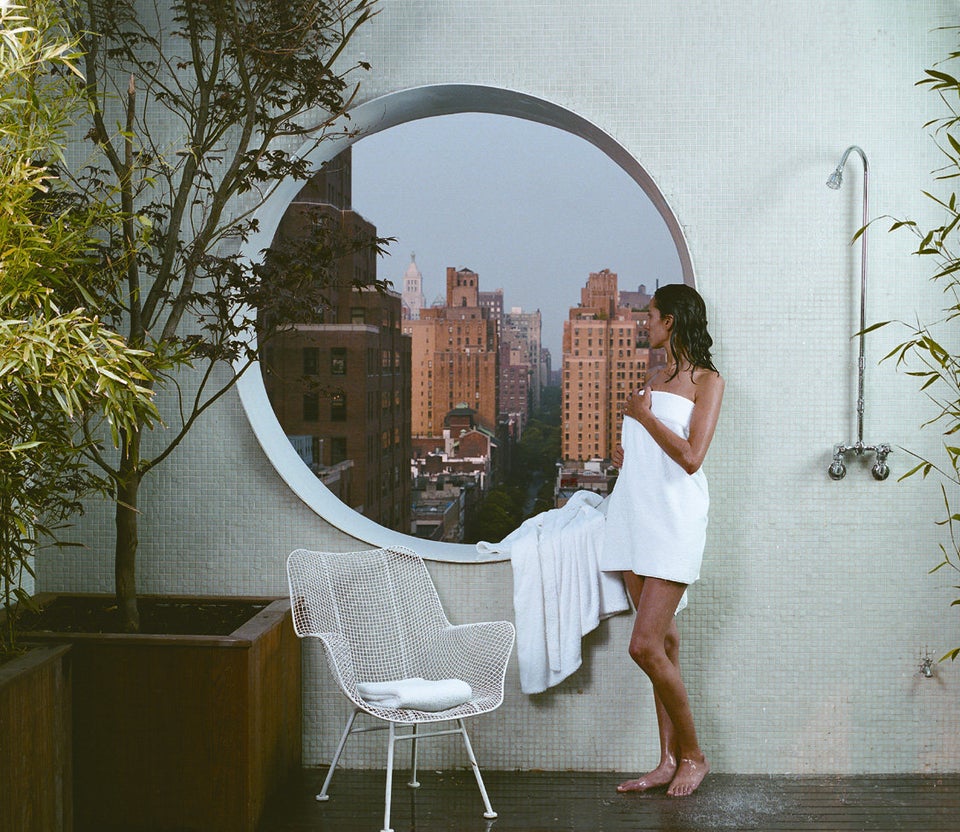 Singita Sweni Lodge, South Africa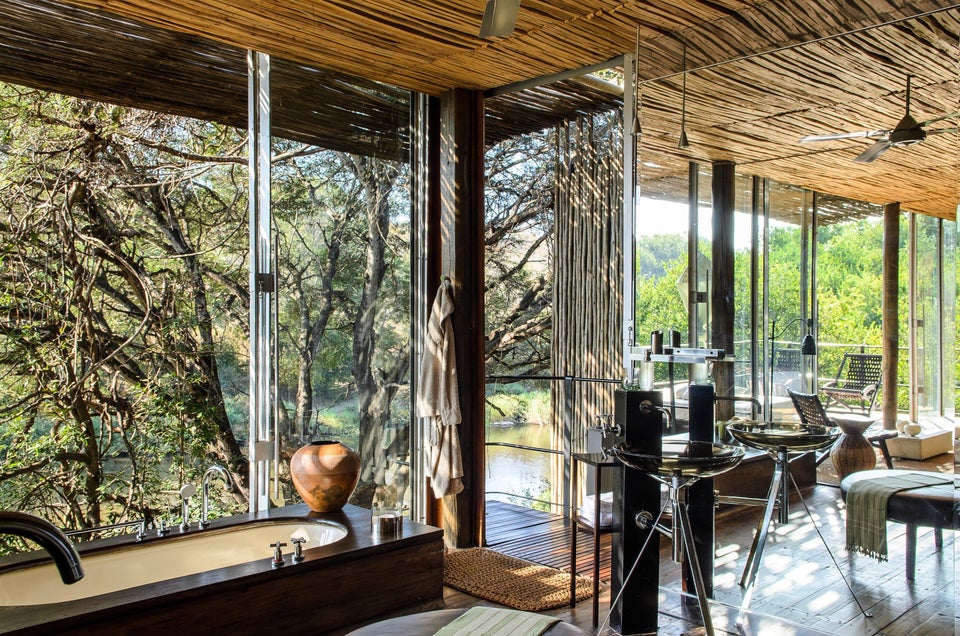 Hotel Tragara, Capri, Italy