By Brent Rasmussen, CareerBuilder.com: Given the layoffs and unemployment woes that consistently make headlines, it may seem hard to believe that some industries are actually experiencing worker shortages. Yet despite a national unemployment rate that hovers near double digits, there are industries that are in need of well-trained, qualified employees.
One-in-five employers (22 percent) reported that, despite an abundant labor pool, they still have positions for which they can't find qualified candidates.
Forty-eight percent of HR managers reported that there was an area of their organization in which they lacked qualified workers.
Health-care employers were the most likely to report a skills deficit with 63 percent of HR professionals in large health-care organizations stating they have a shortage of qualified workers.
Here are seven industries currently in need of workers, the reasons behind each, and why you might consider directing your career path toward one of these employee-hungry sectors -- and visit CareerBuilder for more information: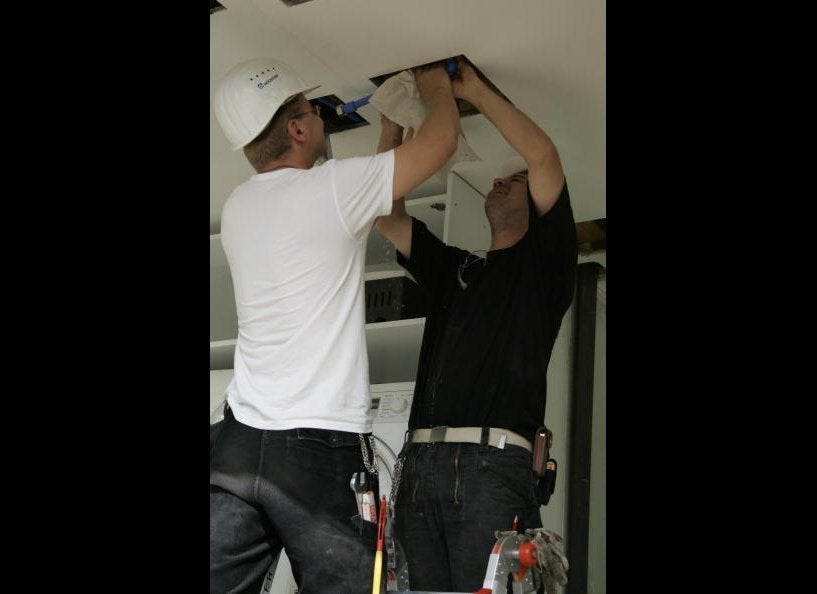 7 Industries In Need Of Workers
Brent Rasmussen is President of CareerBuilder North America and heads the company's day-to-day operations in the United States and Canada. Rasmussen is an employment expert who regularly interviews with national TV and radio and speaks at various industry forums discussing hiring trends and workplace developments. He has appeared on Nightly Business Report, FOX Business Countdown to the Closing Bell, CNN American Morning, BusinessWeek Weekend and National Public Radio among others.
Related
Popular in the Community