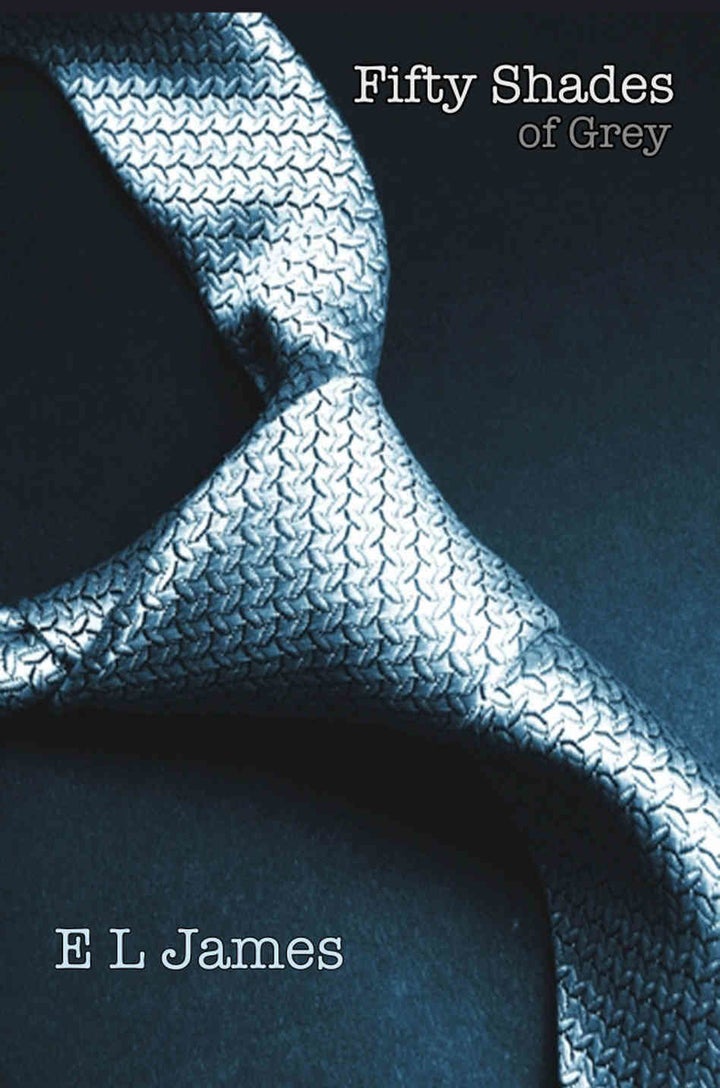 Ladies' men don't come any better than they do in literature. These gorgeous heartthrobs have only to appear on the scene and women swoon; they're lost, robbed of their reason and ransacked with desire. Fiction is filled with ladykillers for every taste--firebrand dukes, drifters, CEOs, and raven-eyed rogues--but they all fit the same profile. They're one of the oldest archetypes, descendents of the mythic sex god who personified erotic passion.
This god, the ancient Greek Dionysus, was a drama king. Volatile, mysterious, and oversexed, he lavished joy and ecstasy on followers and defied the established social order. He was a snakey saboteur, luring women away from reputations, homes, and husbands. But he was worth it. Under his spell, women ran with their libidos and in their raptures, ascended to seventh heaven.
Among literary ladykillers, some are superstars in the romantic pantheon. While they reflect the tastes of the times, they're divine knock-offs of Dionysus. Don Juan may be a Spanish hidalgo of the 1600s who seduces nuns and goes to hell, but he's male sexual energy incarnate, with charms no woman can resist.
So, too: Valmont of the eighteenth-century Liaisons Dangereuses, Count Vronsky of Anna Karenina, and Rhett Butler of Gone with the Wind. They're not only sex idols of their eras, they're avatars of the phallic god--high-volt, lusty, festive, and fatal to women.
Even our post-romantic age hasn't been able to banish swoonsome ladies' men from fiction. Who can forget the erotic tornado, Henry DeTamble of The Time Traveler's Wife, or that indecently randy, seductive Christian Grey of Fifty Shades? Relationship counselors may never send them Valentines, but these sexy devils are rooted deep in myth and female fantasies. They're also (read on, gentlemen), a privileged insight into what women want--and you can't keep a girl from dreaming.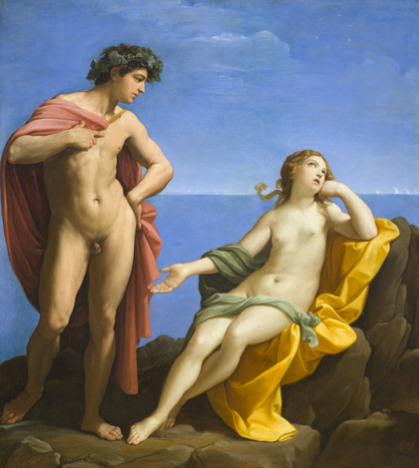 7 Ladies' Men from Literature