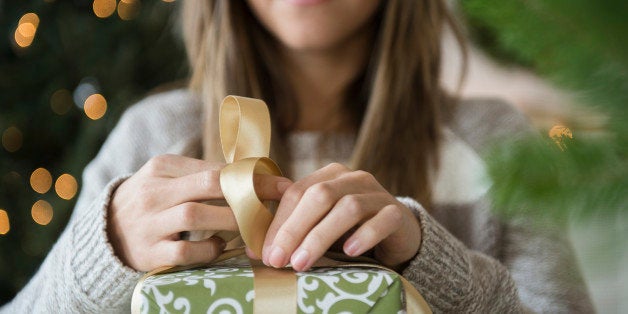 The DIY community over at the This Old House microsite, TheSnug.com, is buzzing about gift ideas. If you've got loved ones who still have you stumped, consider one of these thoughtful (and easy-to-make!) presents.
1. Emergency Chocolate Kit
Everyone's got a stress-out friend or cousin with a sweet tooth. Take a trip to the craft store and make this creative gift with a picture frame.
2. Mini Planters
These DIY planters are tiny but they've got big style. A great gift to green up small spaces or cubicles.
3. Friendship Bracelets
Take it back. Take it waaaay back to summer camp. Make these stylish DIY friendship bracelets for your besties.
4. Salt-Dough Decor
Help your loved one's style a coffee table or bookshelf with these faux coral accents!
5. Mason-Jar Table Lamp
Mason jars are insanely popular at The Snug. This idea is pretty, practical, and easier to make than you probably think.
We've got LOADS of
, too.
6. Creative Terrariums
Also trending at The Snug? DIY terrariums! You can use just about anything as a container.
7. Beautiful Bookends
Tackle the book lovers on your list with these! Etch something meaningful into the cement before it fully dries!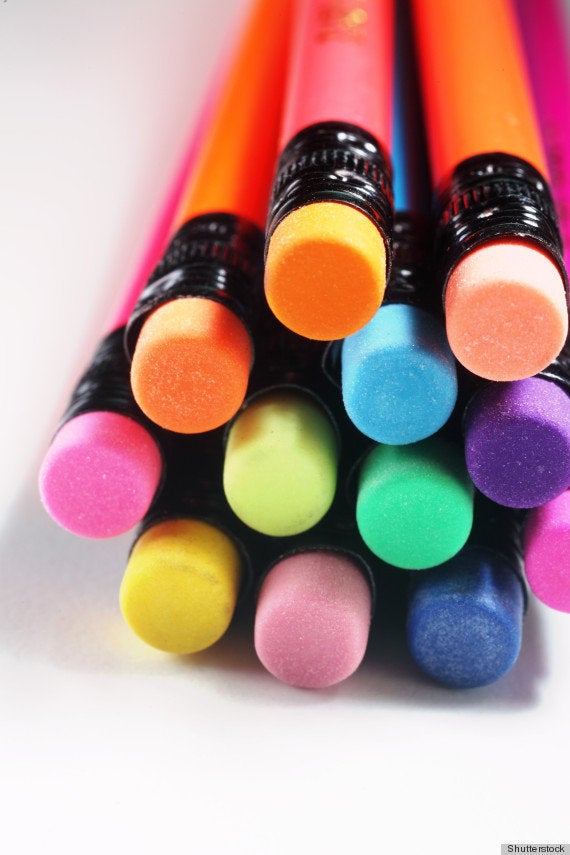 The Best Cleaning & Organizing Tips