Holiday season is officially here! Tomorrow is all about spending time with the ones you love and of course, eating delicious food. That's why I've compiled my tips for making sure your Thanksgiving is stress-free!
1. Try A Signature Cocktail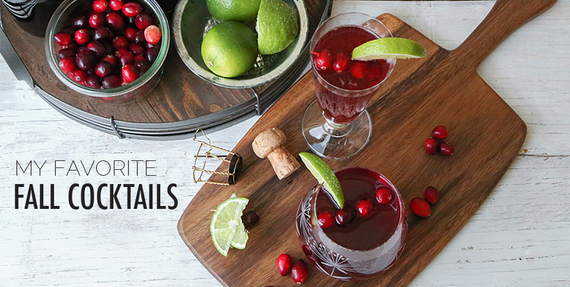 2. Switch Up Your Place Settings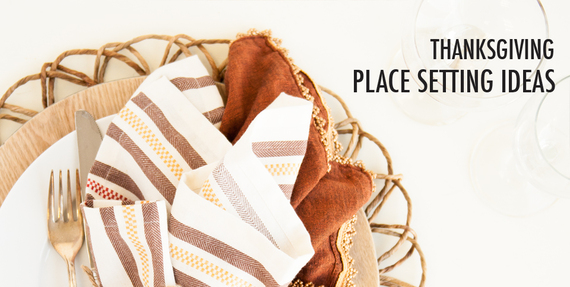 3. Upgrade Your Dessert Table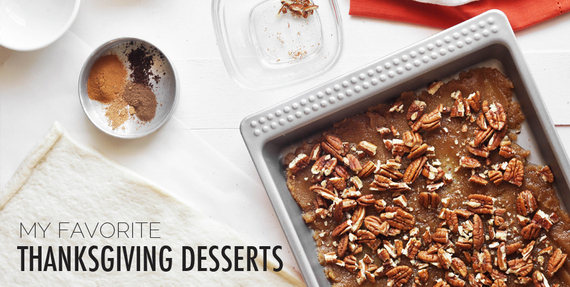 4. New Ways to Style Your Dress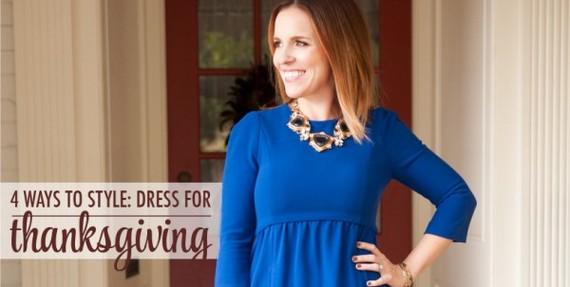 5. Amp Up Your Side Dishes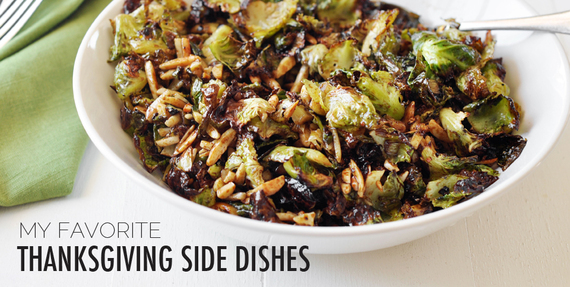 6. Get Fancy With Your Napkins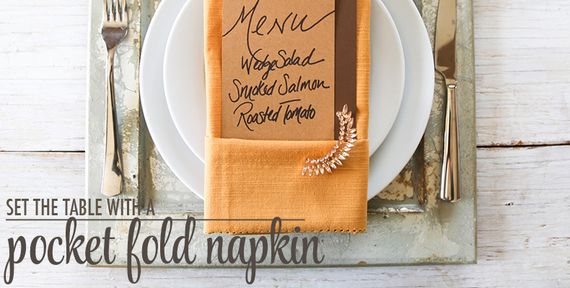 7. Consider A Party Favor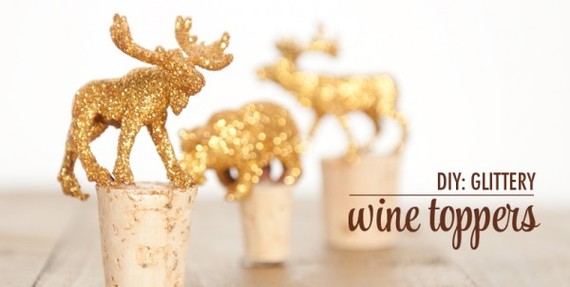 You May Also Like:
Turkey Brining Made Easy
Slow Cooker Pumpkin Spice Latte
Thanksgiving Panini
Want more great tips? Head on over to The Chic Site now! You can also subscribe to my YouTube channel or follow me on Facebook and Instagram.