It's the new year which means we're all super committed to eating healthier than we did last year. The only way to stick to this resolution, and set ourselves up for success, is to plan ahead with healthy recipes. That's why I've compiled seven of my best low carb chicken dinners for you to try!
1. Slow-Cooker Chicken Lettuce Wraps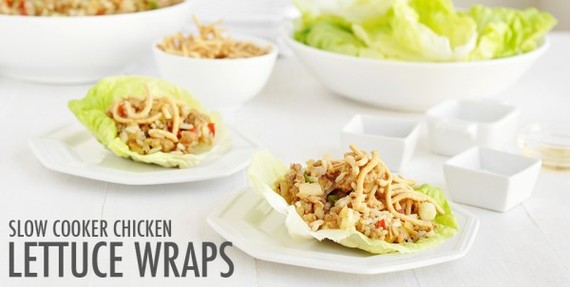 2. Zesty Italian & BBQ Grilled Chicken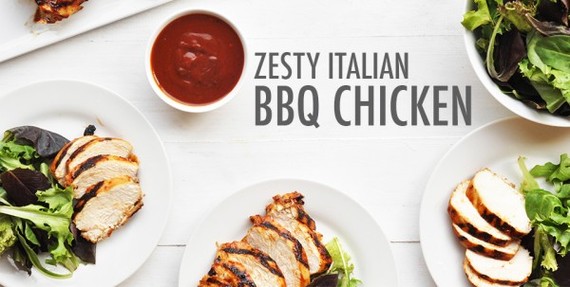 3. Slow-Cooker Hot Wings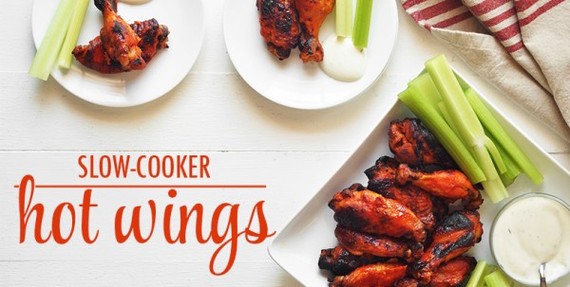 4. One Pot Spinach, Mushroom & Chicken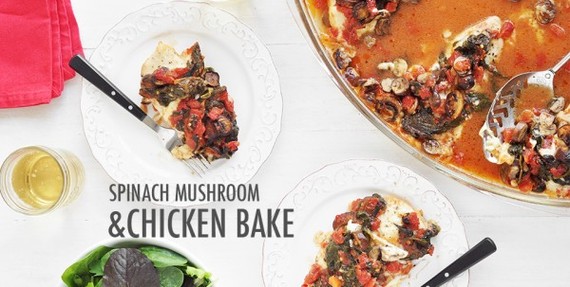 5. Peppercorn Ranch Chicken & Veggies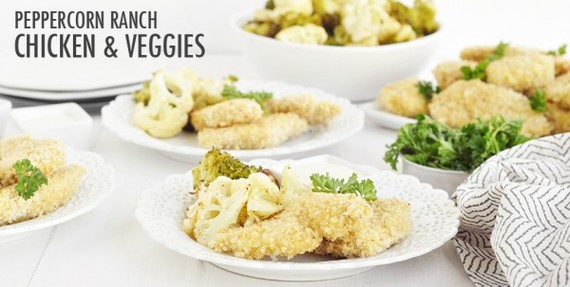 6. Cranberry Chicken Salad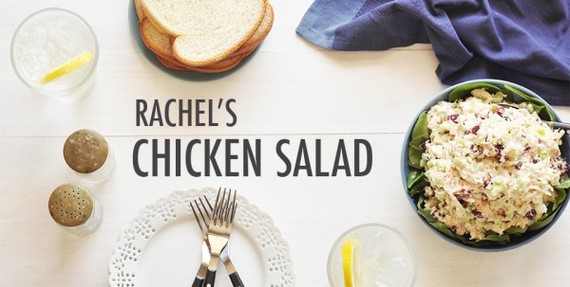 7. Oven Braised Drumsticks & Veggies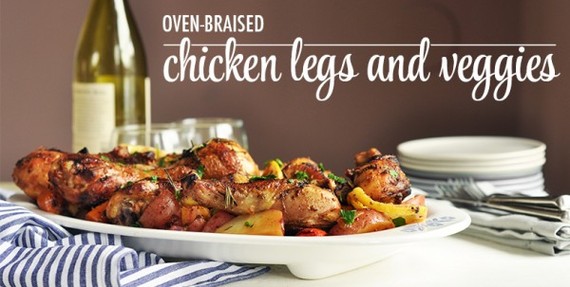 You May Also Like:
Slow-Cooker Chicken Artichoke Soup
Roasted Chicken with Root Vegetables
Cheater's Chicken Noodle Soup
Want more healthy recipes? Head on over to The Chic Site now! You can also subscribe to my YouTube channel or follow me on Facebook and Instagram.
Don't forget to Pre-Order My Cookbook HERE!!