Depending on where you are in the country, March can mean very different things. For some, it is truly the start of spring, with warmer weather and plants popping out of the ground. For others, the month still means one thing: Winter. Also, snow.
Not coincidentally, that duality is represented in the month's best produce -- some of March's fruits and veggies are perfect for a hearty meal on a cold night while other options are light, juicy and smack of the new season.
Here's a list of our picks for seven March superfoods -- foods that run the gamut, flavor-wise, but that all pack a nutritional punch. Any favorites we forgot? Let us know!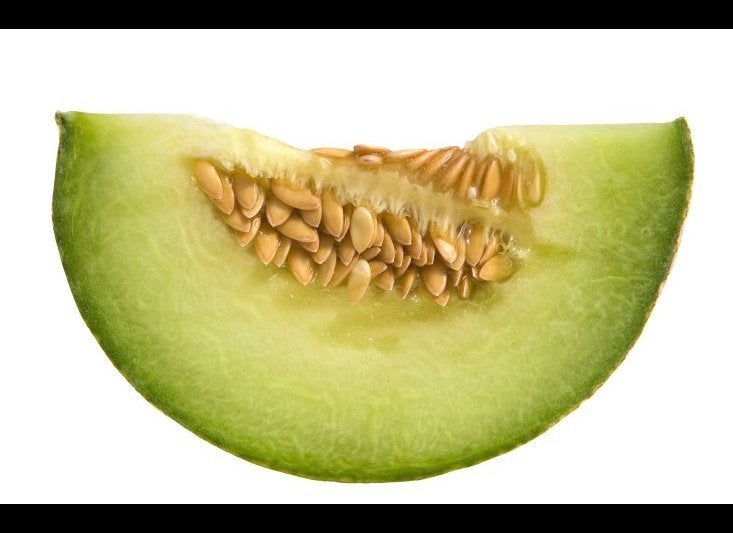 Popular in the Community