Mental illness stigma can lead to a multitude of false beliefs -- and it's about time to set the record straight. Negative stereotypes create a lot of misconceptions, which further alienate people in a community that already feels isolated.
The many fallacies that surround mental health disorders can make managing them all the more difficult -- after all, research suggests stigma acts as a barrier to treatment. Below are just a few of the myths no one should believe about mental illness.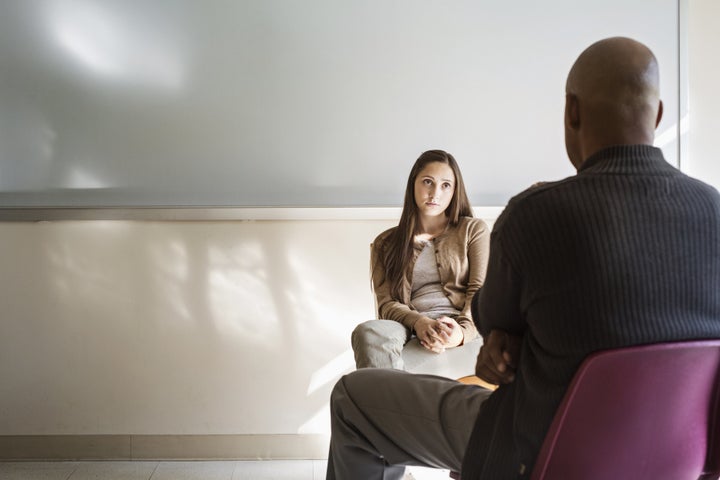 To bust this myth, it's important to understand the difference between feelings and mental health disorders. Mental illness sufferers experience a spectrum of emotions, but this is a byproduct of brain chemistry and other possible factors that led to a diagnosis.
Though studies suggest that emotions -- particularly stressful ones -- are contagious, mental illness is not. It does not operate the same as the cold or flu, circulating through a scientific process of spreading germs.
Myth 2: Mental illness is an indication of violence.
Wrong. Approximately one in four people worldwide will experience a mental health issue at some point in their life. That makes it very likely that someone you know will suffer from a psychological disorder.
Myth 4: Mental illness is "all in your head."
Myth 5: You can't recover from mental health issues.
Mental illness isn't one-size-fits-all, which means treatment varies for everyone. Therapy, medications and outside support are all useful tools in managing a mental health disorder and helping an individual lead a healthy and productive life.
"Depression is a treatable disorder," HuffPost's mental health editor Lloyd Sederer, the medical director of the New York State Office of Mental Health, wrote in a blog last year. "Like any serious illness, it takes comprehensive, ongoing, scientifically based care, an effective working patient-clinician relationship, and the support and patience of loving others."
Myth 6: Mental illness stems from a bad childhood.
Myth 7: You can't help someone suffering from a mental health disorder.
"It requires a little reflection and thought to be supportive," Gregory Dalack, chair of the department of psychiatry at the University of Michigan, previously told HuffPost. "Family members, friends and significant others have an opportunity to help in a way that's not judgmental -- even if it's just helping them get to appointments, take medications or stick to a daily routine."

Also on HuffPost: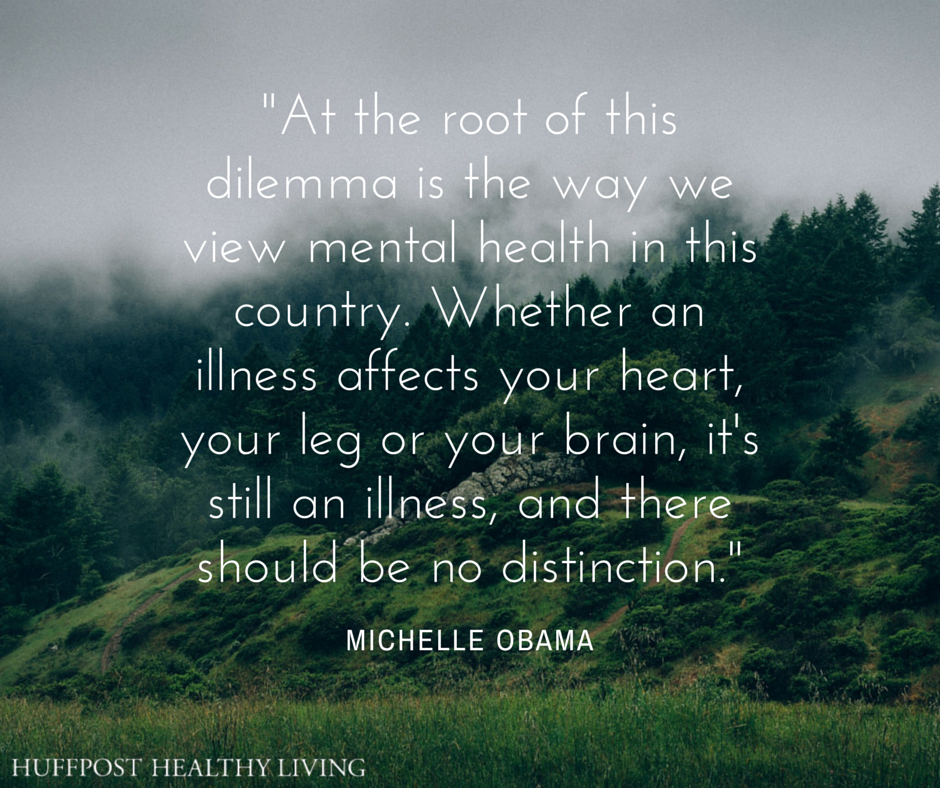 11 Quotes That Perfectly Sum Up The Stigma Surrounding Mental Illness