Good things take time, especially when it comes to fitness results.
Consequently, the fitness experts of the Internet took the glorious concept and ran with it. Everyone from Pop Sugar Fitness to the New York Times gave the seven-minute workout craze glistening reviews. It was such a hit, the Times even created an exercise app based on the routine.
Why all the excitement? Because, honestly, it actually works.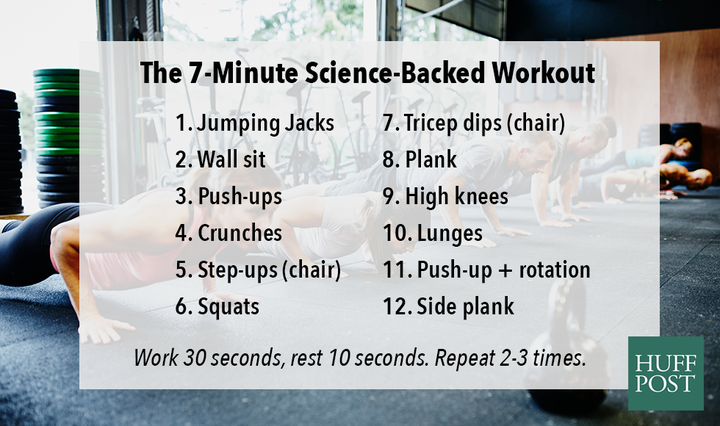 "There's observational data in athletes going back almost 100 years showing the benefits of a few bouts of really high-intensity exercise in people," Michael Joyner, a Mayo Clinic exercise researcher, told Vox.
In other words, people are seeing results from the seven-minute craze.
"It's popular because these workouts are working," Tom McBride, founder of Crossfit Koolau in Hawaii, told The Huffington Post. "The beauty is that everyone can do them and people are pushing their physical limits past where they would normally go."
But to see real results and to prevent injuries, McBride says that correct form and technique are vital to each and every exercise. Also, you can't do a HIIT workout halfway -- max intensity is essential.
"You should be exerting a lot of power in that short amount of time," McBride explained, adding that the intensity should make you feel uncomfortable.
In short: if your muscles are screaming, you're probably doing it right.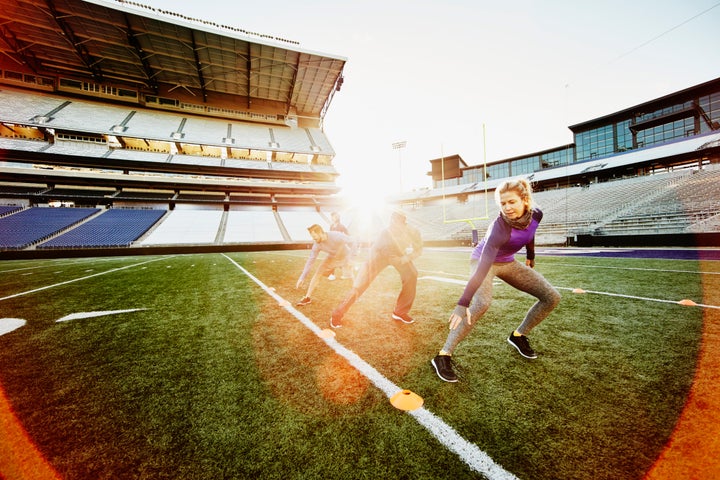 While it seems easy enough, it's easy to overlook one vital aspect of the original HIIT study published in the American College of Sport Medicine's Health and Fitness Journal. The workout was designed to be repeated two to three times, meaning that the entire routine should actually take 14 to 21 minutes to complete -- not just seven.
The authors, however, say even one round is still beneficial to the body.
"Some exercise is better than no exercise," Chris Jordan, the study's co-author and director of the Human Performance Institute, explained in an blog post. Jordan recommends that beginners start with seven minutes and work toward the full 21-minute workout in order to maximize its health benefits.
So set aside your seven minutes now and start working toward building it up. Because really, what excuse do you have? It takes more time to do a plethora of other tasks.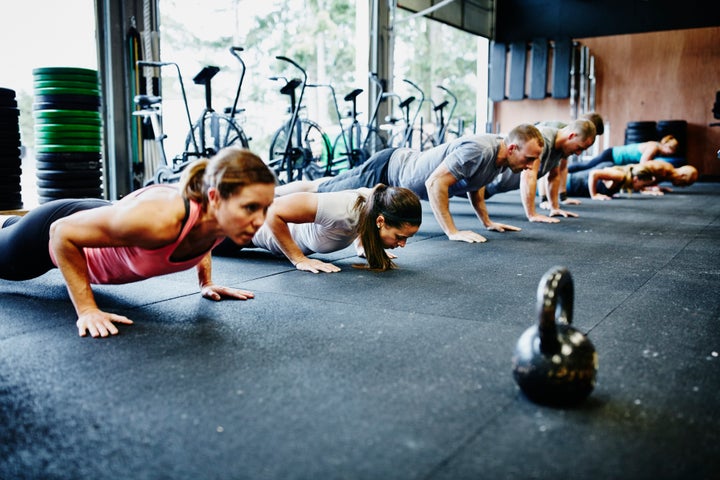 Related
Before You Go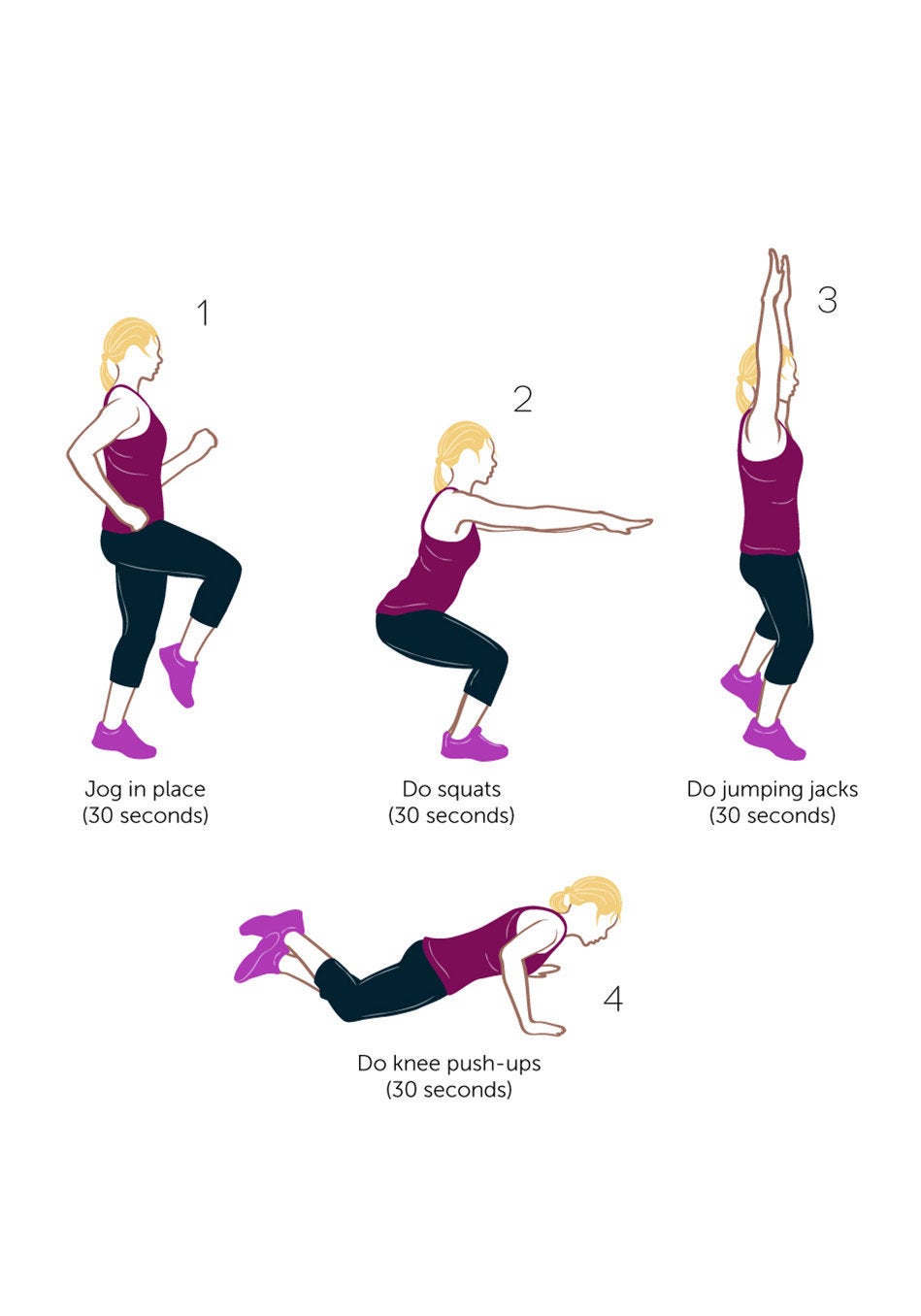 The 10-Minute Workout That Wakes You Up Better Than Coffee