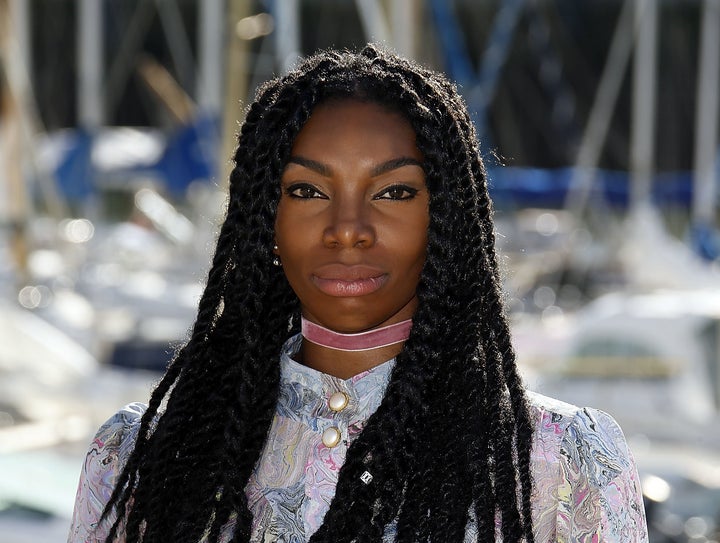 The beauty of dark-skinned women has been atrociously understated for centuries. But fortunately, there've been a handful of celebrities and artists who have publicly reclaimed the regality of their brown skin, most recently "Chewing Gum" actress Michaela Coel. 
In an interview with Vibe published Monday, the actress not only declared an appreciation for black womanhood ― despite the setbacks it may present in Hollywood ― she also shared the pride she takes in her skin tone.
"I'm black, I'm dark and I'm f**king beautiful," Coel said. "My skin is gorgeous, I love myself, people with good eyesight love me too, and the rest of the world can f**k themselves. I'm gonna have a little dark-skinned party over here. I'll have a good time!"
In honor of Coel's unabashed self-love, we've rounded up other empowering quotes from dark-skinned actresses, poets and musicians who take nothing but pride in their melanin:
(Disclaimer: Determining who qualifies as dark-skinned can be subjective. Most of the following quotes were excerpted from interview segments where the women were discussing the societal implications of being dark-skinned.)
1. "The one thing I feel is lacking in Hollywood today is an understanding of the beauty, the power, the sexuality, the uniqueness, the humor of being a regular black woman." ― Viola Davis, ESSENCE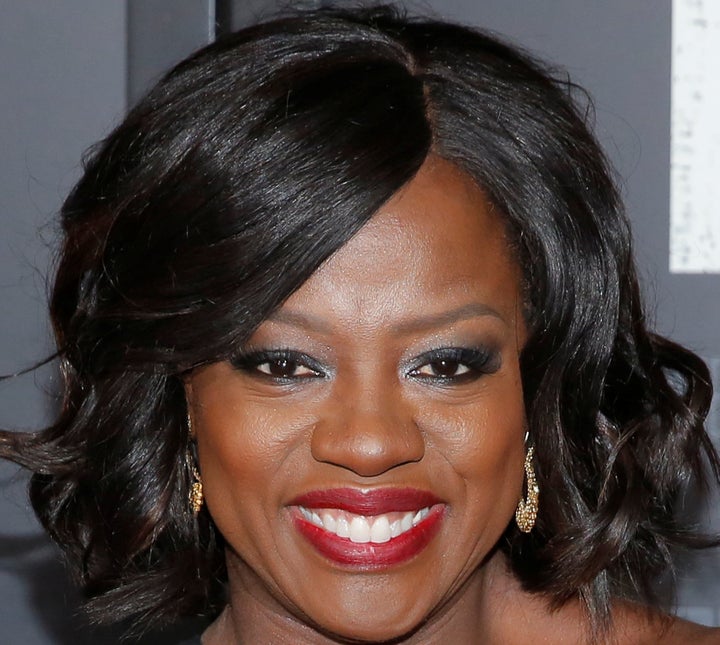 2. "I cannot run away from who I am and my complexion or the larger society, and how they may view that." ― Lupita Nyong'o, Refinery29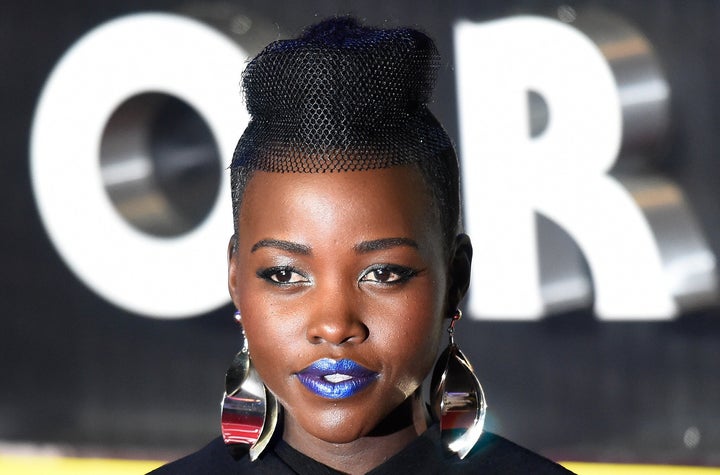 3. "I am dripping melanin and honey. I am black without apology." ― Upile Chisala
4. "That bubble of doubt within? It's time to stick a pin in it. And wear your dark and lovely face with a grin on it." ― Princess Latifah, "Pretty For a Dark Skin?"
5. "I would tell my 20-year-old self, 'You were fly, dope and amazing from birth. From the second you took your first breath you were worthwhile and valid and you have to find other ways to feel good about yourself that have nothing to do with being chosen by a man.'" ― Gabrielle Union, xoNecole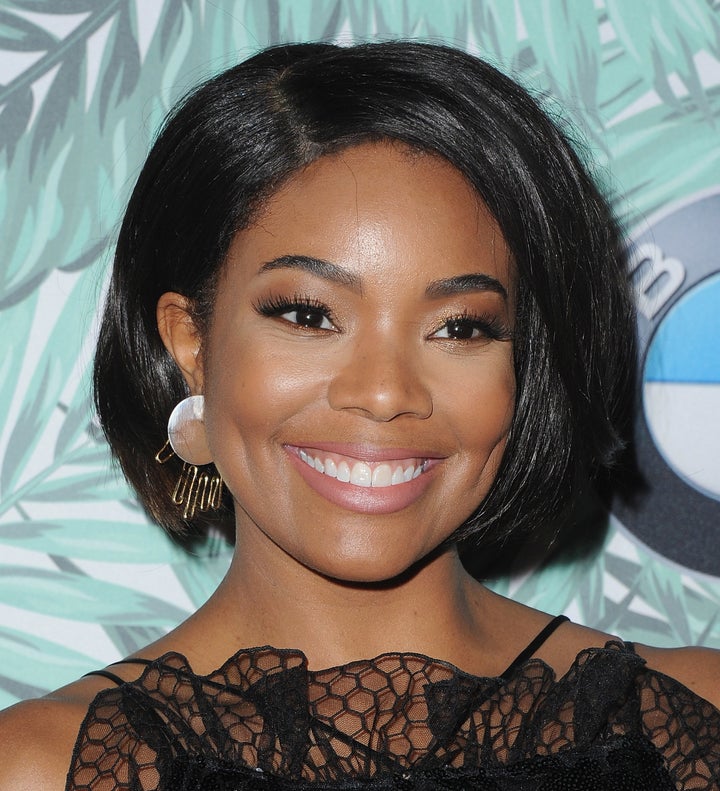 6. "Who hasn't heard the obligatory, 'You're pretty for a dark-skin[ned] girl'? Or my personal favorite, 'I usually don't date dark-skin[ned] women, but you're so beautiful.' ... Still, I always knew there were far too many other people who saw my beauty and embraced every part of me with open arms to think twice about what was said." ― Tika Sumpter, Rolling Out via Hello Beautiful essay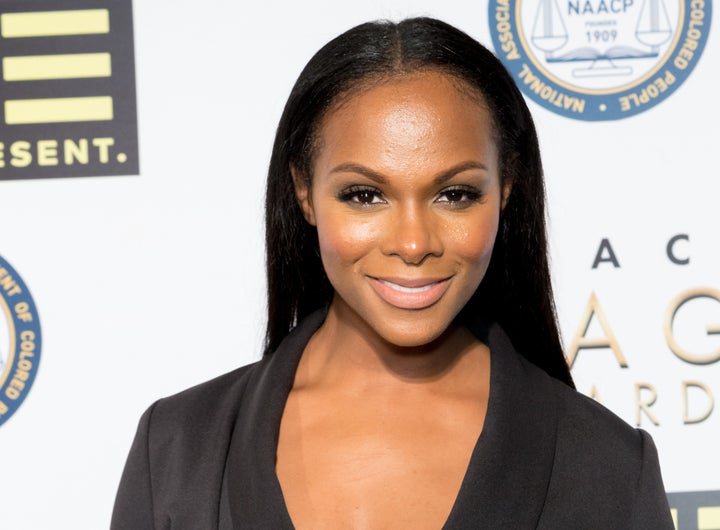 7. "I remember I went through a period where I didn't embrace my 'chocolatiness.' I don't know if that's a word, but I didn't embrace my chocolate lifestyle. Just being a chocolate, lovely brown-skin girl and being proud of that. I remember Tina Knowles, Bey's mom, and I remember being out in the sun and I was trying to shield myself from the sun and she said, 'Are you crazy?' She said, 'You are absolutely gorgeous,' and she just told me how beautiful I was and how rare chocolate is and how gorgeous the skin is, all of this stuff. And I was just like, 'Yeah!' Like a light went off. So between her and my mother and then me sitting out in the sun a little more, just to be a little more chocolate. You just embrace it. You embrace everything that you are as a woman, even your flaws too." ― Kelly Rowland, CNikky.com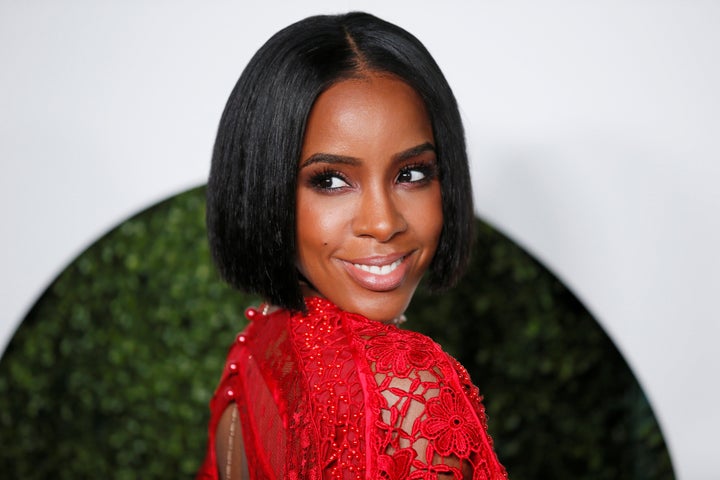 REAL LIFE. REAL NEWS. REAL VOICES.
Help us tell more of the stories that matter from voices that too often remain unheard.
BEFORE YOU GO
PHOTO GALLERY
Essence Black Women In Hollywood 2017