In 2018 we're turning away from the typical year-long planner and moving into a new method of staying organized: bullet journaling.
While these journals aren't the flashiest in design, their grid dot formats are bullet journaling compatible. Make #stayorganized2018 your New Year's resolution with a few of the best notebooks for bullet journaling: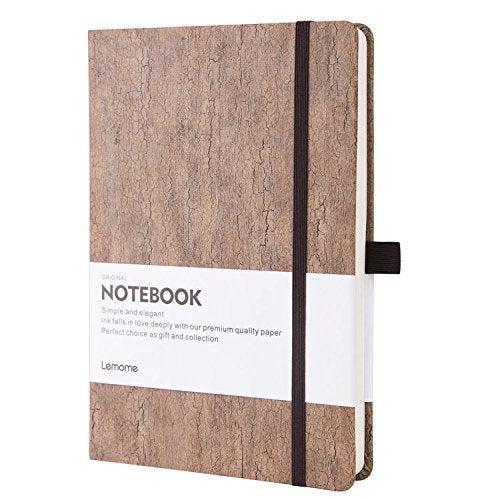 Notebooks For Bullet Journaling
HuffPost may receive a share from purchases made via links on this page.