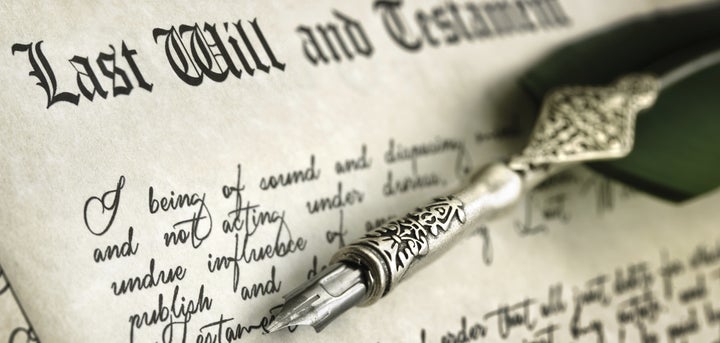 Wills are serious business. They are supposed to spell out how one would like their assets distributed after their death. But in some cases they also are used to send messages -- or settle scores -- from beyond the grave.
From besotted husbands to the paranormal... here are some of the most unusual wills -- or last wishes -- we've ever come across.
1. The Original "P.S. I Love You"
Comedian Jack Benny was married to his wife, Mary Livingstone, for nearly 50 years before he died of cancer in 1974. Mary, herself, died less than a decade later in 1983, but never forgot him after his death. And there's a good reason why. According to her obituary, every single day after Benny's death, the local florist delivered a single long-stemmed rose to his widow. "'I learned Jack actually had included a provision for the flowers in his will. One red rose to be delivered to me every day for the rest of my life," Livingstone wrote in a magazine remembrance about her husband. We're not sure if we think that's romantic or just a little creepy.
In 2007, one lucky dog inherited $12 million when his owner, businesswoman Leona Helmsley, died. Literally. Helmsley left the fortune to her Maltese, "Trouble." And it's not because she didn't have any heirs. Helmsley's grandchildren received less than the dog, according to her will, though a judge reportedly reduced the sum to a cool $2 million. That's a lot of doggie treats.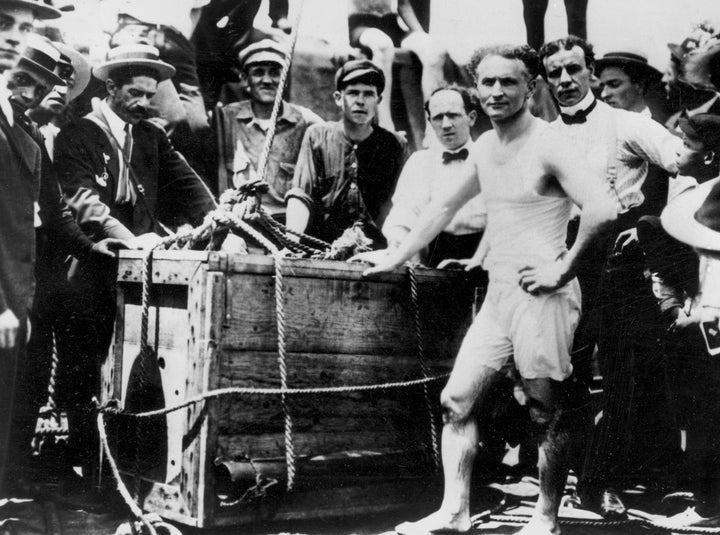 Famed illusionist and magician Harry Houdini died in 1926, but not before making a final promise to his wife, Bess. According to many reports, Houdini vowed to contact Bess from beyond the grave. His last wishes reportedly included a request that Bess look out for any signs of communication from him and that she should hold a mini-seance every year on the anniversary of his death. The couple had apparently agreed upon a phrase that he would pass along to confirm it was really him speaking to her: "Rosabelle, believe." She anever heard from him, even though she tried for a decade. Though Bess stopped holding the seances, some Houdini fans still carry on the tradition.
Charles Millar, a Toronto lawyer and businessman, left his sizable assets up for grabs to pretty much any local woman. In his will, he said that all of his estate should be left in a cash sum to the married Toronto woman who could birth the most children in the decade following his death. It became known as the "Stork Derby," and many women vied for a chance to claim the prize. In the end, four women tied for it, with nine children each. Two-runners up were given a small amount for a valiant effort.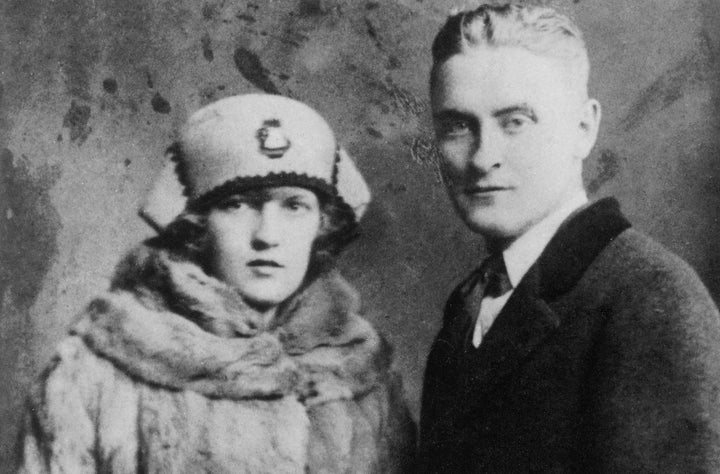 The man behind the fabulous, glittering world of "The Great Gatsby," had a less-than-glamorous departure from this world. Writer F. Scott Fitzgerald had initially written in his will that his funeral should be "suitable" and "in keeping with my station in life." However, by the time he died, Fitzgerald was reportedly in debt and didn't have much change to spare. He revised the will to say he should have "the cheapest" funeral.
Property mogul Maurice Laboz made headlines after he died earlier this year, leaving behind his nearly $40 million estate to his two daughters, albeit with some restrictions. Laboz reportedly stipulated that his two daughters would get their full inheritance at age 35. But they could get at least some of the money beforehand so long as they reached certain milestones. For example, the daughters would have to do things like graduate from an accredited university, marry someone who agreed not to touch the inheritance and have no children out of wedlock, in order to collect large sums before 35.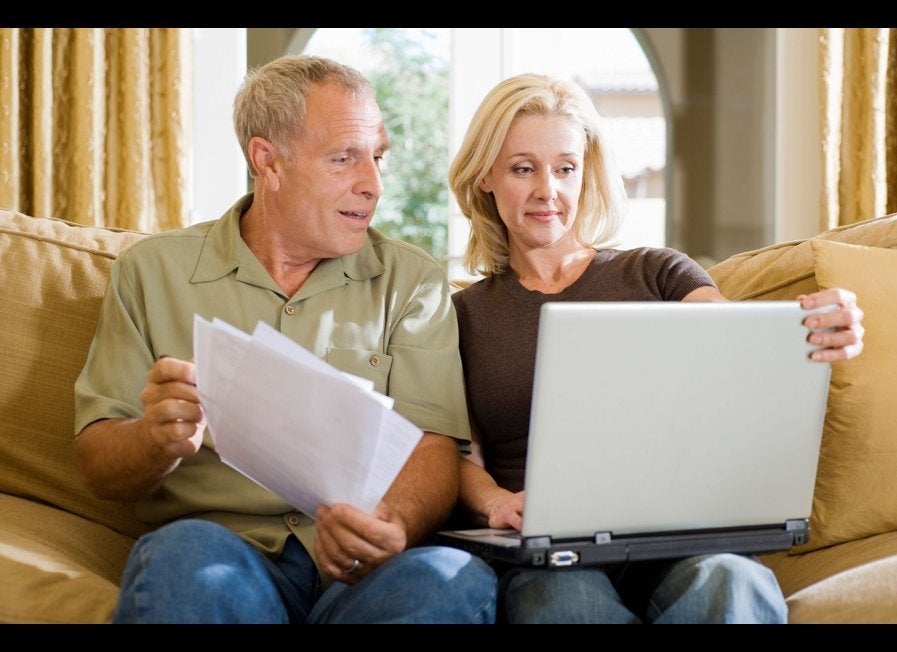 Most Common Sex Myths About Boomers
Related
Popular in the Community